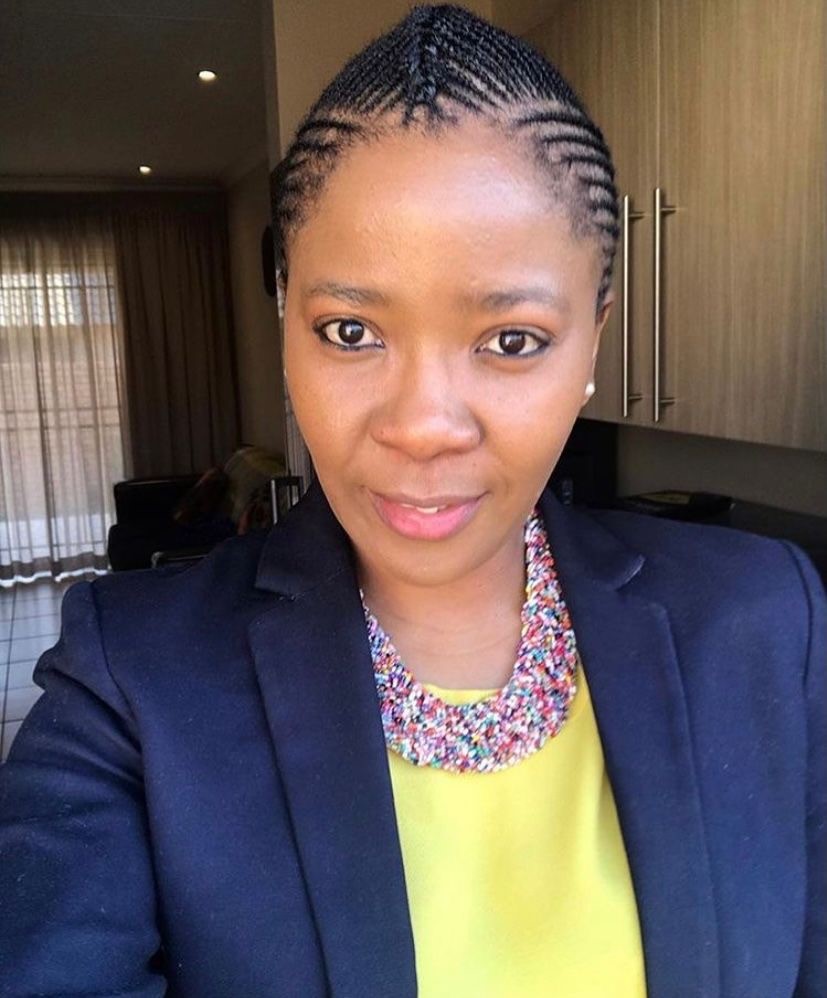 About Ms Ntombise Mangqase
Ms Mangqase has over 15 years' experience in Fundraising and Development. Her career includes working for an NGO, Ubuntu Education Fund in New York for over four years. She then joined University of Pretoria and later joined University of South Africa as a Fundraising and Development Officer. In both position her duties included, helping project leaders with project design, budget and project implementation. Coordinated and managed relationships between project leaders and prospective donors. Build and maintain all donor relations this includes prospect research, donor cultivation and stewardship.
Her qualifications include a B.Tech in Human Resource Management, MDP, MBL and Post Diploma in Monitoring and Evaluation.