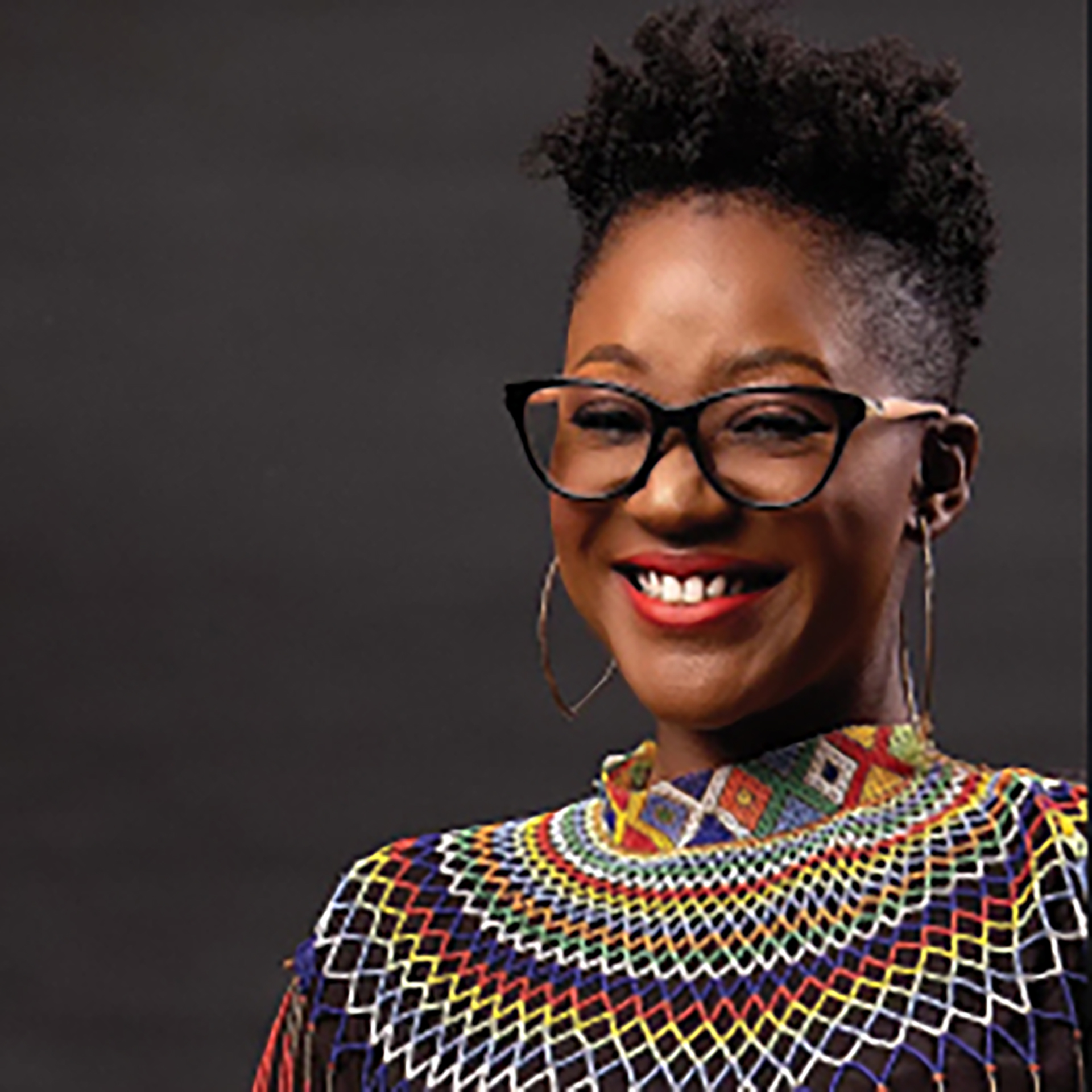 About Ms Nthabiseng Mabale
Qualification: National Diploma (Multimedia Design), Baccalaureus Technologiae (Multimedia Design), MA (Design) from the University of Johannesburg.
Short Bio: Nthabiseng Mabale is a Digital Design lecturer at the University of Johannesburg. She has worked in the Department of Multimedia since 2016. She is currently pursuing a PhD in Media Studies, focused on representation and traces of personal narratives through Digital Media, at the University of Witwatersrand.
She has interests and expertise in research that explores issues of African feminism, intersectionality and digital theories (Digital Activism) in relation to dominant media. She has a particular focus in digital storytelling, mobile art, social impact design and experimental video design.
She is a film and video practitioner and has experience in editing news bulletins, designing motion graphics, and producing television shows at LoveWorldSat. Her first motion graphics work featured the likes of Sam Nhlengethwa for the FNB Joburg Art Fair.