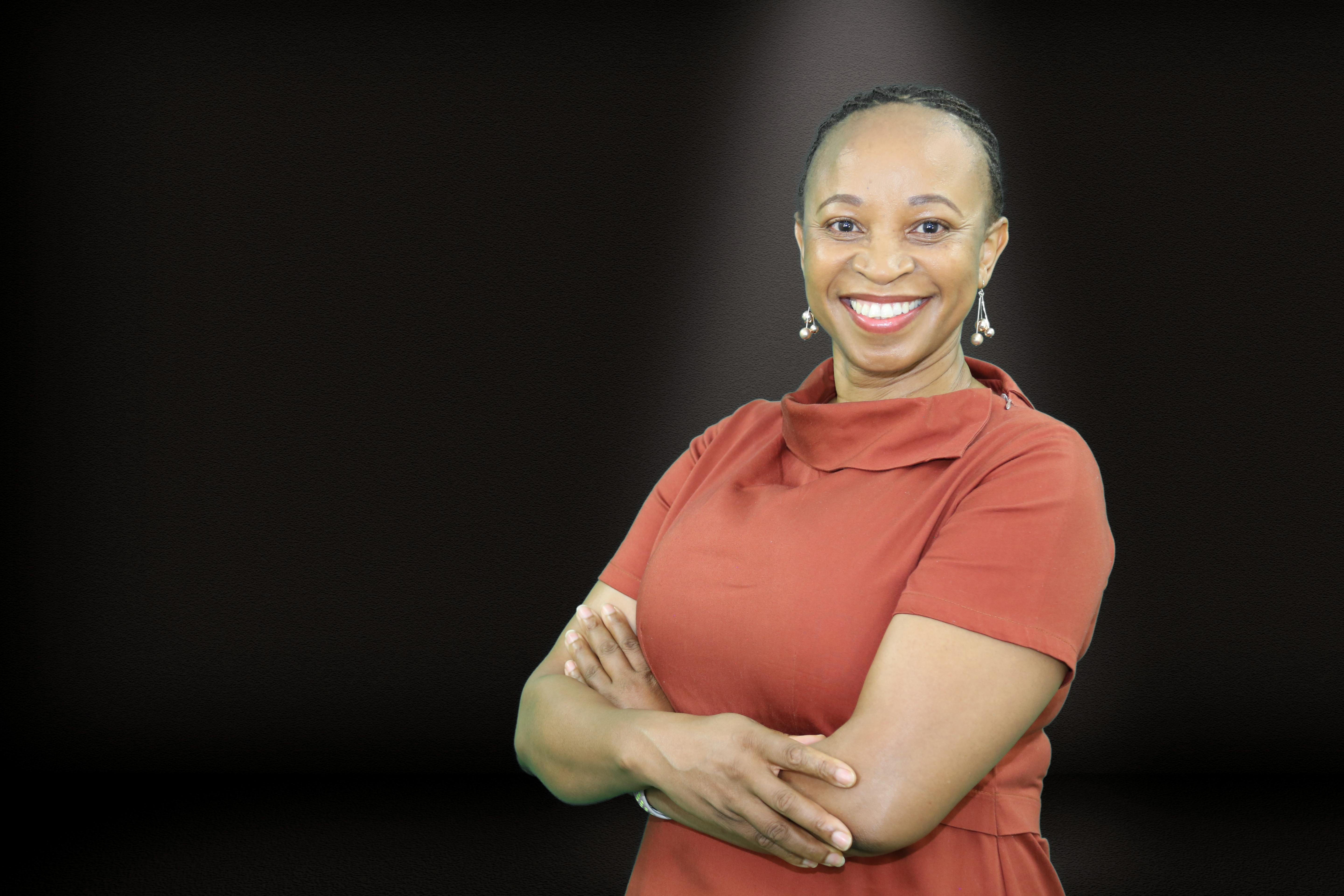 ​Qualification(s)
MBA, BTech (Civil Eng),
Biography
Ntebo is a Civil Engineering Technologist with a BTech in Transportation Engineering and an MBA qualifications. She has 24 years working experience, gained from the various roles in industry and academia. After spending a few years in industry, she joined academia and has since worked in various academic institutions in South Africa. She started her career in academia as a Computer Lab Technician, Junior Lecturer, and Lecturer. Her most recent achievement was that of successfully heading a Civil Engineering Technology department at the University of Johannesburg for four years before stepping down to work on her PhD.
She is actively involved in curriculum development for both the university and the Department of Education. As part of continued professional development, she continuously undertake Project Management and other Civil Engineering related projects. She is also able to facilitate collaborations with various industry and government stakeholders. This assist stakeholders with building capacity and developing skills that benefit the construction industry by promoting transparency and bridging the scarce skills gap.
She currently serves as a Board member, Technical Committee member and Chairperson of the Human Resources Committee for Agrément SA. Also serves as a member of the Construction Industry Development Board's National Stakeholder Forum and that of the South African Institution of Civil Engineers