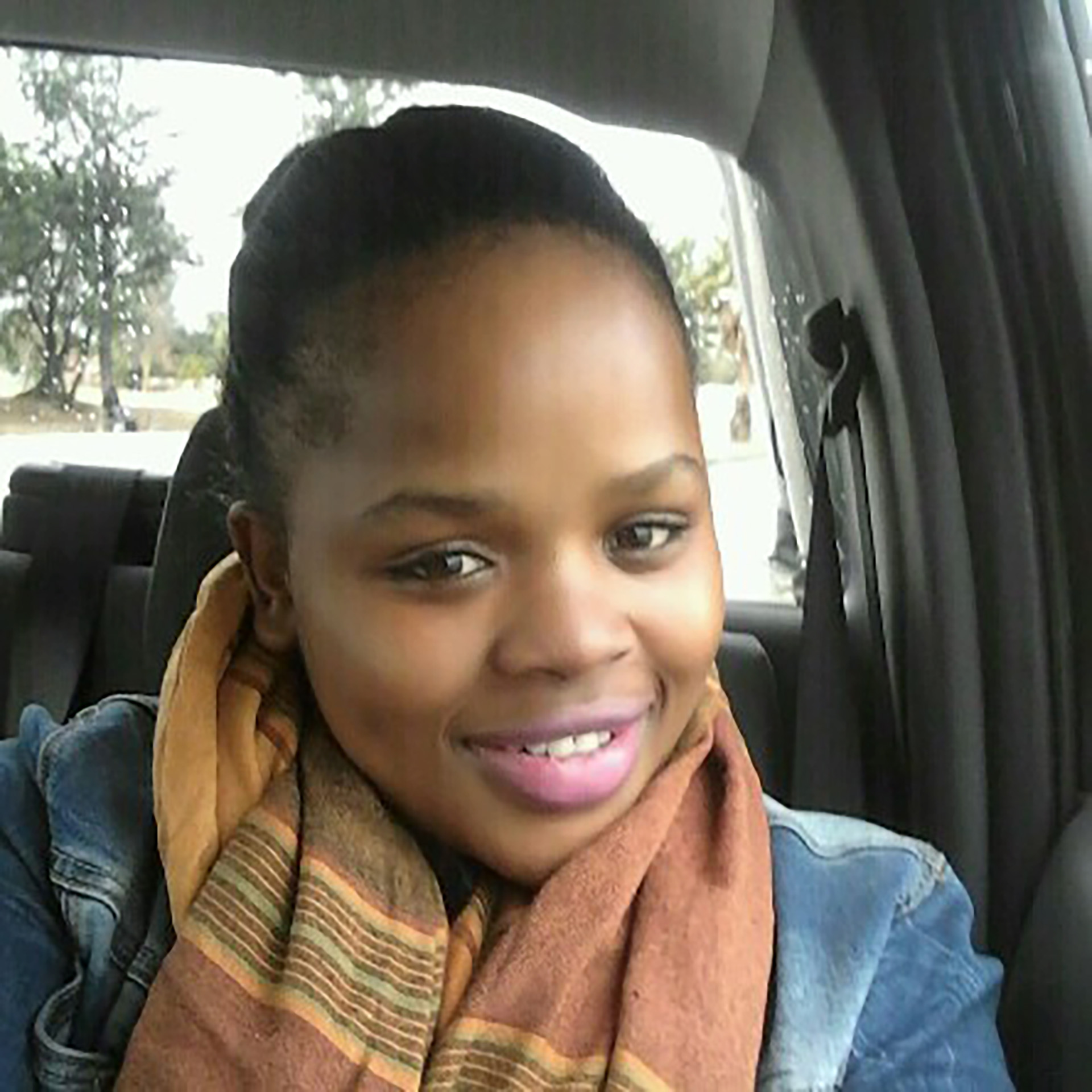 About Ms Nompumelelo Petunia Mzobe
LinkedIn
​Biography
Nompumelelo Petunia Mzobe is currently enrolled for Postgraduate Diploma in Urban Planning at the University of Witwatersrand, South Africa. She holds a Postgraduate certificate in GIS (Geo-Informatics) from the University of Johannesburg (UJ), an Advance Certificate in Project Management from University of South Africa and a BA in Geography and Development Studies from UJ.
Technical Responsibilities:
1. Provide technical support to Design Studio/GIS Lab
2. Provide maps and plans to aid teaching and learning
3. Conduct draughting of identified sites and provide guide to students
4. Conduct general administration and liaise with stakeholders
5. Provide strategic infrastructure planning services to the Department of Town and Regional Planning
6. Provide urban design duties including teaching and facilitation
7. Manage functional and technical norms and standards from engineering perspective
Departmental Responsibilities:
1. General Town and Regional Planning Department Administration
2. Student Welfare and Forum of Planning Students (FOPS) coordinator
3. TRP Department Time-Table Coordinator
4. Space Management leader
Qualification(s)
BA Geography, Development Studies.
Post graduate certificate in Geo-Informatics.
Advance Certificate in Project Management.
Currently completing a Postgraduate Diploma in Urban Planning.
Research Interests
Application of Geographic information systems in the planning field, Rural and Urban Infrastructural development and Transport Planning.