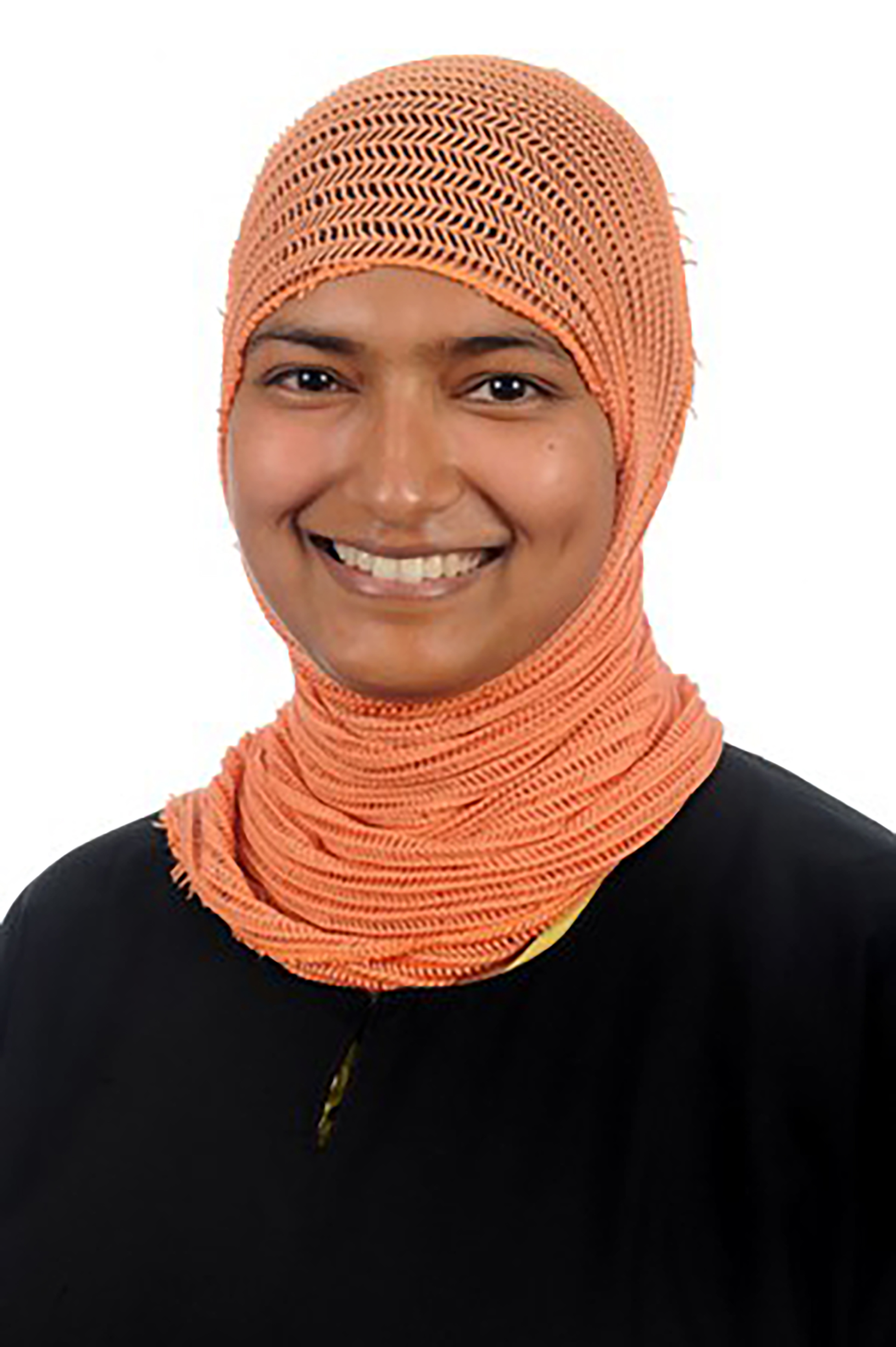 My primary areas of research are Health Economics, Decolonisation, SoTL in Economics Higher Education, Local Economic Development and Islamic Economics. My PhD focuses on alcohol use in South Africa. I am currently registered for a PhD in Economics at the University of Johannesburg (UJ) under the supervision of Professor Steven Koch (University of Pretoria) and co-supervision of Professor Kotie Viljoen (UJ). I am also involved in various data collection projects related to alcohol use across South Africa. Key project partners include the National Research Foundation (NRF), Foundation for Alcohol Related Research (FARR), the UJ Process, Energy and Environment Technology Station (PEETS) and the Wroclaw University of Economics in Poland. I am a member of the Kettil Bruun Society and the INERBRIA Network.
Most Recent Publications
Wilmans, G. and Rashied, N. 2020. The effect of cigarette smoking on subjective well-being in South Africa and its implications for tobacco control. Journal of Economic and Financial Sciences, 13(1), a451. https://doi.org/10.4102/jef. v13i1.451.
Masola, K., Rashied, N., Venter, M. and Janse van Rensburg, N. 2019. The Impact of Shebeens on the Local Economy: Evidence from Soweto, South Africa. South African Journal of Public Administration, 54(4): 861 – 872.
Some, M., Rashied, N. and Ohonba, A. 2016. The impact of obesity on employment in South Africa. Studies in Economics and Econometrics, 40(2): 87 – 103.  
Awards
2017 VC Distinguished Award Winner – Most Promising Young Teacher
2018 Dean's Award Winner – Top Innovator