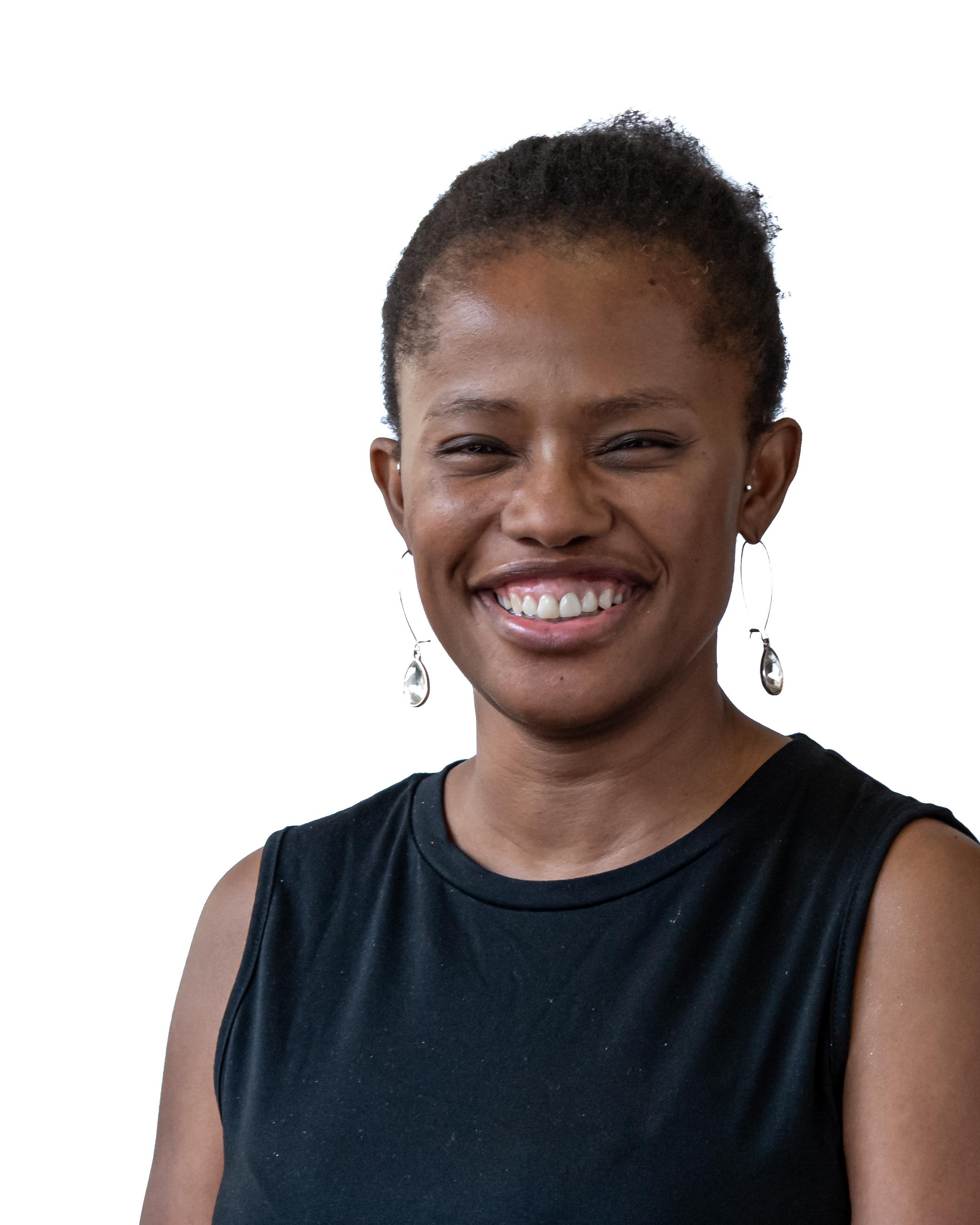 Lusanda career has always involved shaping and developing young minds. Before joining academia, she worked in corporate as a Graduate Development Specialist for a leading FMCG company.
She studied her Master's in Industrial Psychology at the University of Johannesburg in 2010. She is currently a Ph.D. candidate at Tilburg University, the Netherlands researching Heritage Language and Linguistic Discrimination.
Lusanda considers herself a methodologist with a passion for Qualitative Research Design and Analysis. She has a keen interest in inclusion and impression management.
Below are recent studies she has published:
Sekaja, L., Tully, C. A., Mahlangu, S., De Freitas, K., Tyelbooi, L. N., Mjojeli, B. P. L., Mokhethi, M. E. & Mabitsela, T. (2022). Thankful employees: The manifestation of gratitude at work during a pandemic in South Africa. Frontiers in Psychology, 13, 941787. https://doi.org/doi: 10.3389/fpsyg.2022.941787
Ameer McGowan, N., & Sekaja, L. (2022). A diary study of impression management behaviours utilised by industrial psychology interns. SA Journal of Industrial Psychology, 48(0), a1902. https://doi.org/10.4102/sajip.v48i0.1902
Sekaja, L., Kraft, I., Lötter, C., Daniel, N., Meyers, M. C., & Adams, B. G. (2021). Working while homosexual in South Africa: Where are we now? In J. Marques (Ed.), Exploring gender at work: Multiple perspectives (pp. 407-424). Cham, Switzerland: Palgrave McMillan. https://doi.org/ 10.1007/978-3- 030-64319-5
Sekaja, L. (2021). Self-management: Strategies for achieving personal success. In B. Jonker & N. D. Mtshelwane & (Eds.), Developing soft skills for success: A guide for modern professionals. Pretoria, South Africa: Van Schaik.
Adams, B. G., Meyers, M. C., & Sekaja, L. (2020). Positive leadership: Relationships with employee inclusion, discrimination, and well-being. Applied Psychology: An International Review, 69(4), 1145-1173. https://doi.org/10.1111/apps.12230
Van Osch, Y., Bender, M., He, J., Adams, B. G., Kunuroglu, F., Tillman, R. N., Benítez, I., Sekaja, L., & Mamathuba, N. (2020). Assessing the importance of internal and external self-esteem and their relationship to honor concerns in six countries. Cross Cultural Research, 54(5), 462-485. https://doi.org/10.1177/1069397120909383