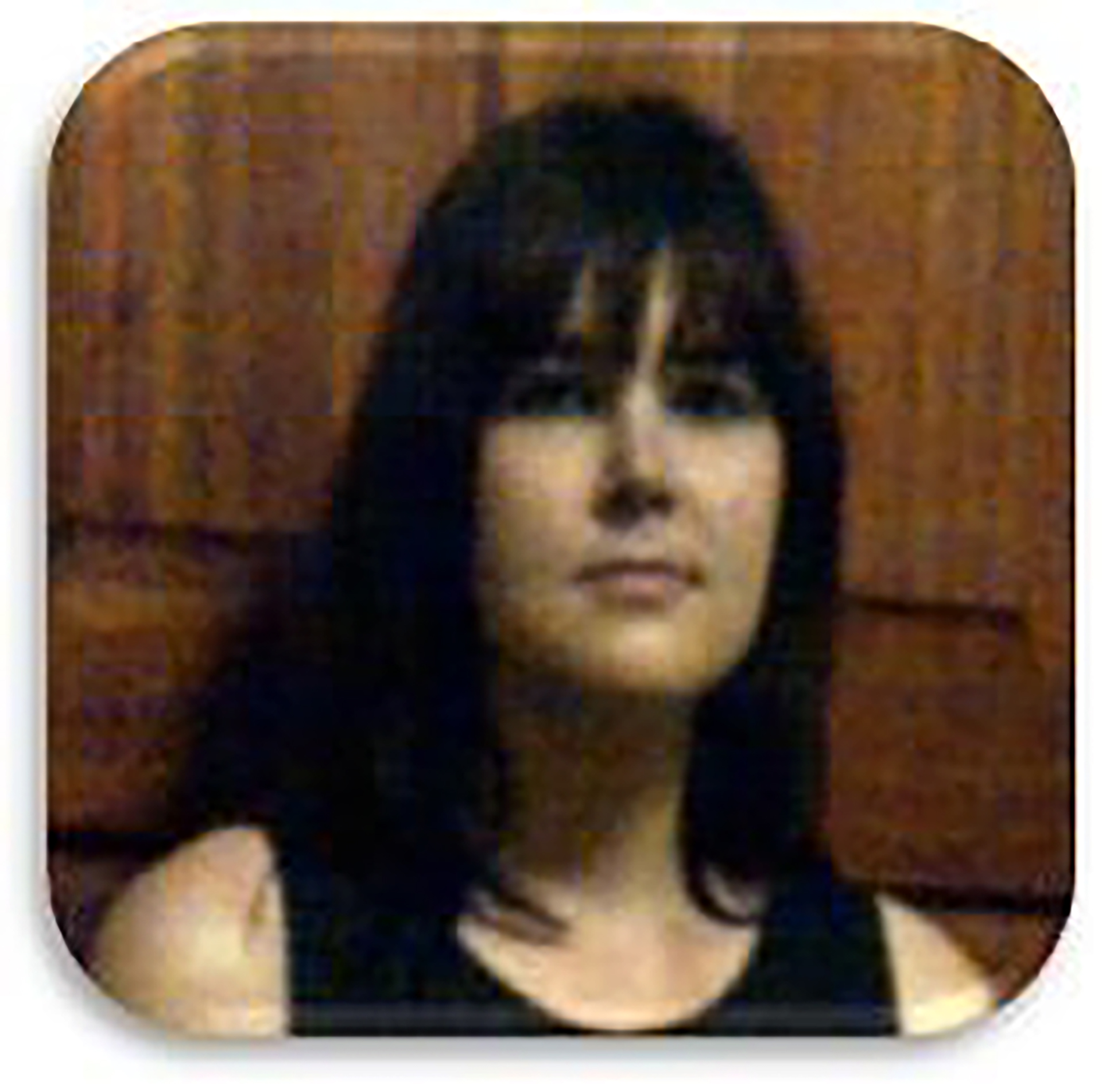 About Ms Laurinda van Tonder​​​
​​Ms Laurinda van Tonder completed her BA Language Practitioners degree as well as her honour's degree in Applied Linguistics at the University of Johannesburg. She is currently completing a Master's degree in Applied Linguistics with a focus on fansubtitling and its potential for second language learning.
Laurinda has been tutoring in the Linguistics Department since 2012 and recently joined the department as a junior lecturer. She teaches Language in Practice and Linguistics at the undergraduate level.