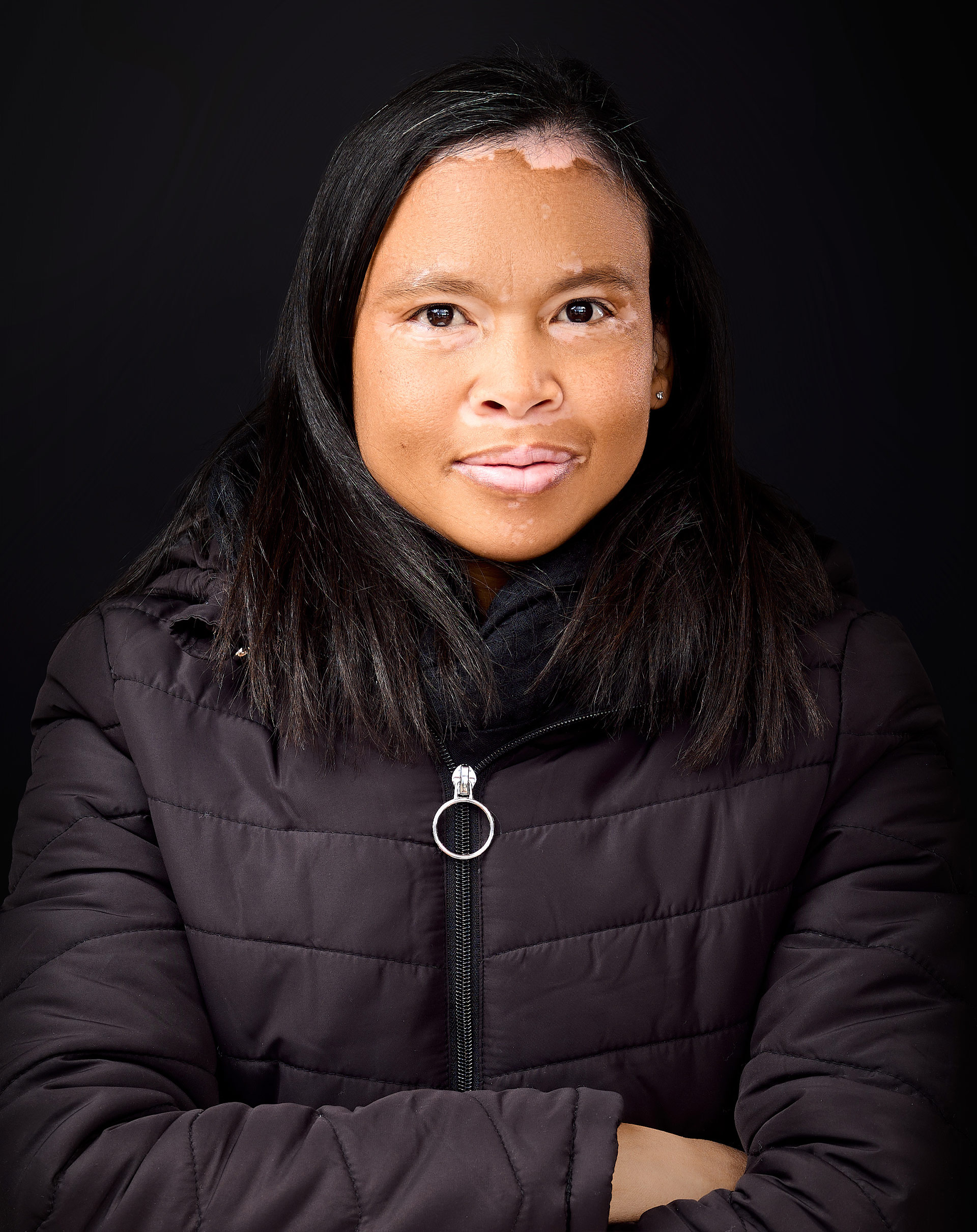 Qualifications

Masters in Public Management and Governance
BA Honours Public Management and Governance
BA Humanities
Academic Career Profile

Ms Carmen Joel started as a lecturer at the University of Johannesburg 1 January 2018. She obtained her Master's degree from the University of Johannesburg in Public Management and Governance, the title of her research is 'Risk management approaches in the public sector: The Department of Trade and Industry best practices'. Presently she is teaching at the undergraduate level.
PUBLICATIONS
Articles in accredited journals
Joel, C. 2022. Batho Pele Principles in the 21st Century: The case of the Department of Home Affairs, South Africa. African Journal of Development Studies (AJDS). 12(1):207-222.
Joel, C. and Nel, D. 2021. The Relationship between Sustainable Development, Social Justice and Social Innovation. Administratio Publica. 29(1):66-82.
Joel, C. and Nel, D. 2020. Social Innovation During the Covid-19 Pandemic in South Africa. Administratio Publica. 28(3):167-185.
Joel, C. and Vyas-Doorgapersad, S. 2019. An analysis of risk management within the Department of Trade and Industry. Journal of Contemporary Management. 16(1):357-375.
Nel, D. and Joel, C. 2019. The transformation of governance in the South African energy sector: critical considerations for gender mainstreaming. Journal of Contemporary Management. (16):313-332.
Joel, C. and Nel, D. 2018. Contextualising the Factors Influencing the Development of a Framework for Risk Management. Administratio Publica. 26(3).