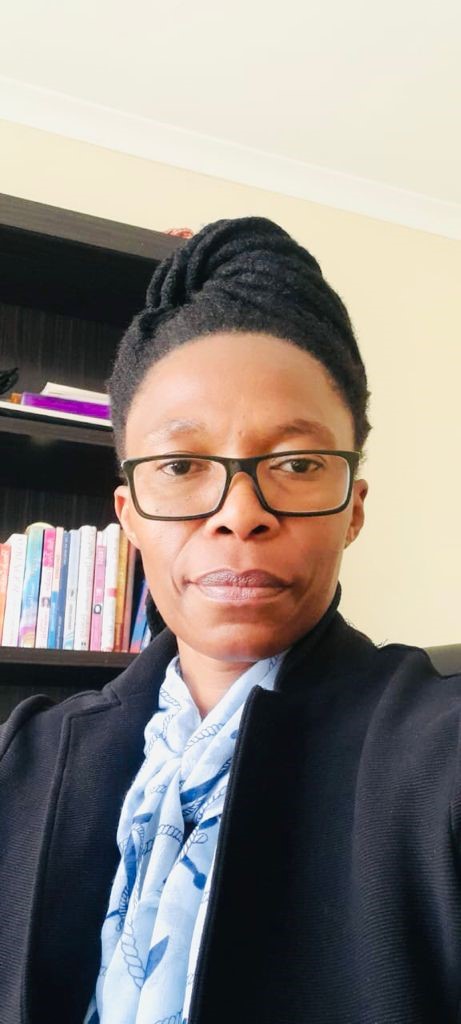 I am a senior Lecturer at the School of Economics, hold positions on the Research Ethics Board for the College of Business and Economics, and I am a member of the SA Defense Force, serving in the pool of specialists, the Ehlanzeni Human remains forum and I play an adjudication and training role of SME in all the nine provinces of South Africa.
My focus is on Public Policy, Local Economic Development and Governance and more specifically, my current research focuses on the challenges of service provision in the townships.
When it comes to teaching, my philosophy, is that of servant-leader "teachership". This philosophy of servant-teacher-leader is rooted deeply in my spirituality. As a servant-leader I aspire to  accomplish the mission of my institution in consonance with a sustainable vision and in the process helps those that I lead, be its students or mentees, understand their roles and responsibilities while doing their job in harmony with an explicit or implicit vision.
Academic History
DPhil in policy analysis, University of Johannesburg
Masters in Labour Economics, Development Economics, Research Methodology and Applied Econometrics Economics, University of Johannesburg (2004-2008)
Honours Degree, Vista University (2001 and 2002)
Bachelors Degree in Economics, Vista University (1991 to 1994)
Recent Research Publications
The role of Local Economic Development and Environmental Health in the Emerging Funeral Home Sector in Mpumalanga, SA. B. Maphela (2021) African Journal of Development Studies.
COVID-19 burial guidelines and Indigenous Knowledge Systems (IKS). B. Maphela (2021) Pharos Journal
Proposed strategy for micro-enterprise development: A case of immigrants and locals in Tembisa and Ivory Park. B. Maphela & F. Phalatsi (2021). Journal of entrepreneurship.
Johannesburg's implementation of National Water Act, 1998 in Soweto, SA. B. Maphela & F. Cloete (2020) Development Southern Africa.