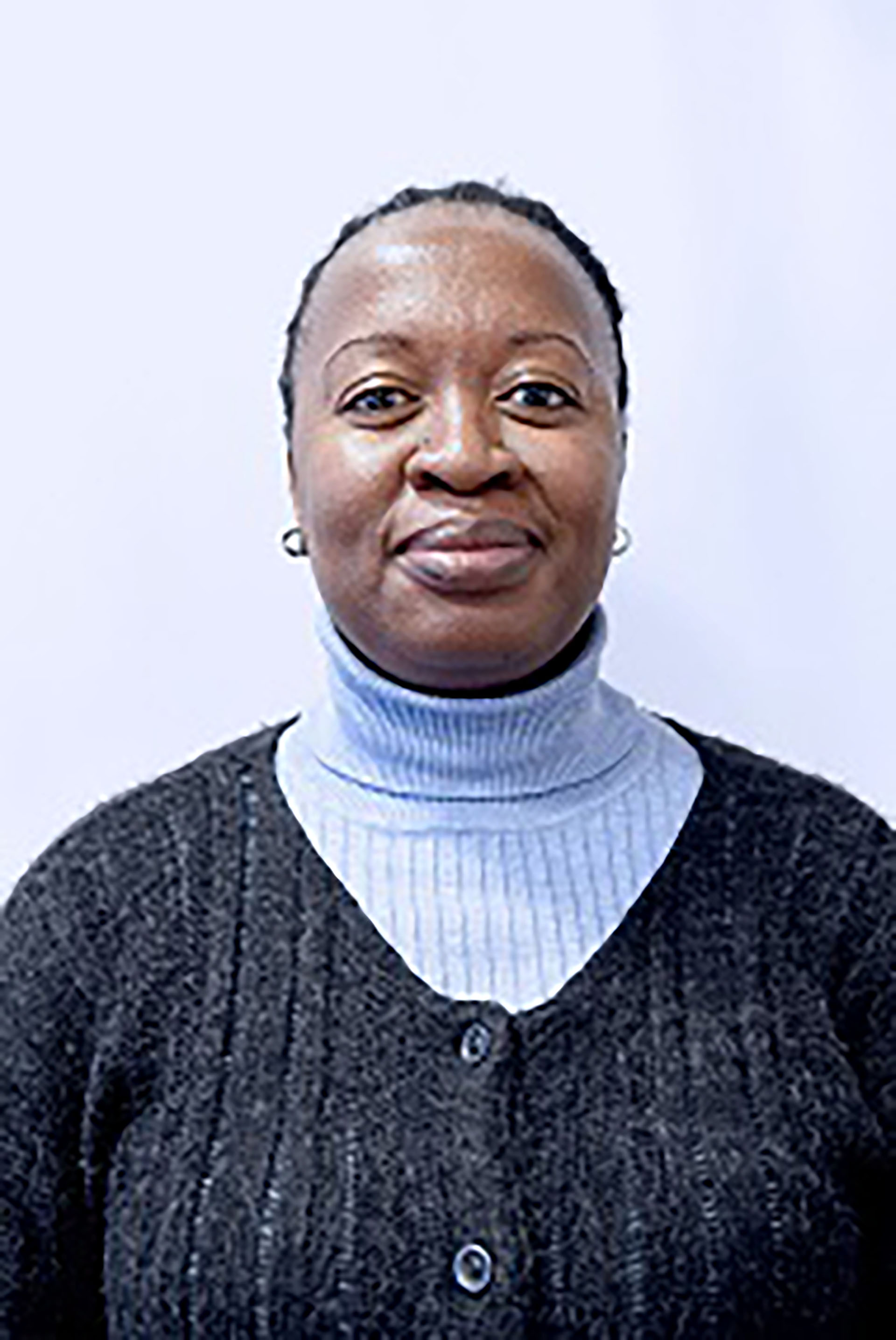 About Ms. Boipuso Mashigo
​Boipuso Mashigo is a Lecturer at the Department of Social Work at the University of Johannesburg. Her responsibilities include teaching and coordinating first year internship programme. She is also the department's Placement Liaison Officer for all Social Work and Community Development & Leadership (CDL) students. She holds a Bachelor of Social Work degree from the University of Limpopo and an MA in Social Work (Social Development and Planning) from the Nelson Mandela University. She also has certificates in Human Resources, and Education, Training and Development from UNISA, as well as Postgraduate Supervision from Rhodes University.
She has worked for the Department of Social Development in both North West and Eastern Cape provinces over a period of 15 years. She then got into private practice in Employee Wellness and Training. She is also involved in training managers in the public sector on service delivery improvement through the National School of Government.
Boipuso's expertise is in Community Development and is currently pursuing her Doctorate studies in that field-with specific focus on NPO development.