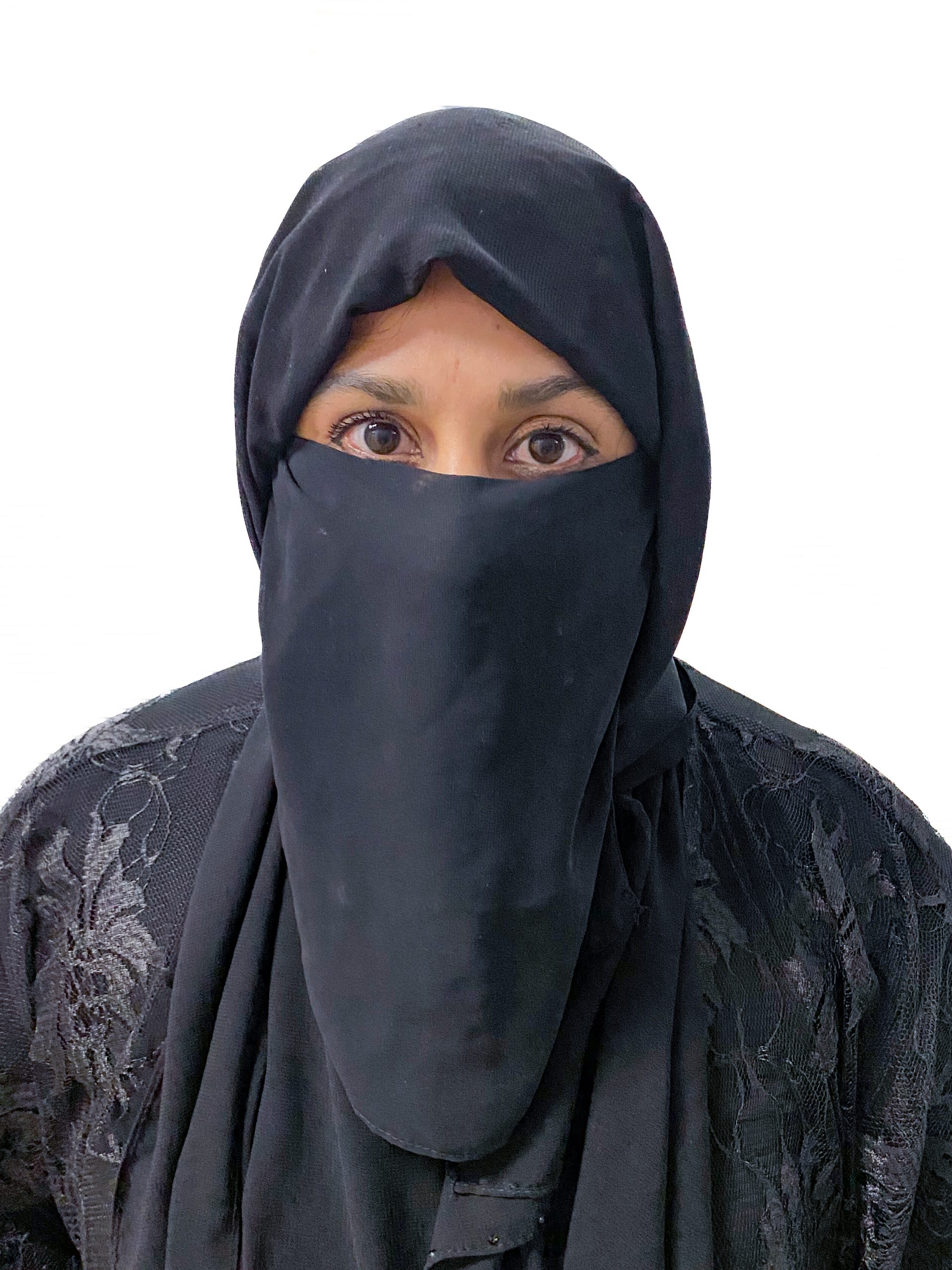 Assistant Lecturer
Name: Aaishah Lombard
Location: A-Ring 6, 609, Auckland Park Kingsway Campus
  Staff Members
Contact Details:
Email: aaishahl@uj.ac.za
Brief Academic Biography
Aaishah Lombard is an Assistant Lecturer in the department of Religion Studies at the University of Johannesburg (UJ). Aaishah joined the department in 2021 while working on her MA in Semitic Languages and Cultures. She is passionate about research and innovation in teaching and learning. Her MA research project focused on Islam, gender, and gender-based violence.
Qualifications
BA Honours (Religion Studies), University of Johannesburg (2019)
Master of Arts (Semitic Languages and Cultures), University of Johannesburg (2023) (on-going; dissertation submitted for examination)