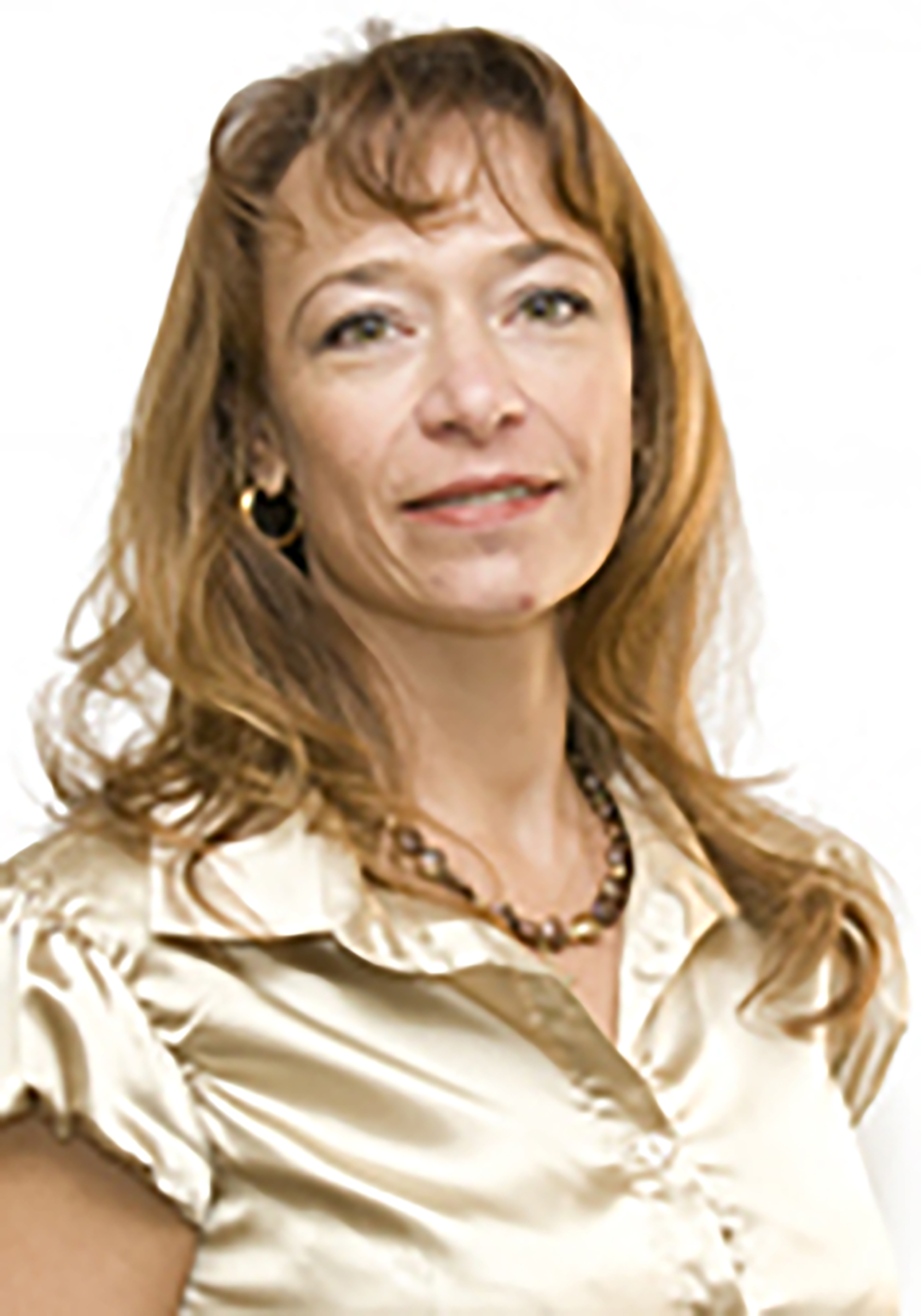 I obtained the B Proc degree in 1994 and the LLM degree in 2014 from the University of Pretoria. For my master's degree I researched "A critical Analysis of Section 21 of the Children's Act 38 of 2005, with Specific Reference to the Parental Responsibilities and Rights of Unmarried Fathers".
Currently I am practicing at and managing the Soweto Law Clinic. Here we do pro bono work for the community and at the same time train and prepare final year law students for an attorney's practice. I also do most of the court appearances related to the cases that we deal with at the Law Clinic.
My specific interest lies with the Children's Act and the law related to this. I have also been appointed by the Children's Court in several matters to appear on behalf of children in the Children's Court. I have also represented parents of children in disputes regarding contact to them. In this regard I have also presented a paper at the 2015 annual South African Law Teacher Conference held in Kwa-Zulu Natal titled "The Practical Application and Problems With Section 21 of the Children's Act 38 of 2005, With Specific Reference to the Rights of Unmarried Fathers: An Attorney's Perspective".
I also have extensive lecturing experience as I was an instructor and lecturer at the School for Legal Practice and Legal Education and Development, as well as the SA Institute for Paralegal Studies. Currently I am lecturing some of the modules of the National Diploma in Law (Paralegal Studies) presented as an extra-curricular course by the Faculty of Law of the University of Johannesburg. I was also invited to present the subject Civil Procedure to third year law students in 2013.
I often get invited as guest speaker by some institutions, more recently by the Jewish Association. I have addressed social workers on aspects of Family Law, Domestic Violence and the Children's Act and with their attendance they also obtained points counting towards their ongoing professional training and development in order to stay registered as social workers at the Health Professions Council.
Prior to joining the University of Johannesburg I practiced for my own account in most aspects related to Magistrate's and High Court litigation, advise on and drafting of contracts, collections, family law and other aspects related to a general practice.
My main subjects of interest include Child law, Matrimonial Law and the law related to collections and evictions.
Academic qualifications
B Proc, LLM (UP)
Professional qualifications
Admitted attorney of the High Court of South Africa since 1995