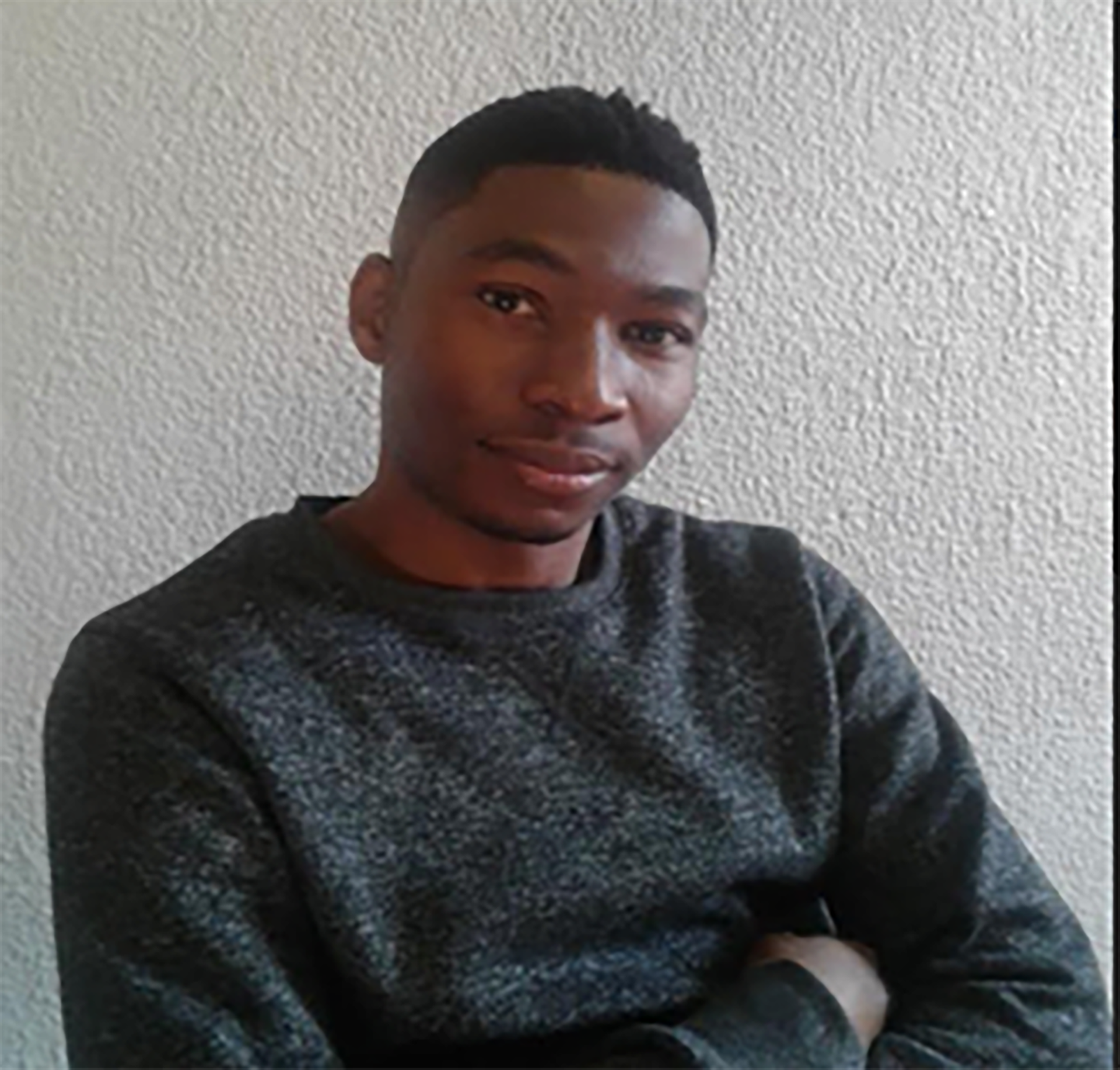 About Mr. Tumisi Molelekoa
Qualifications
PhD Food Technology candidate (TUT)
MTech – Food Technology (TUT)
BTech – Food Technology (TUT)
National Diploma – Food Technology (TUT)
Research interest/keywords
Fermentation technology, bacterial and fungal value metabolites, bioprocessing, zebra fish embryo toxicology, food biochemistry, rheology, product development, food waste valorization, biomolecule recovery from food waste, phytochemical analysis, nutraceuticals, lactic acid bacteria and analytical chemistry.
Recent Publications
Molelekoa TBJ, Regnier T, Da Silva LS, Augustyn WA. (2018). Potential of marula (Sclerocarya birrea subsp. caffra) waste for the production of vinegar through surface and submerged fermentation. South African Journal of Science, 114, (11/12).
External links
Researchgate
ORCID