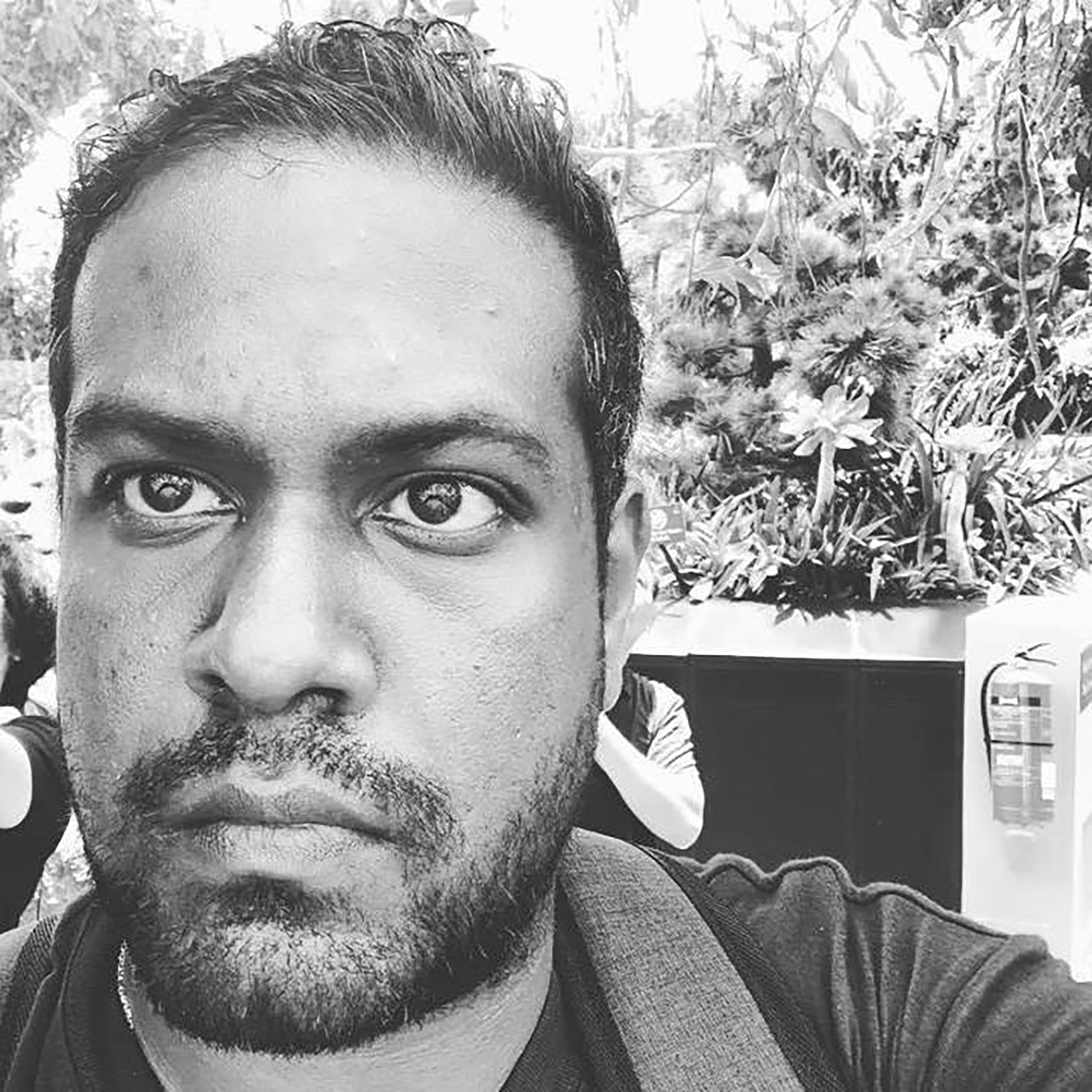 About Mr Nischolan Pillay
LinkedIn
​Biography
Nischolan Pillay is a Lecturer and Academic at the Department of Town and Regional Planning at the University of Johannesburg. Nischolan started his Academic career in 2007 at the Durban University of Technology, where he gained a National Diploma in Architectural Technology, after completion in 2009 he furthered his studies at the University of Kwa-Zulu Natal for a Bachelor of Architectural Studies and completed the degree in 2011. He then completed a one year internship thereafter returning in 2013 to the University of Kwa-Zulu Natal for a Master of Architecture Degree, which he completed in 2013, being in the top 5 in his class. Nischolan received an award, the Corobrik Student of the Year: Best use of Clay Bricks for his final thesis design. After completion of his studies, Nischolan gained experience in practice and registered as a Professional Architect in 2016. In 2017, Nischolan Joined the University of Johannesburg's, Department of Town and Regional Planning, where he currently lectures courses in Drawing, Architectural Design, 2D and 3D CAD.
Nischolan's expertise are in Architectural Design, Building Information Modelling and Construction Technology. Further to his teaching and learning activities, Nischolan is an active research and has produced a large amount of conference articles in his time at the University and constantly aims for more publications each year. He has traveled to Singapore, Belgium, Hungary and Australia to present on various research topics. Nischolan is currently registered for a PhD in Architecture at the University of Kwa-Zulu Natal which he aims to complete at the end of 2022.
Key interests:
Critical Regionalism, Sustainable Architecture, Rural School Architecture, History and Theory of Architecture, Urban Design, Construction technology, BIM.
Achievements:
Registered Professional Architect (SACAP)
Member of The Institute of Architects (SAIA)
Member of The Royal Institute of British Architects (RIBA)
Member of The Gauteng Institute of Architecture (GIFA)
Invited to the American University in Cairo to give a Talk on Warwick Junction to Students. (2014)
Speaker at BIM Talks, CARINBE (UJ)
4th Place at the Regional Corobrik competition for Best use of Clay Bricks (2014)
Current Research:
Disability Access at Higher Learning Institutions
Rural school Architecture and Community Engagement (PhD)
Between Practice and Academia
Qualification(s)
N.D Arch (DUT) B.Arch (UKZN) M.Arch (UKZN) Pr.Arch (SACAP)
Research Interests
Architecture, Theory of Architecture, Rural Communities, Building Information Modelling, Sustainable Design, Alternative Building methods.