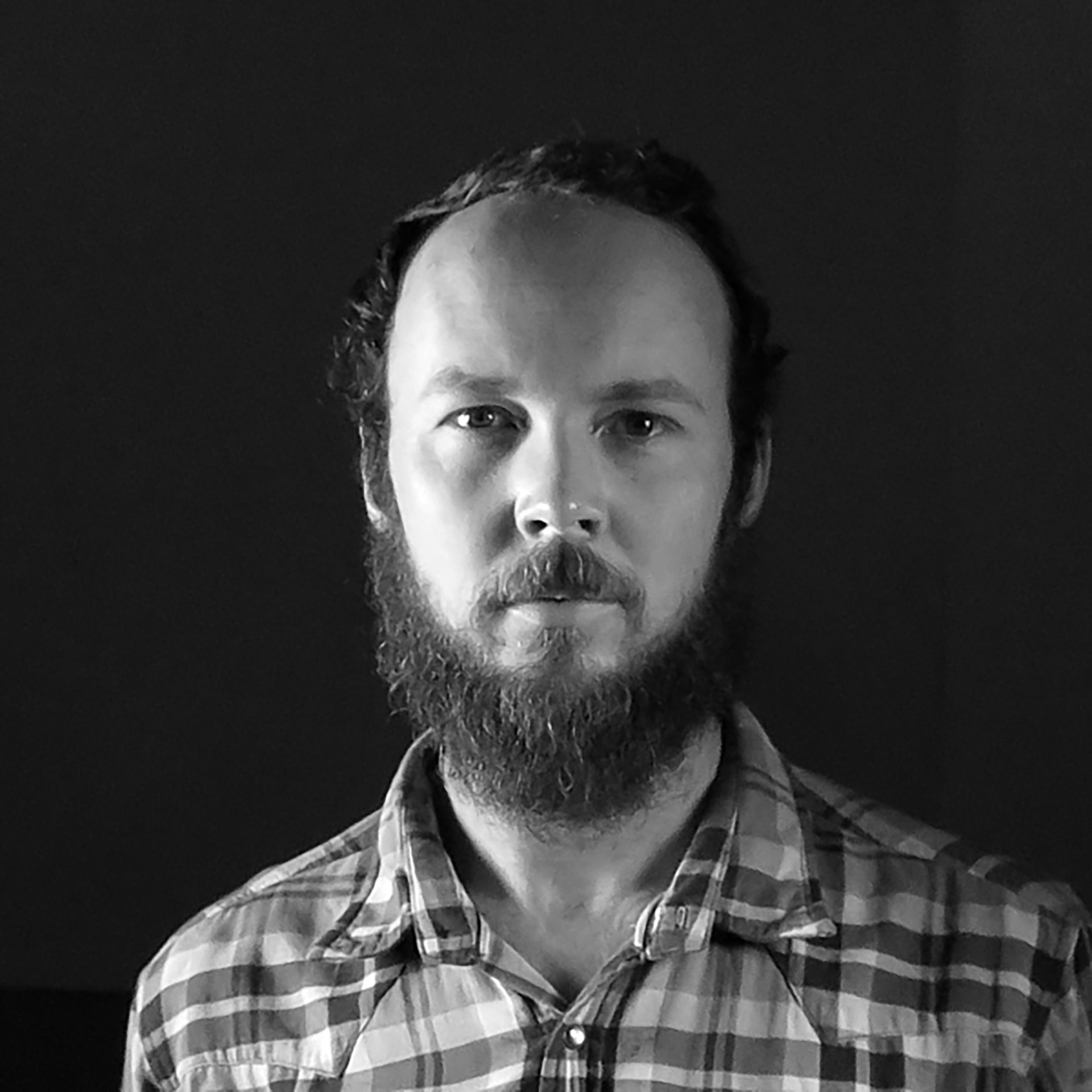 ​​​Qualifications: NDip: Three Dimensional Design (TWR)(2009), BTech: Industrial Design (2006)(UJ), MTech: Industrial Design (UJ)(2009)
Title: Head of Department & Senior Lecturer, Department of Industrial Design
Short Bio:
Martin Bolton has completed an MTech Degree in Industrial Design at the University of Johannesburg and has been a lecturer within the Faculty of Art, Design and Architecture for 7 years in both part-time and full-time positions.
Bolton's MTech project was titled "Design and development of an improved low-cost ceramic water filter based on the existing Potpaz home water treatment device for use within rural households of the Vhembe region". This improved water filter, which was titled the Vhembe filter was awarded an international Good Design Award in 2009 within the energy category. Furthermore, the Vhembe filter prototypes currently form part of the permanent collection at the Chicago Athenaeum: Museum of Architecture and Design. The MTech project has been presented locally at the Design Indaba in Cape Town, and internationally at the following: Unicef supply division in Copenhagen; CODE, a Danish Design exhibition and the Good Design Show in Chicago. Martin presented this Masters research at the Royal College of Surgeons in Dublin, Ireland in a presentation titled "Receptiveness, drawbacks and design adaptations of the Potters for Peace filter (PFP) in the South African rural context." Although the design outcome has not reached production, it has been published in an open-source archive, allowing for the dissemination of the valuable knowledge gained through the development thereof.
Bolton is currently undertaking a URC-funded research project involving the development of small-scale agricultural products for the South African context. This project began in 2015 and will culminate in early 2017. Research undertaken has included field testing and data gathering in the Limpopo Province, and more recently prototype testing arrangements with farmers in Soweto. Developmental research for this research stream has already been exhibited in the 2014 Cumulus, Design with the other 90% Exhibition: FADA gallery, September 2014.
Other research activities within the department have included work within the fields of Rapid Prototyping, Industrial Design Education, Sustainability and Community Engagement.
For more information go to: www.martinboltondesigner.com
Achievements:
Overall first-prize winner in the 2015 PPC Imaginarium Competition with the Concrete TL Speaker design. This was exhibited at the UJ Art Gallery Jan-Feb 2015, Young Blood Gallery Cape Town March 2015, Design Indaba 2015 February, African Construction and Totally Concrete Expo, Sandton Convention Centre, May 2015.
Publications:
Bolton, M. 2016. Incorporating rural users in small-scale growing container development: a case study. South African Journal of Agricultural Extension. Vol 44. Issue 1. Pg 91-103. ISSN 0301-603X.
Bolton, M. The utilisation of CAX technologies in the manufacture of paper mache moulds for use by community craft enterprises in South Africa. 16th Annual conference of the Rapid Product Development Association of South Africa (RAPDASA). 4-6 November 2015.
Bolton, M. The role of the educator in equipping design students to be ethical decision makers. 7th International Design Education Conference 2015: Ethics and Accountability in Design: Do they matter? 2-3 September 2015.
Potgieter, N., Bolton, M., Barnard, T. 2011. Evaluation of the Potters-for-Peace ceramic pot filter for its effectiveness as a point-of-use household water treatment system. Report to the Water Research Commission emanating from the research project titled Improving health-related microbial quality of drinking water at the point of use by selected home treatment interventions: effects on rural people living with HIV and AIDS. WRC Report No. 1653/2/11
Campbell, A.D. & Bolton, M. 2010.The Vhembe Filter: A product for rural South Africa. Image & Text. Issue 16, 2010. Pg 4 – 20. ISSN: 1020 1497.