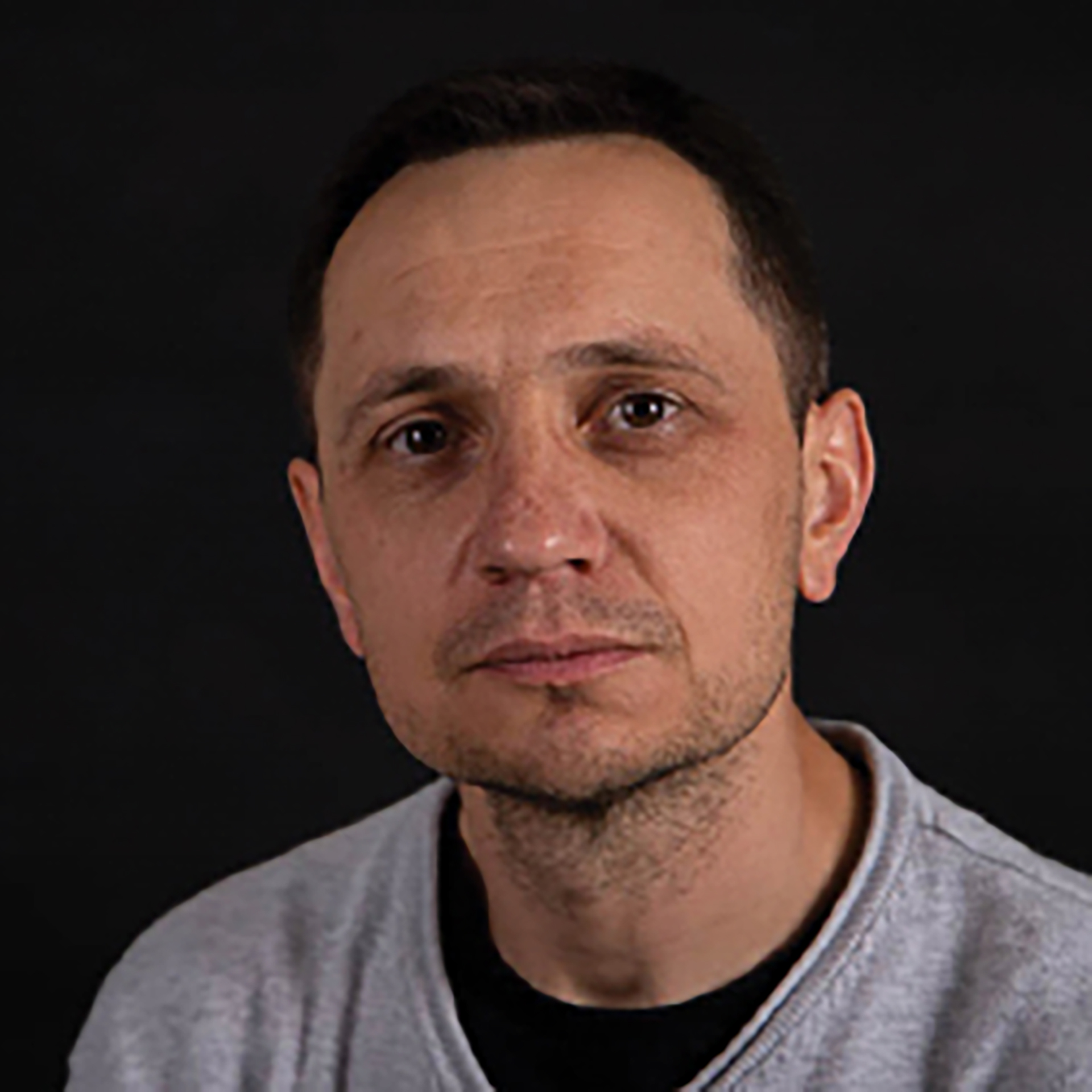 Qualifications: Master of Arts (Drama), Wits University; B-Tech (Multimedia), University of Johannesburg; National Diploma (Animation), City Varsity; National Diploma (Graphic Design), Technikon Witwatersrand
Short Bio: Lukasz Pater has worked in the Department of Multimedia since June 2003. His key teaching areas include Animation, Typography and Visualisation (Visual Design).
Lukasz is currently working towards a PhD in documentary animation. The practice-based part of this degree comprises the creation of an hour-length animated documentary, titled Polonia, which documents the experiences of Polish refugees during the Cold War. The dissertation that accompanies it is titled, Collaborative production and the animated documentary: portraying the experiences of the Bad Soden refugee group.
Apart from his work as a lecturer, Lukasz has worked as a freelance animator, illustrator and videographer for various clients, most notably creating a number of animated stage projections for avant-garde performer Nelisiwe Xaba and fashion house Strangelove. To view a selection of these works, please visit: https://vimeo.com/user31871678
Supervision Areas
Lukasz's expertise in animation and visual design makes him well suited to supervising Honours and Masters students wanting to situate their research in illustration, animation, visual storytelling and visual design.