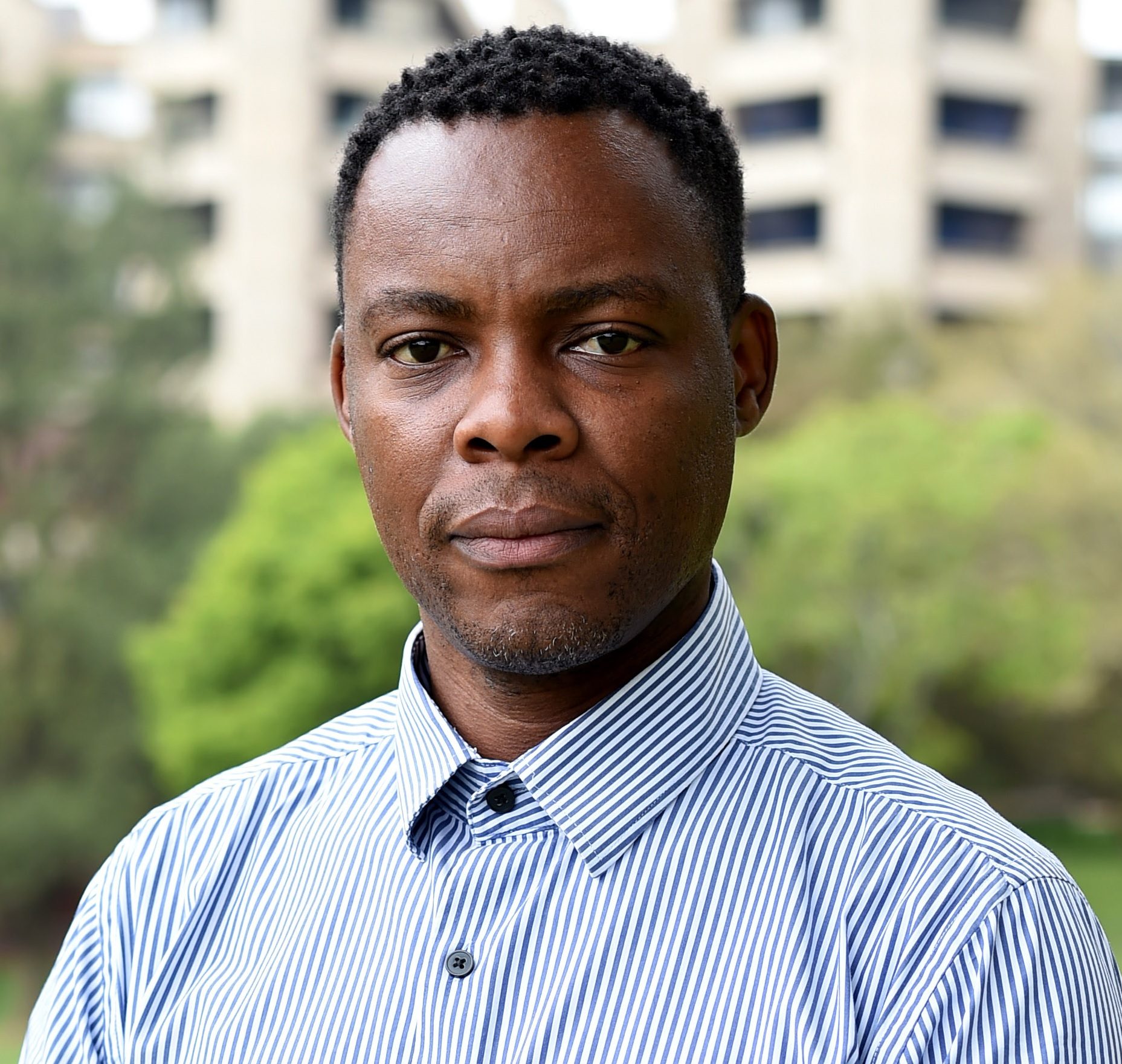 Mr Lebethe Malefo joined the University of Johannesburg on 2 January 2012 in the capacity of Director: Study Abroad. This entails the development and management of the study abroad programme at institutional level.
Prior to joining UJ, Mr Malefo was the Acting Head of the Wits International Office at University of the Witwatersrand, Johannesburg where he had been a Deputy Head and Manager: International Partnerships and Collaborations. While at Wits he was the Project Manager for Africa Projects with direct involvement in co-ordination of all WIO co-ordinated SADC projects from April 2006 to February 2008. He also worked at the University of Cape Town from July 2001 to March 2006, where he was coordinating the Mobility Programmes.
At UCT he also worked with Student Development, Study Abroad, the USHEPiA programme, the Graduate Placement Programme and Coordinated SRC elections. Mr Malefo is also a prior member of the International Education Association of South Africa Management Council responsible for Student Affairs and Immigration. He completed his BA degree at the University of Cape Town in 1997 majoring in English and Political Studies, thereafter in 1998 he did a Postgraduate Diploma in Organisation and Management and a Certificate in Project Management in 2006.