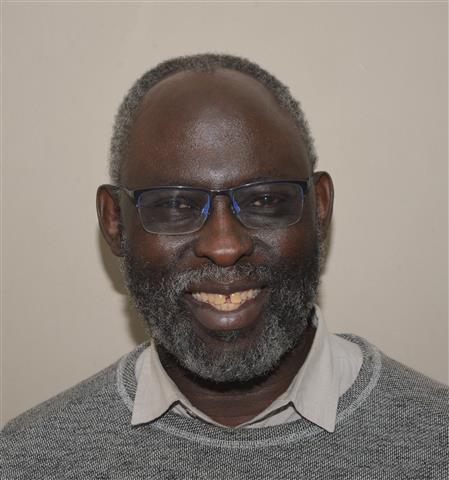 ​Freeman Senzani is an economic and exploration geologist.  As a geologist and exploration manager both in the public sector and in private mining concerns, he has conducted exploration for petroleum, coal, pegmatite-hosted precious stones and industrial minerals, base and precious metals, kimberlite-hosted diamonds, as well as industrial minerals (talc, fluorite and limestone for lime and cement production) in Malawi, Namibia, Zambia, Botswana and South Africa.   He has also conducted evaluation of different commodities for small-scale mining in Malawi, Botswana and South Africa.  In addition to the industrial work, he has lectured briefly at the universities of Malawi and Namibia in mapping, sedimentology, earth history and geochemistry.  His main interests at present are geoscience education and exploration as well as mineral deposit evaluation in support of emerging miners.  
Teaching Responsibilities
Currently lecturing civil, mining and mineral processing engineering courses. Economic, exploration and mining geology for the geology single honours programme.
Publications
1991 – Karonga 1:250,000 Geological Sheet – Geological Survey of Malawi  1985  – The Scope for Small-Scale Mining and Mineral Processing in Malawi – a report of the Geological Survey of Malawi presented at the Commonwealth Workshop on Development of the Small Scale Mining Sector in Lusaka, Zambia