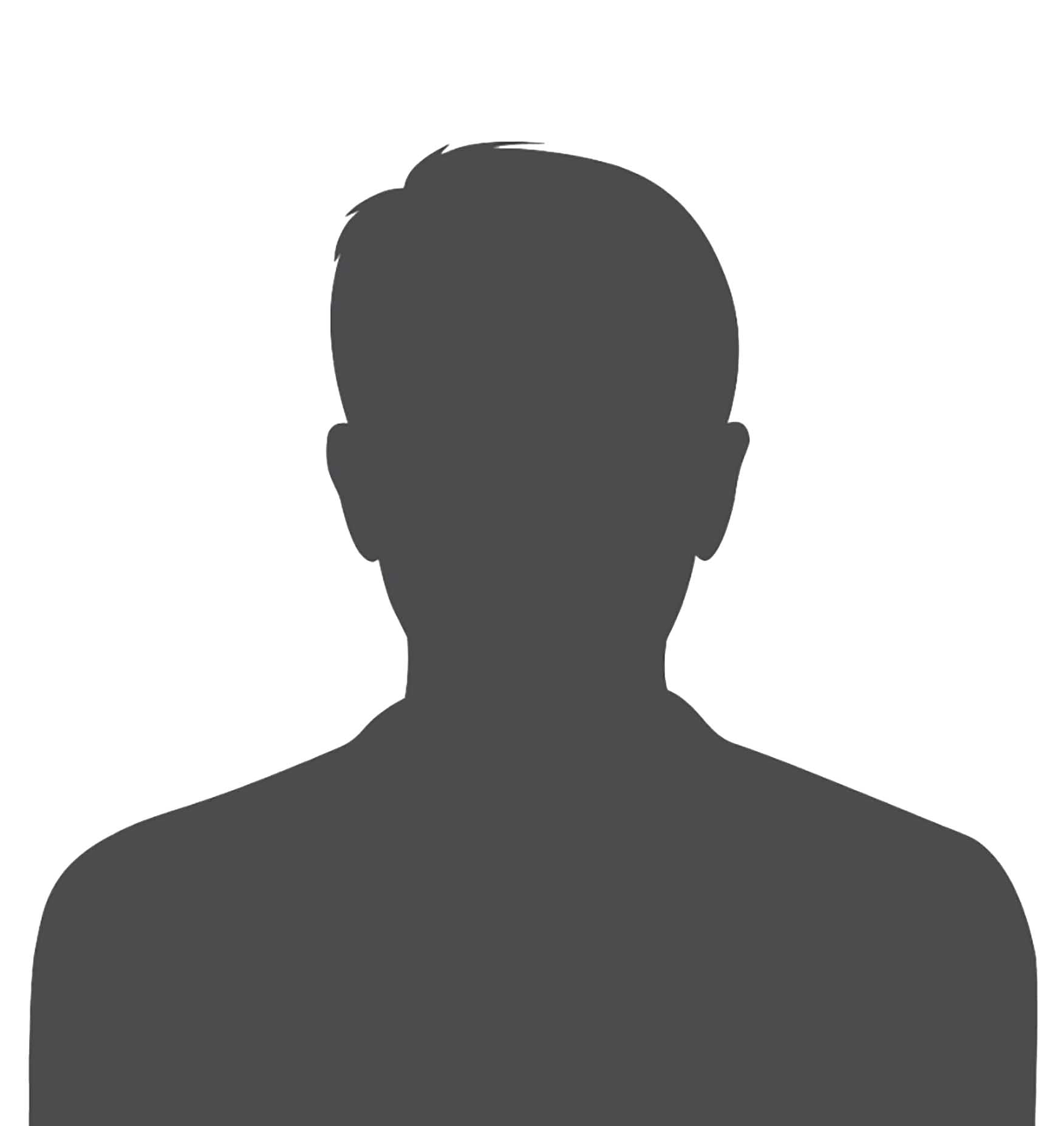 Biography
Deon Kruger started his career at the RAU in the 1st of February 1983 as one of the first full-time lecturers in Civil Engineering. He was head-hunted by the university when government granted RAU the right to offer the degree program in Civil Engineering. He has worked as an engineer for a major South African construction company prior to joining the academic staff of the Rand Afrikaans University which later merged with the Technikon Witwatersrand to for the University of Johannesburg. After completing his masters in Civil Engineering with a dissertation on Polymers in Concrete and being accepted for registration as a professional engineer by ECSA, the professional body for engineers, he was promoted to senior lecturer in Civil Engineering.
Deon started the research group for polymers in concrete at RAU and, apart from publishing numerous papers on this subject in accredited journals and international conference proceedings, he organized a series of four international workshops and conferences attracting delegates from all over the globe. He has also travelled extensively and has delivered numerous scientific papers at conferences and workshops all over the world. Deon guided a large number of final year dissertations, masters and doctoral students doing research in this specialized polymer concrete field.
As a researcher and professional engineer, he is a member of various professional bodies including the International Congress on Polymers in Concrete, The American Concrete Institute, The Concrete Society of South Africa and the Institute of Concrete Technology. In addition he has been a member of the PMSA and the Project Management Institute (USA) as well.
Deon has achieved significant national and international acknowledgement of his input in the teaching of engineering as well as his research and contribution to the science of the use of polymers in concrete. His was elected as Fellow of the South African Institute of Civil Engineers, he was awarded the Concrete Achiever of the Year award by the Concrete Society of South Africa and he was elected as Vice-President of the influential International Congress on Polymers in Concrete (ICPIC) during the 14th ICPIC Congress in Shanghai. This congress represents all researchers in this field from all countries in the world. In addition, Deon was nominated for the much acclaimed Owen Nutt award in this field.
Qualifications
B.Ing; B.Ing (Hons); M.Ing
Research Interests
Polymer Concrete and Concrete repair
Lists of publications
TU L, KRUGER D; Engineering Properties of Epoxy Resins used as Concete Adhesives, ACI Materials Journal, Vol 93. No 1. Jan/Feb 1996, pp26-35