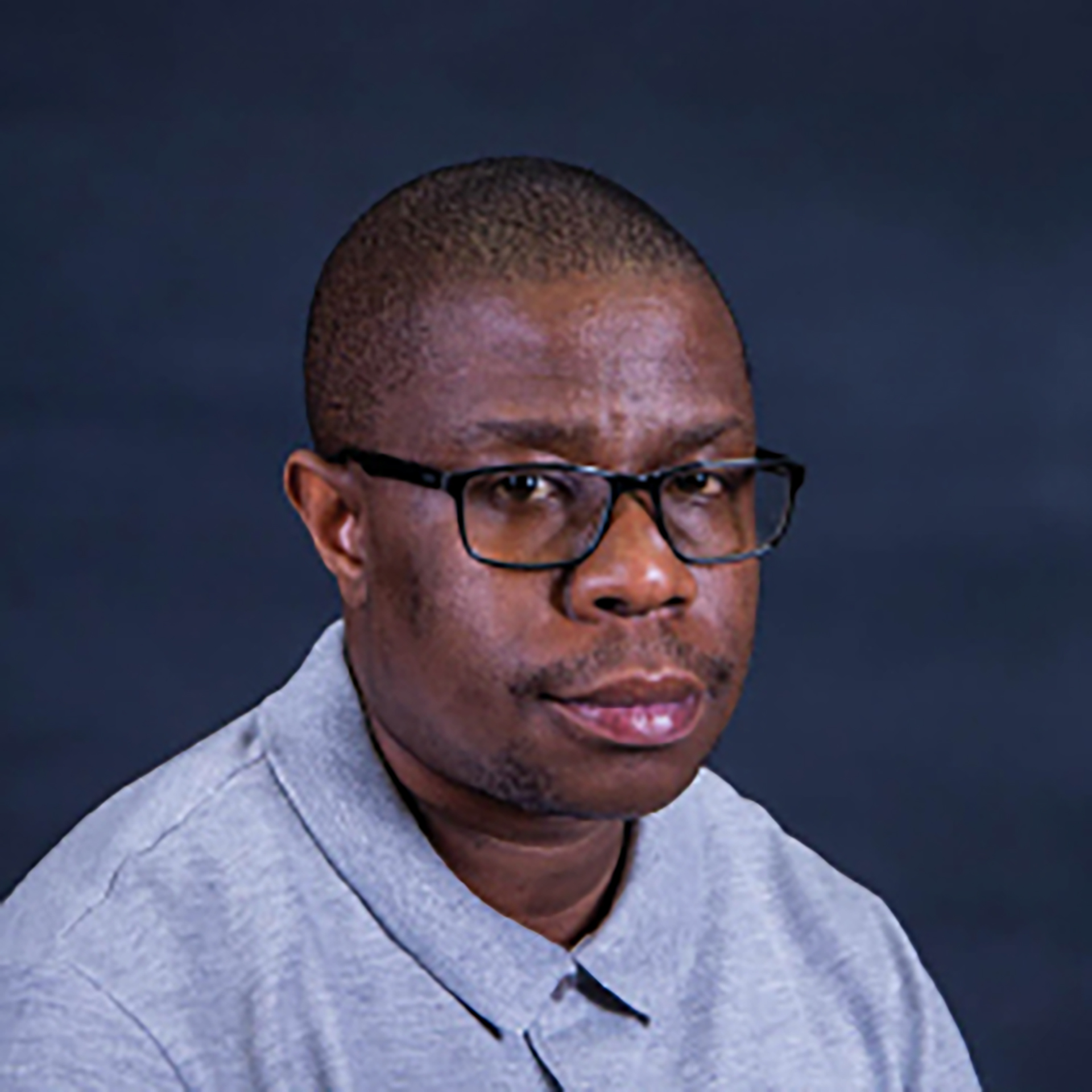 Qualifications: MA Fine Arts (Wits); BA Fine Arts (Wits)
Short Bio: Bongani Khoza is an experimental video artist, animator and photographer with demonstrated history of working in the eLearning industry, helping course teams develop and produce Massive Open Online Courses (MOOCs) for the University of the Witwatersrand.
Bongani uses a wide range of photographic and art practices, including stop- frame animation, and experimental video installations. His current focus is on using photography and video installations to re-contextualize public and private structures within the public space, capturing the occupation, usage, contestation and physical detail of these structures. His work evokes the supplementary nature of photographic still images and text, while engaging with interdependencies and segregations evolved in modern day South African life.
Currently
Photography lecturer: Multimedia, FADA, UJ