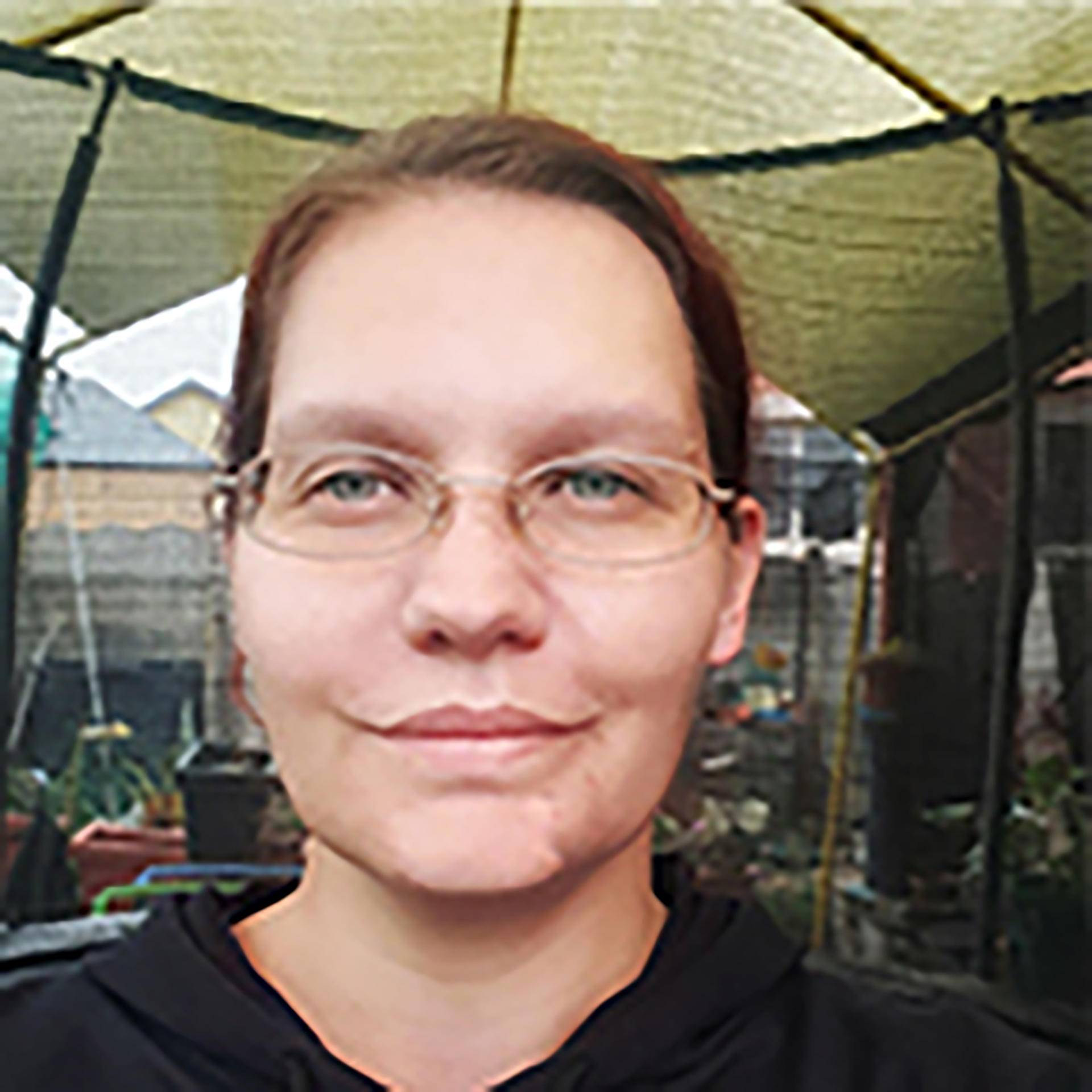 About Ms Nicoline Reynecke
MPhil. Engineering Management
3D printing of low cost housing, Engineering management
Biography
​​Nicky Reynecke is a lecturer at UJ and teach years 1 -3 in the Civil Engineering Technology Department. She also supervises honours students and final year degree students with their research.She is currently studying towards her PHD in Civil Engineering, with a focus on 3D printing. This research is exciting and new in South Africa and can help so many people in need. She has been teaching at UJ for 10 years and also studied her degree and masters at UJ.
She loves teaching and inspiring young minds to always question everything. Nicky works hard and try to motivate her students to just give their best every single day.
Her children inspire her to always do my best, and set a good example for them each and every day.