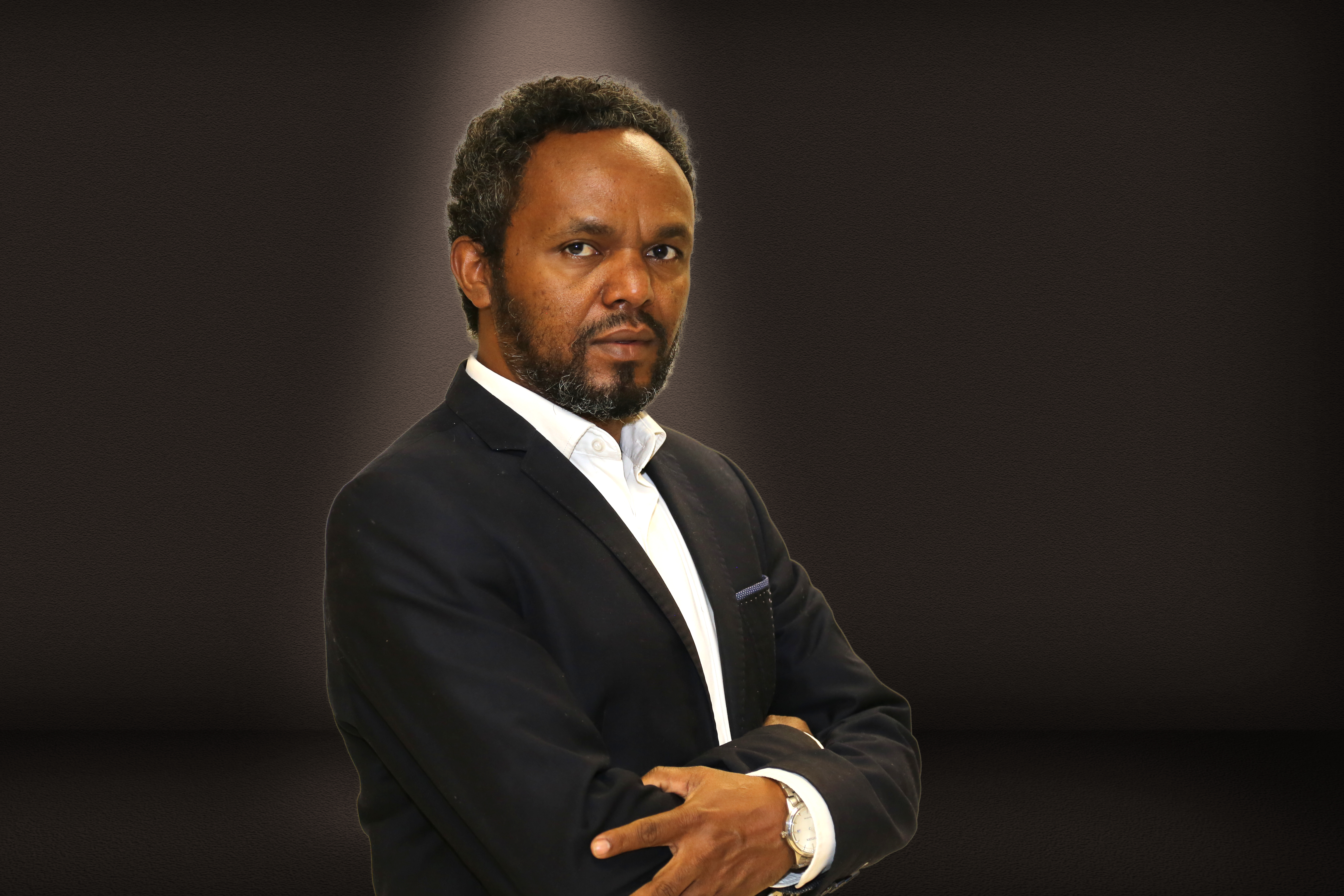 About Prof Megersa Olumana Dinka
Qualifications: PhD Water Engineering (AMU), MSc Irrigation Engineering (AMU), BSc Agric. Engineering (HU)
Professional Membership: Professional Engineer (ECSA), Member of SAICE, IMIESA
Additional Departmental Role (s): Associate Professor
Area of Specialisation: Water Engineering
Research Interests:
Hydrology and Hydrologic modelling,
Irrigation Water Management (Irrigation performance,
Deficit irrigation,
Water Productivity, Crop modelling & optimization, Canal Siltation),
Water Supply (supply and demand, water loss/leakage),
Water Quality and Pollution,
Soil Management (Land Suitability mapping, Land use/cover change Analysis, Flooding and Erosion Analysis),
Watershed management (Water harvesting, Reservoir optimization),
Climate change,
Application of GIS and RS in Hydrology and watershed management, etc.
Publication Profiles: Scopus
Biography:
Prof. Megersa O. Dinka is a graduate with PhD from University of Natural Resources and Applied Life Science (Vienna) in 2010. He has MSc in Irrigation Engineering from ArbaMinch University (Ethiopia). He has about 18 years of experience as academician and 22 years of experience as a researcher. Currently, he is the head of Department of Civil Engineering Science at University of Johannesburg. He is specialized in the areas of water resource engineering specific to hydrology, hydraulics and water management aspects. He has taught various courses and modules at undergraduate and postgraduate levels successfully. Moreover, he also supervised a number of postgraduate students (31 M and 9 D) successfully. He has published more than 65 Journal articles, 1 book, 8 book chapters and 20 proceedings in international accredited publications.