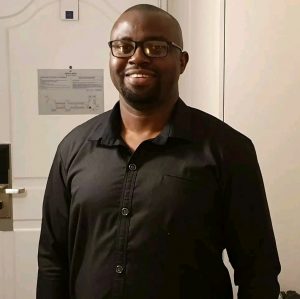 About Dr. Martin Chukwudi Ekeh
Dr. Martin Chukwudi Ekeh is a postdoctoral researcher at the Department of Childhood Education, Faculty of Education, University of Johannesburg. Dr. Ekeh has more than ten (10) years of cognate teaching and learning experience in institutions of higher learning.
His specialty areas are transformative childhood learning pedagogies, life skills development, teacher professional development, and mentorship. He has authored and co-authored many national and international journal articles and book chapters. Dr. Ekeh is happily married with children.