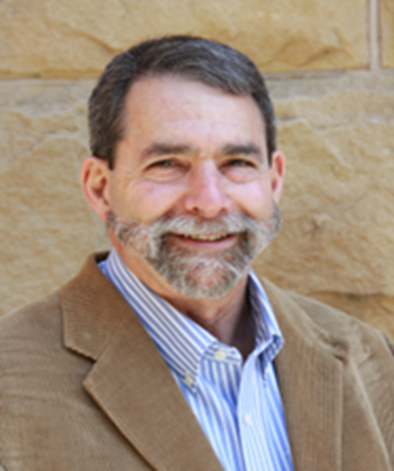 An educator, researcher, and evaluator, Joel Samoff combines the scholar's critical approach and extensive experience in international development. He studies the links among research, public policy, and foreign aid. At Stanford University since 1980 and a Research Associate at the University of Johannesburg, he holds honorary doctorates from the University of Pretoria and the University of the Free State. Recent publications include Capturing Complexity and Context: Evaluating Aid to Education (with Jane Leer and Michelle Reddy). Higher Education for Self-Reliance: Tanzania and Africa, and "Institutionalizing International Influence," in Comparative Education: The Dialectic of the Global and the Local.
Selected Publications:
Samoff, J., & Carrol, B. (2022). Education For All in Africa: Not Remediation, but Transformation and Innovation. In C. A. Torres, R. F. Arnove & L. A Misiaszek (Eds.), Comparative Education: The Dialectic of The Global and the Local (Lanham, MD: Rowman & Littlefield, Fifth Edition.
Affiliation: Stanford University (USA)