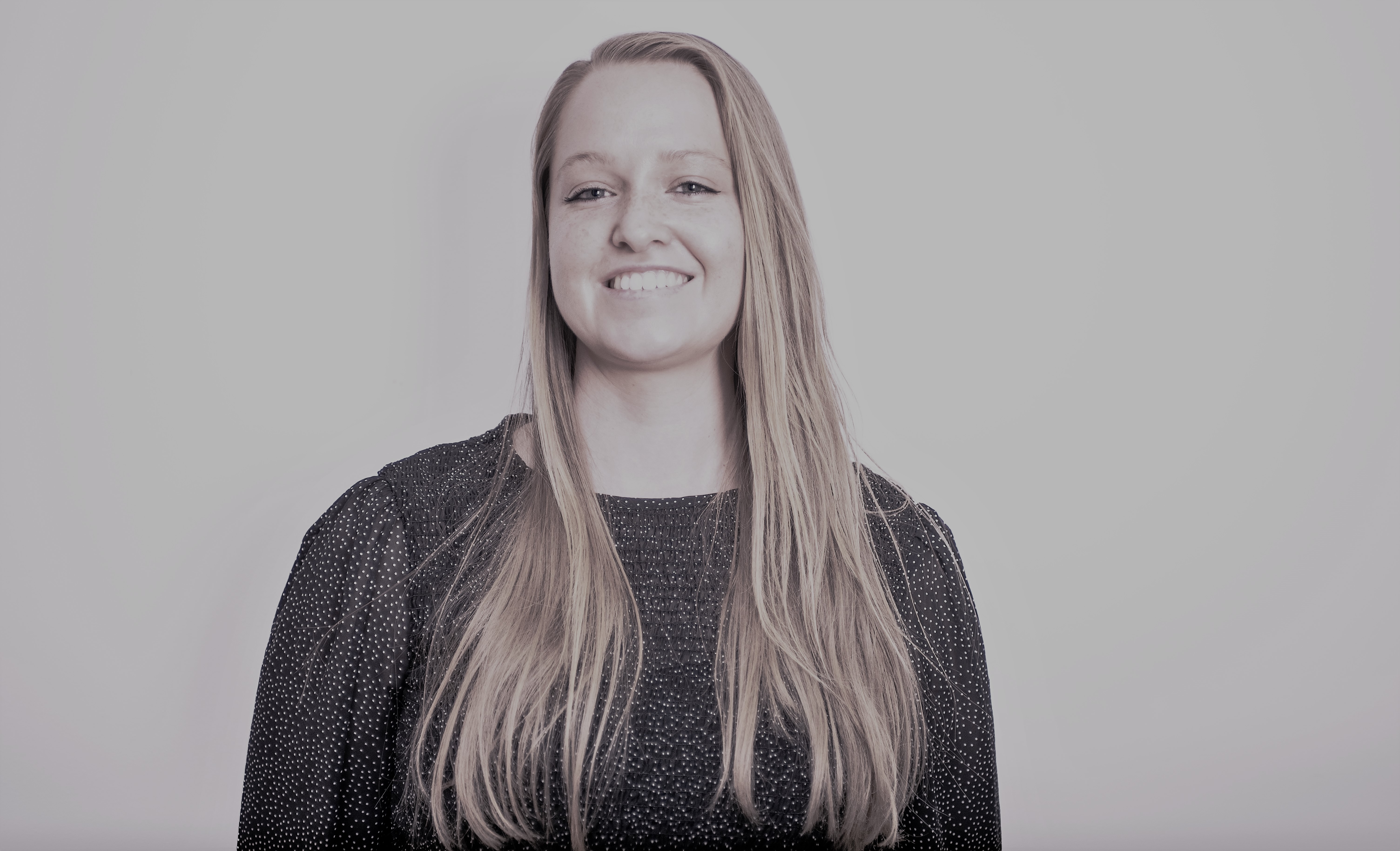 Communications Officer
Name: Jade Pieterse
Location: Johannesburg Business School (JBS), 4th Floor Johannesburg Business School
CSDA Staff  Staff Members
Contact Details:
Tel: 011 559 1926
Email: jadep@uj.ac.za
Jade Pieterse is the CSDA's communications officer, with responsibility for conceptualising and driving the implementation of the science engagement and communication strategy for the CSDA and the SARChI.
In her previous role with BRIDGE Innovation in Learning Organisation, an NGO that links education innovators to share best practice and improve the education system in South Africa she was responsible for distilling the leanings by capturing, developing, and sharing the knowledge that emerged from BRIDGE's collaborative work which informed their strategic communications.
Before joining the CSDA, she completed a course in Digital Communication for NGOs with the DG Murray Trust which fine-tuned her skills in core strategic and practical areas in online communication.
Jade holds a Bachelor of Arts in Community Development from UNISA which drives her passion for the promotion of social change, development and the empowerment of people.