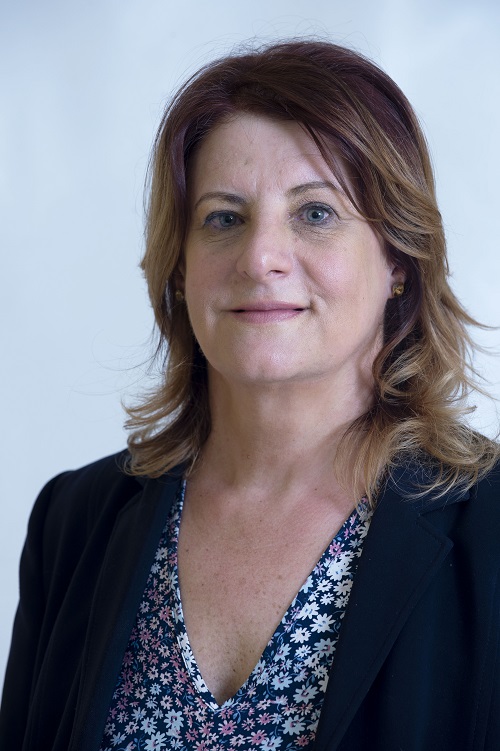 Elize Radley obtained the degrees B Proc (1989) and LLB (1991) from the Rand Afrikaans University and completed her articles of clerkship at Swart, Redelinghuys, Nel in Krugersdorp.
She was admitted as an Attorney of the High Court of South Africa in 1994 and as a Conveyancer in 1997. She also obtained Right of Appearance in the High Court in 1997. Before she joined the Law Clinic of the Rand Afrikaans University as a Clinic Principal Attorney in 1999, she lectured Criminal Law at the Technikon South Africa.
At the RAU Law Clinic she established four placement programs at the Johannesburg Court Clinic in the fields of Family Law, Child Justice and Judicial Inquests in partnership with the Department of Justice and Constitutional Development. She is the co-founder and developer of the National Diploma in Law (Paralegal Studies) that is presented as an extra-curricular course by the Faculty of Law of the University of Johannesburg. She also lectured several modules in this course on Family Law, Business Law, Criminal Law and Law of Evidence and Criminal Procedure between 2000 and 2011.  In 2011 she became the Principal Attorney at the UJ Law Clinic situated on the Doornfontein Campus.
She has extensive experience in training practical legal skills to students in clinical legal education programs and has presented international papers on topics concerned with client representation, placement, and simulation clinics. She focusses on dispute resolution through litigation and mediation and represents the Law Clinic clients in courts and other tribunals and hearings.
Her main areas of interest and experience include Matrimonial Property Law, Contracts, Delicts, Sports Law, Ethics and Law of Evidence and Procedure.