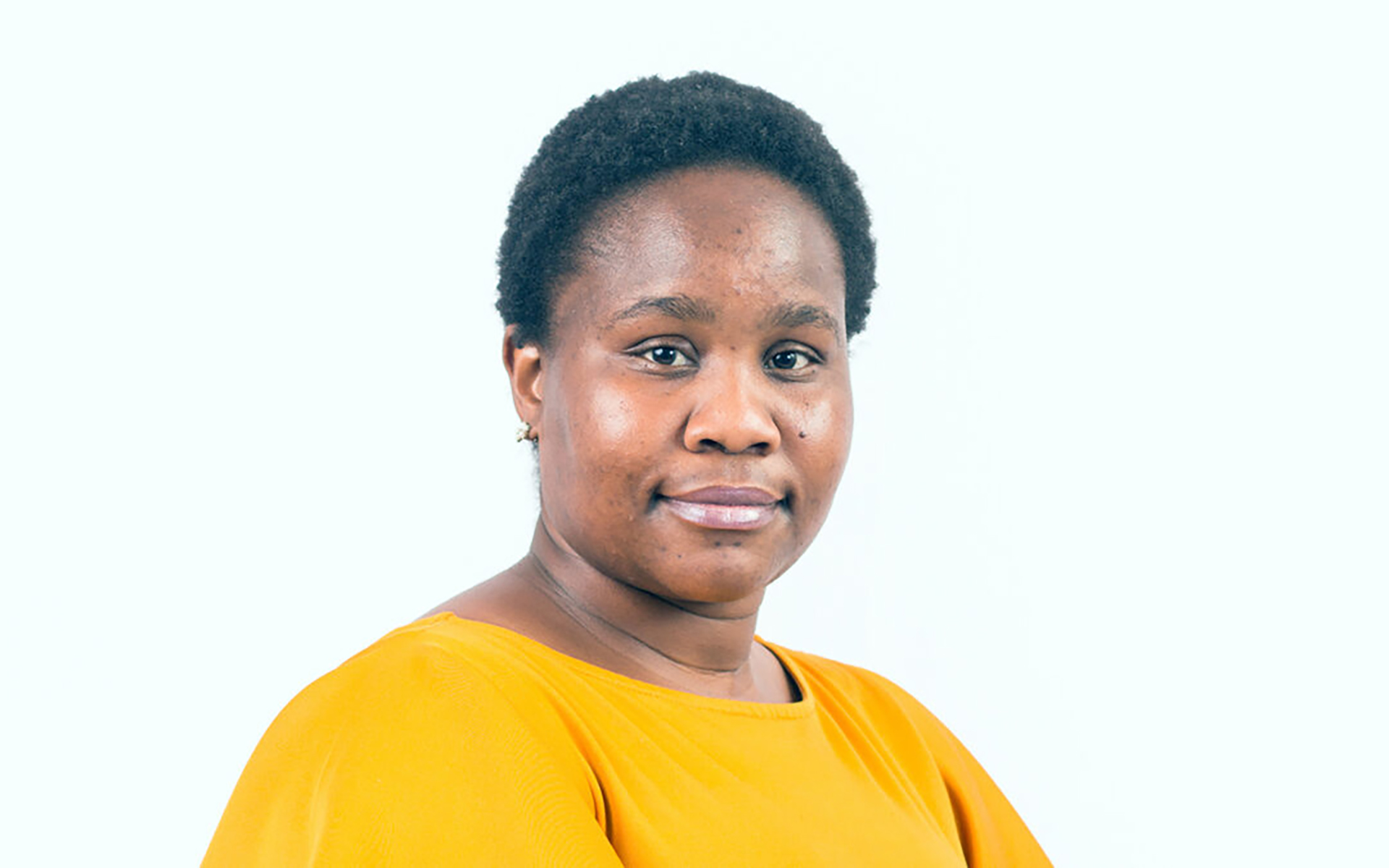 Project Manager/Specialist
Name: Edith Phalane
Location: J1, Ground floor JBlack Auckland Park Kingsway Campus
  Staff Members
Contact Details:
Email: edithp@uj.ac.za
Project Manager/Specialist
Dr Edith Phalane works in the capacity of a project manager at the newly established South African Centre for Epidemics/University of Johannesburg (UJ) Pan African Centre for Epidemics Research Extra Mural Unit. The current projects that she manages focus on improving the understanding of, and response to, local epidemics, namely HIV and AIDS and COVID-19, and centers on assessing the causes and consequences of heterogeneities and inequalities in risks. The projects she manages are led by Prof Refilwe Phaswana-Mafuya (Principal investigator), working in collaboration with Prof Stefan Baral, from The Johns Hopkins Bloomberg School of Public Health (JHSPH) and Prof Sharmistha Mishra from the University of Toronto. In these projects, I am involved in human and financial management of the project, study design, protocol development, data analysis and report preparation. Additionally, she collaborates with research institutions, study coordinators, sponsors, investigators, regulatory authorities, and other stakeholders to ensure the projects advance smoothly. She is currently in charge of the following projects:
Harnessing Big Heterogeneous Data to evaluate the potential impact of HIV responses among key populations in generalized epidemic settings in Sub-Saharan Africa; funded by SAMRC
Launch of an effectiveness implementation trial of a package of HIV/PMTCT/SRH prevention and treatment interventions for mitigating the impacts of COVID-19 and sustaining health service utilization among Female Sex Workers in South Africa; funded by SAMRC
Vaccine Coverage in South Africa; University of Johannesburg GES 4.0 COVID-19 Funding
She is an emerging scientist in the field of cardiovascular disease and HIV. My PhD research project focused on the long-term cardiovascular health profile of HIV- infected South Africans. She is an enthusiastic researcher, who can work independently and within a team. I am also eager to learn new things and share my knowledge with others. Dr Edith Phalane is an advocator for community engagement and education on non-communicable diseases such as hypertension. She believes that science should be translated into the communities to encourage transformation and improve the lives of our people.
Apart from being an academic, she actively participates in mentoring of primary and secondary learners to participate in science fairs such as the Eskom Expo for Young Scientists.