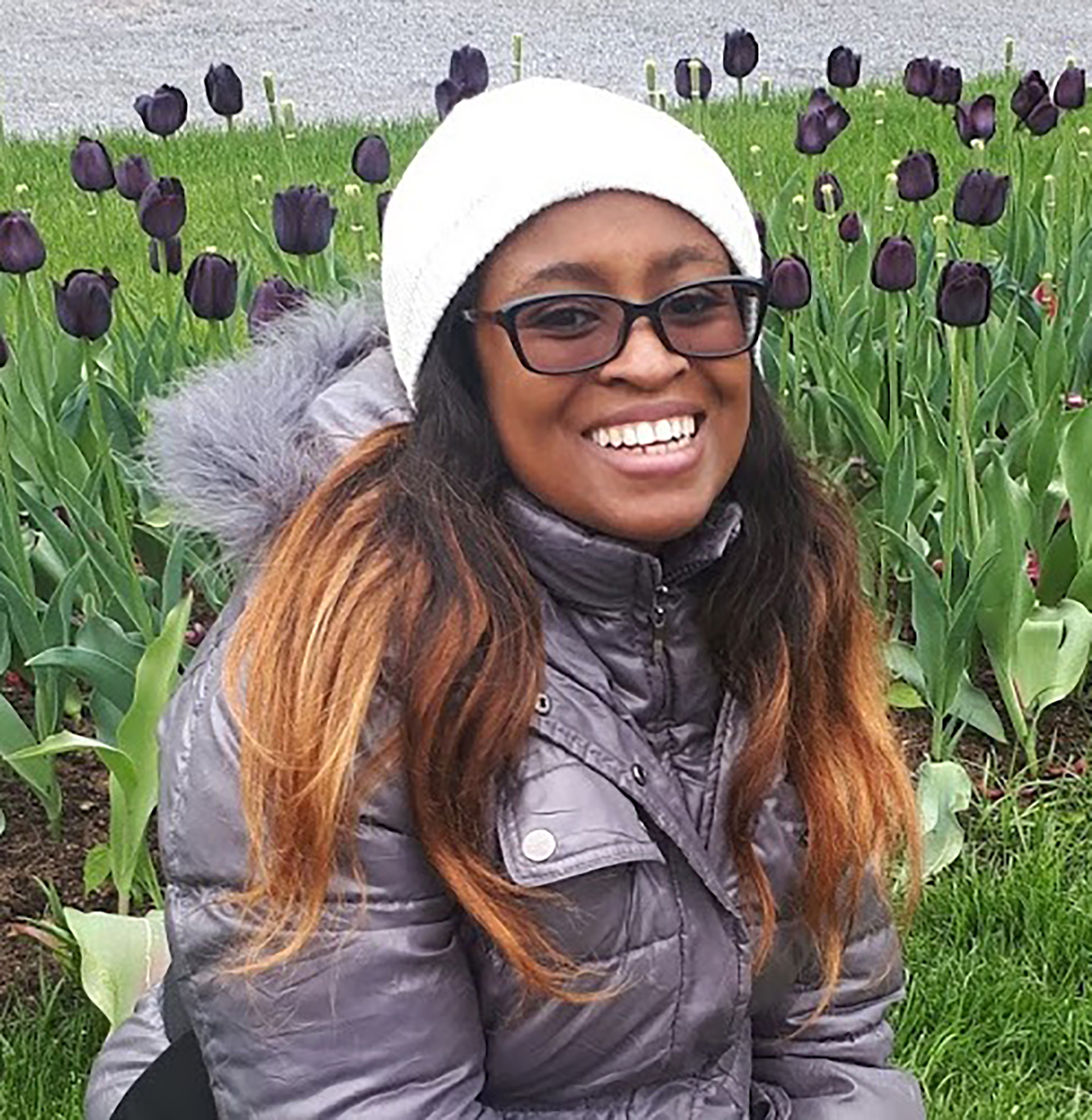 PhD student
Name: Duduzile Gloria Modiba
Location: C1 Lab 444 Auckland Park Kingsway Campus
  Staff Members
Contact Details:
Tel: +27 (0)11 559 4737
Email: dmodiba@uj.ac.za
About Duduzile Gloria Modiba
Biography:
Duduzile completed her undergraduate studies at Wits University, majoring in Economic Geology. Upon completing her studies, she worked in coal mining as a production geologist for 8 years. She then subsequently completed her Masters degree in Mining Engineering, specialising in Mineral Resource Management and Mineral Economics at Wits University, School of Mining Engineering. Duduzile is currently in her first year of PhD.
Project Title:
The Assessment of Rare Earth Elements and Critical Raw Materials in a Variety of South African Coal Deposits
Project Outline:
The aim of the study is to determine the levels of REY+Sc's and Critical Raw Materials in a variety of South African coals with the consideration of the viability of commercial extraction of REE's from the coal, or the processing of the coal to concentrate the REY+Sc's in ash.
Supervisor:
Prof Nicola Wagner
Research Interests:
Economic Geology, Coal Petrology, Trace and Rare Earth Elements, Carbon Capture and Storage, Mineral Economics and coal mining
Membership:
Registered Professional Scientist with SACNASP
Member of GSSA
Associate member of SAIMM