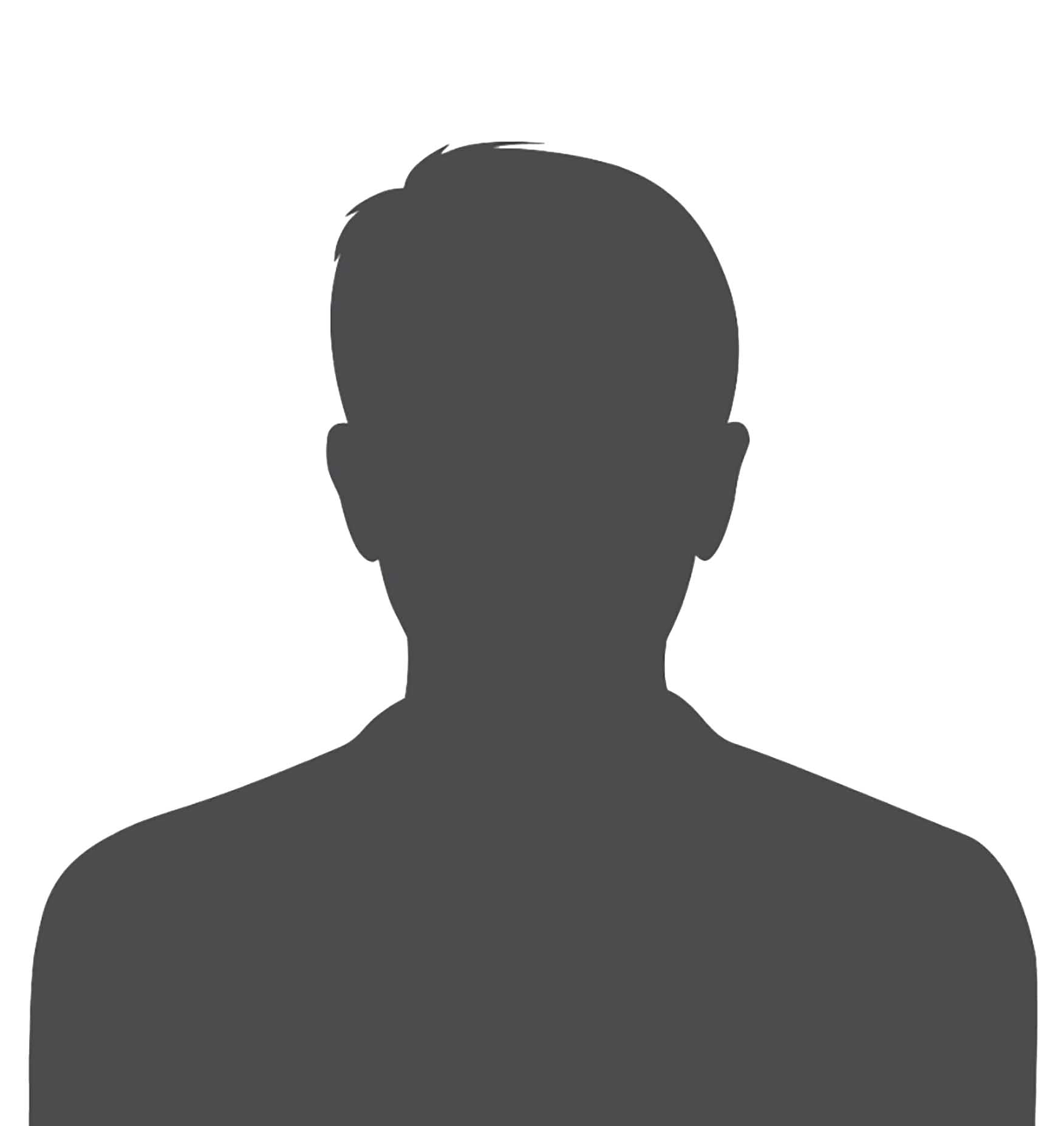 Senior Lecturer
Name: Victoria J. Collis-Buthelezi
Location: B Ring 718 Auckland Park Kingsway Campus
  Staff Members
Contact Details:
Tel: 011 559 2595
Email: victoriacb@uj.ac.za
About Dr Victoria J. Collis-Buthelezi
Victoria J. Collis-Buthelezi is Senior Lecturer in English at the University of Johannesburg as well as a Senior Research Fellow at the Johannesburg Institute for Advanced Study (JIAS). She has held posts in English at the University of Cape Town and at the Wits Institute of Social and Economic Research (WiSER) at the University of the Witwatersrand. Her research interests include Caribbean, African, and African American literatures as well as black intellectual history. She holds a PhD in English and Comparative Literature from Columbia University (NYC).
Dr. Collis-Buthelezi's current book project, Before Nation: Early 20th Century Black Globalism, excavates the print cultures of black migrants from the Caribbean, the US, West Africa and the rest of South Africa to Cape  Town before the rise of anti-colonial nationalism. Some of her work has appeared in Small Axe, Callaloo and The UK Journal of Arts and the Humanities.
Dr. Collis-Buthelezi is part of the editorial collective of Small Axe: A Caribbean Journal of Criticism (https://read.dukeupress.edu/small-axe). She is also on the editorial board of the "Race and Resistance in the Long 20th-Century" Peter Lang book series.