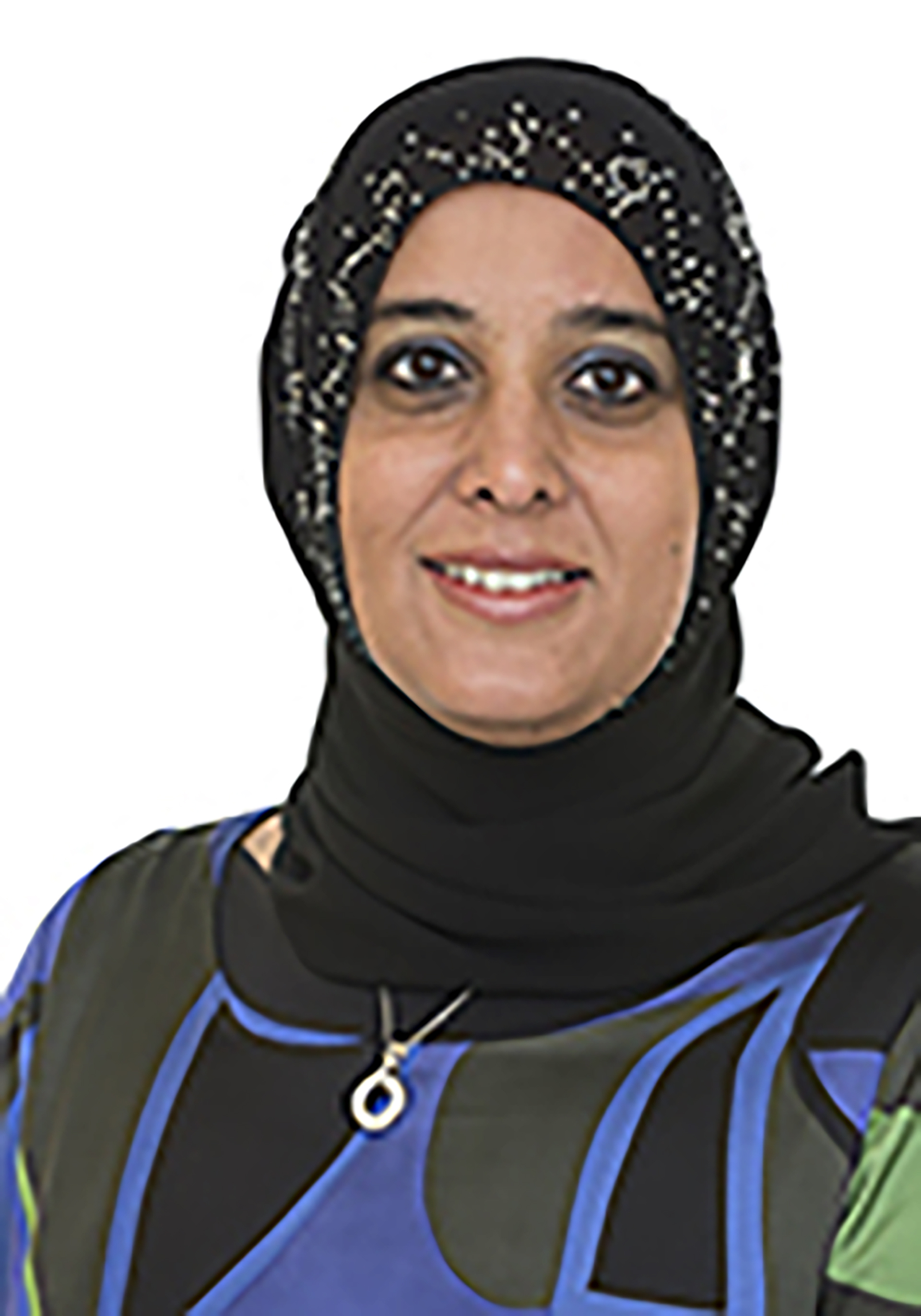 Qualifications
B Comm (UPE)

B Comm Hons (UPE)

M Comm (UPE)

D. Litt. et Phil. Public Management and Governance (UJ)

Academic Career Profile
Dr Majam started her career in 2000 at the University of Port Elizabeth (UPE) lecturing on undergraduate level. She was the recipient of the African Renaissance Award at UPE. In 2002, she moved to Johannesburg and lectured at Vista Distance Education campus (Pretoria) responsible for 13 undergraduate courses. In 2003, she moved to Vista (Soweto) and was responsible for lecturing at both undergraduate and postgraduate level in the Department of Public Management and Governance. Currently, at the University of Johannesburg, she is SWC Operational Head (School of Public Management, Governance and Public Policy) and is responsible for lecturing at the undergraduate level. She is also responsible for the Blended Learning Modules (PLG). She has published eight articles in scientific journals. She recently completed her D. Litt. et Phil. Public Management and Governance.
PUBLICATIONS
Majam, T. and Theron, F. 2006. The Purpose and relevance of a Scientific Literature Review: A Holistic Approach to Research. Journal of Public Administration. 41(3.1): 603-615.
Majam, T. and Ngwenya, S. 2011. Assessing the financial viability of metropolitan municipalities in Gauteng. Journal of Public Administration. 19(1): 169-187.
Majam, T. 2012. Good Governance Principles for an Integrated budget at Local government level.
Administratio Publica. 20(1): 27-42.
Mavee, S. and Majam, T. 2013. Variables influencing public participation on local governance in
Mozambique. Administratio Publica. 21(4): 29-49.
Majam, T. 2014. A nexus between Public Financial Management and Leadership. Administratio Publica. 22(4): 26-40.
De Wet, HF and Majam, T. 2015. Income redistribution through government expenditure and taxes in South Africa – an evaluation. Administratio Publica. 23(3): 26-47.
Majam, T. 2017. Challenges in public debt management in South Africa. Administratio Publica. 25(3): 195-209.
Majam, T and Uwizeyimana, D.E. 2018. Aligning Economic Development as a Priority of the Integrated Development Plan to the Annual Budget in the City of Johannesburg Metropolitan Municipality. African Journal of Public Affairs. 10(4).
COMPLETED MASTER'S STUDENTS: SUPERVISOR AND CO-SUPERVISOR
Completed masters' dissertations
Co-Supervisor, completed in 2009, for V Nemvumoni, A feasibility assessment of JHB 2030 Inner City Regeneration and Development Programme, Masters in Public Administration, UJ.
Co-Supervisor, completed in 2010, for S Buthelezi, The Role of the Gauteng Premiers office in institutionalizing Provincial monitoring and Evaluation systems, Masters in Public Administration, UJ.
Supervisor, completed 2019, for Mr. O Sethlare, Evaluation of Performance Management and Development Schemes for Office Based Educators in the Taledi Area Office in Dr. Ruth Segomotsi Mompati Education District of the North West Province of South Africa, Masters in Public Administration, UJ.