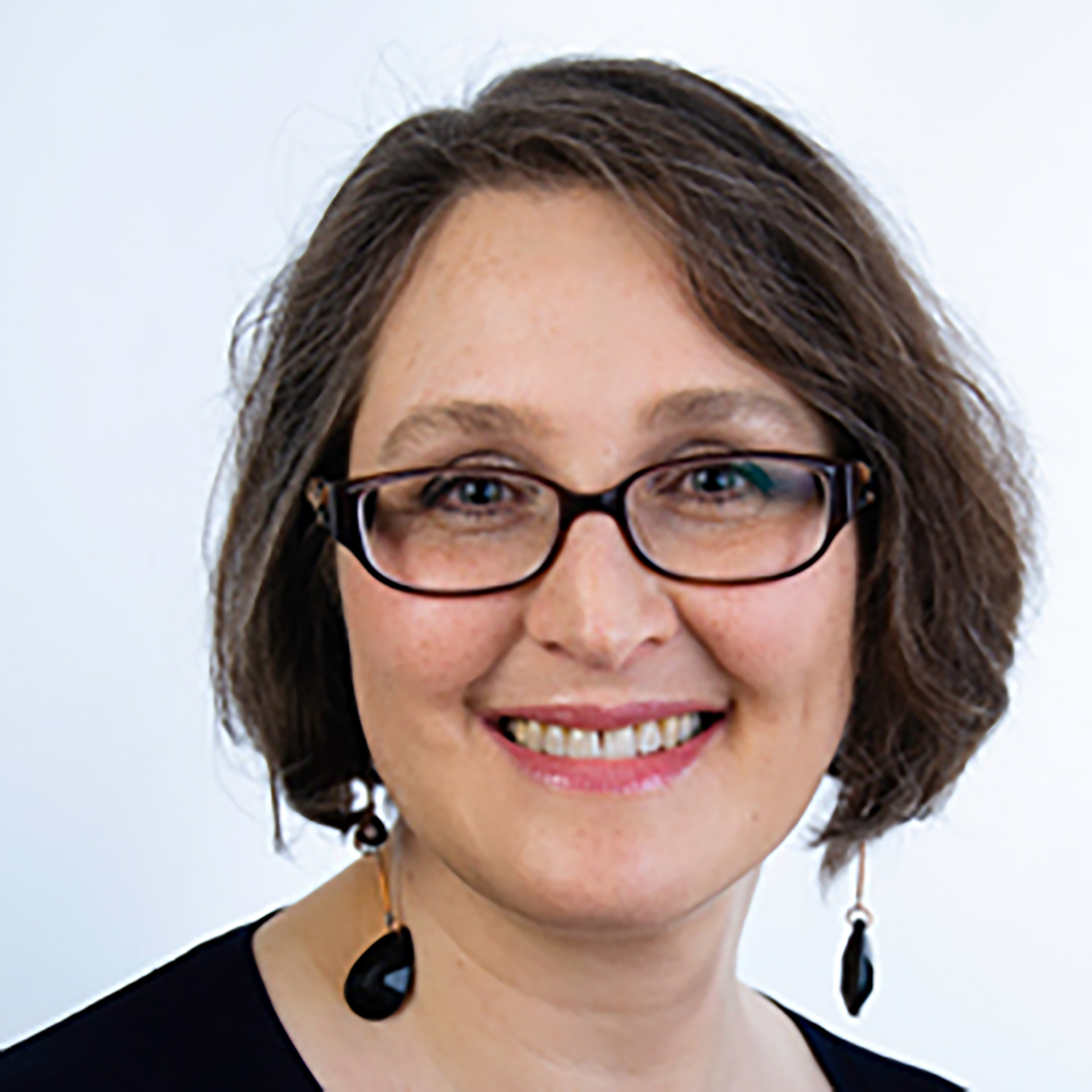 ​Bunting Road Campus, FADA Building
Dr Ruth Lipschitz holds a PhD in Philosophy (Visual Cultures) from Goldsmiths, University of London (2014), MA and BA Hons in Art History from the University of the Witwatersrand. She researches species, racial, and sexual differences in contemporary South African art and draws on deconstruction, queer theory, posthumanism, human-animal studies, film and media studies, psychoanalysis, and postcoloniality. Ongoing research includes post-Holocaust art, Trauma, and Memory Studies. She teaches courses on power and society, alterity, posthumanism, the Anthropocene, postcolonial and feminist film theory. Dr Lipschitz supervises postgraduate research in visual culture and is available to supervise on abjection, the Anthropocene, posthumanism, memory, trauma and visual culture, gender, queer theory, and deconstruction. She is on the editorial board of Image & Text.
Recent Publications
Lipschitz, Ruth. "Abjection" in The Edinburgh Companion to Animal Studies. Edited by Lynn Turner, Ron Broglio and Undine Sellbach (Edinburgh: Edinburgh University Press, 2018).
Lipschitz, Ruth and Benita de Robillard. 'Race and "the Animal" in the Post-Apartheid 'National Symbolic" Image & Text 30 (2017): 73-93.
Lipschitz, Ruth. "Archival Aftershock: On Spectral Justice, Non-Criminal Death and Infinite Responsibility" in Critical Addresses. The Archive-in-Practice. Edited by Leora Farber and Claire Jorgensen. (Johannesburg: The Visual Identities in Art and Design Research Centre (VIAD), University of Johannesburg, 2016).
Lipschitz, Ruth. "Skin/ned Politics: Species Discourse and the Limits of 'The Human' in Nandipha Mntambo's Art" Hypatia 27(3) 2012: 546-566, special issue: Animal Others edited by Kari Weil and Lori Gruen.
Academia.edu webpage: https://johannesburg.academia.edu/RuthLipschitz