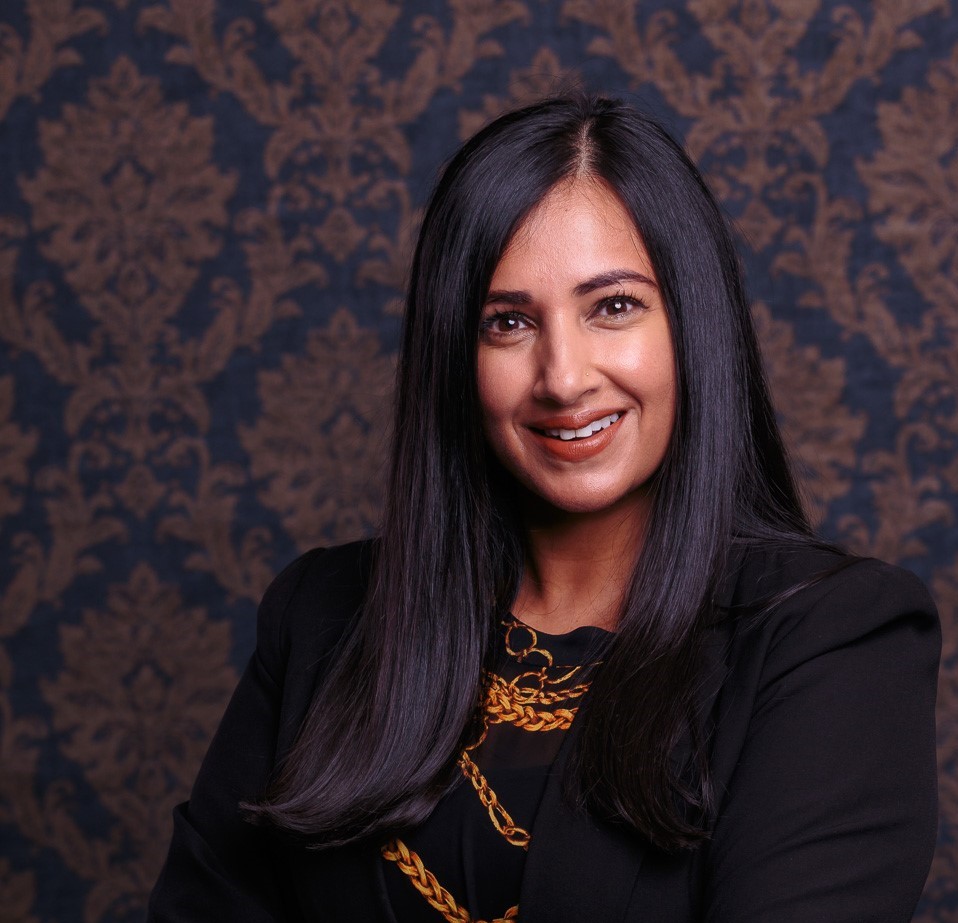 About Prof Reena das Nair
My areas of research interest include competition dynamics in the grocery retail sector, food value chains and regional value chains, with a focus on barriers to entry for small and medium-sized enterprises and alternative routes to market in food systems. I also provide training and capacity building for regulators and competition law and economics professionals in Southern and East Africa.
My teaching philosophy is: "Drive excellence in the application of economic principles to make markets work for all."
​
Academic History
PhD in Economics
Most Recent Publications 
Bonakele, T, das Nair, R., and S. Roberts, 2022. Market inquiries in South Africa: Meeting big expectations? Chapter in Market Investigations – A New Competition Tool for Europe? Eds. M. Motta, M. Peitz, and H. Schweitzer. Cambridge University Press.
das Nair, R. and N. Landani. 2021. New approaches to supermarket supplier development programmes in Southern Africa. Development Southern Africa. Special Issue: New Perspectives on Value Chains in Sub-Saharan Africa. Vol 38:1.
das Nair, R., 2021. Southern African regional value chains and integration. Chapter in The [Oxford] Handbook of the South African Economy. Eds A. Oqubay, F. Tregenna, and I. Valodia. Oxford University Press.
das Nair, R., 2020. The "supermarket revolution" in the South. Chapter in Handbook on Urban Food Security in the Global South. Eds: J. Crush, B. Frayne, and G. Haysom. Edward Elgar Publishing.
das Nair, R. 2019. The spread and internationalisation of South African retail chains and implications of market power, International Review of Applied Economics. Vol 33:1.
​