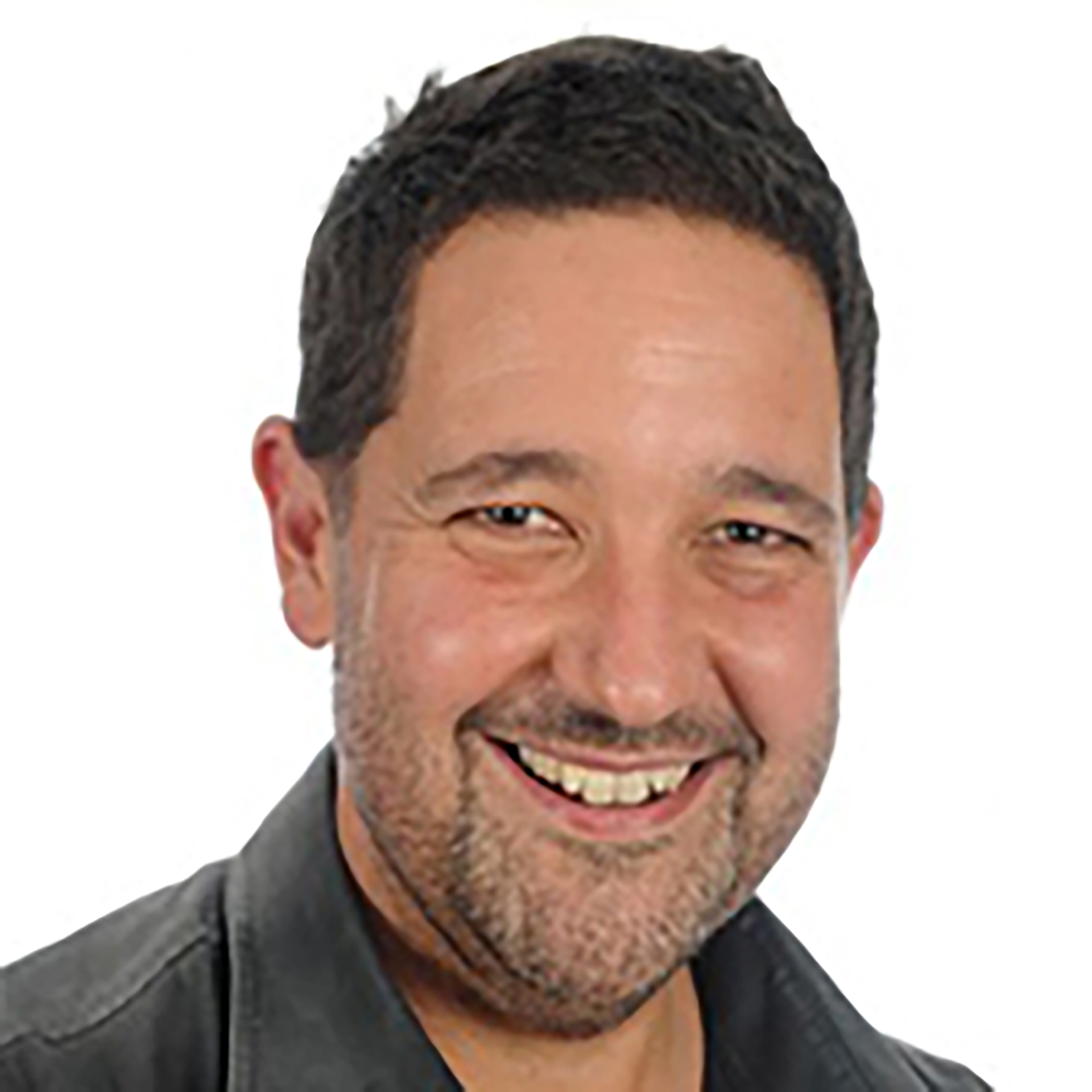 I hold a Ph.D degree in Economics from the University of Johannesburg and have completed two Masters' degrees (in finance and economics). During my studies, I've received numerous awards for academic excellence.
Several of my research projects have been published in academic journals and I'm co-author of two academic textbooks on economics. My research has been diversified, ranging from the economics of art to alternative energy and the modelling of energy resource conflict.
I'm a regular commentator on topical macroeconomic issues (in the national media) and have presented research papers at various local and international conferences, including Italy and France.
My social research projects include the following:
• Peer reviewer on the Journal of Economics & Financial Sciences and the African Journal of Hospitality, Tourism & Leisure.
• Art and culture, exploring innovation through diversity in culture.
• Teacher training and the development of small scale farming in urban centres.
• Political Advisor to council and socioeconomic analyst.
• Promoting development of economics in secondary institutions.
• Mitigation against unethical business practices (for the Ethics Institute of SA)
• Malaria eradication strategies in several African countries.
Post-doctoral research and training collaboration has been conducted with the University of Augsburg in Germany, Universidad Antonio Nariño in Colombia and the University of Illinois in the US and I've also collaborated with South African Universities including University of Pretoria, Rhodes University, Nelson Mandela Metropolitan University and Potchefstroom University. I am a research fellow for PASCAL, and collaborative research with University of Pretoria in Art and the trade in cultural artefacts. I also act as an adviser to different branches of Government, both national and local.
Outside of my professional career I am interested in aviation (private pilot license), yachting, environmental protection and youth skills development.
Academic History
Ph.D. in Economics, University of Johannesburg (2005)
M.Com. in Finance (2016)
M.Com. in Economics (2003)
B.Com. Honours in Economics (2002)
B.Com. in Economics (2000)
Most Recent Publications
Baur P., (2018), The 'decision-making' on the trade of 'Cultural Artefacts', applying the role of tourism to measure the economic perspective., African journal of hospitality, tourism and leisure VOLUME 7 (4) – (2018)
Baur P., (2017), Disempowering institutional behaviour by exploring the risks associated with investing into the Fine Art Market, African Journal of Hospitality, Tourism and Leisure Volume 6 (4) – (2017)
Baur P., (2017), Art, for leisure or profit: an analysis of the movement of investment from equities into the 'Fine Art' market, African Journal of Hospitality, Tourism and Leisure Volume 6 (2) – (2017)
Baur P., (2016), Where the Law of the Invisible Hand fails: applying the perspectives of an Economic Tourist as he ventures into the heart of Antediluvian Economics', African Journal of Hospitality, Tourism and Leisure Volume 5 (2) – (2016)
Baur P., Els G, (2015), Mapping the relationship between the primary and the secondary art market, 2015, Journal of Economic and Financial Sciences, 8(2), pp536-549