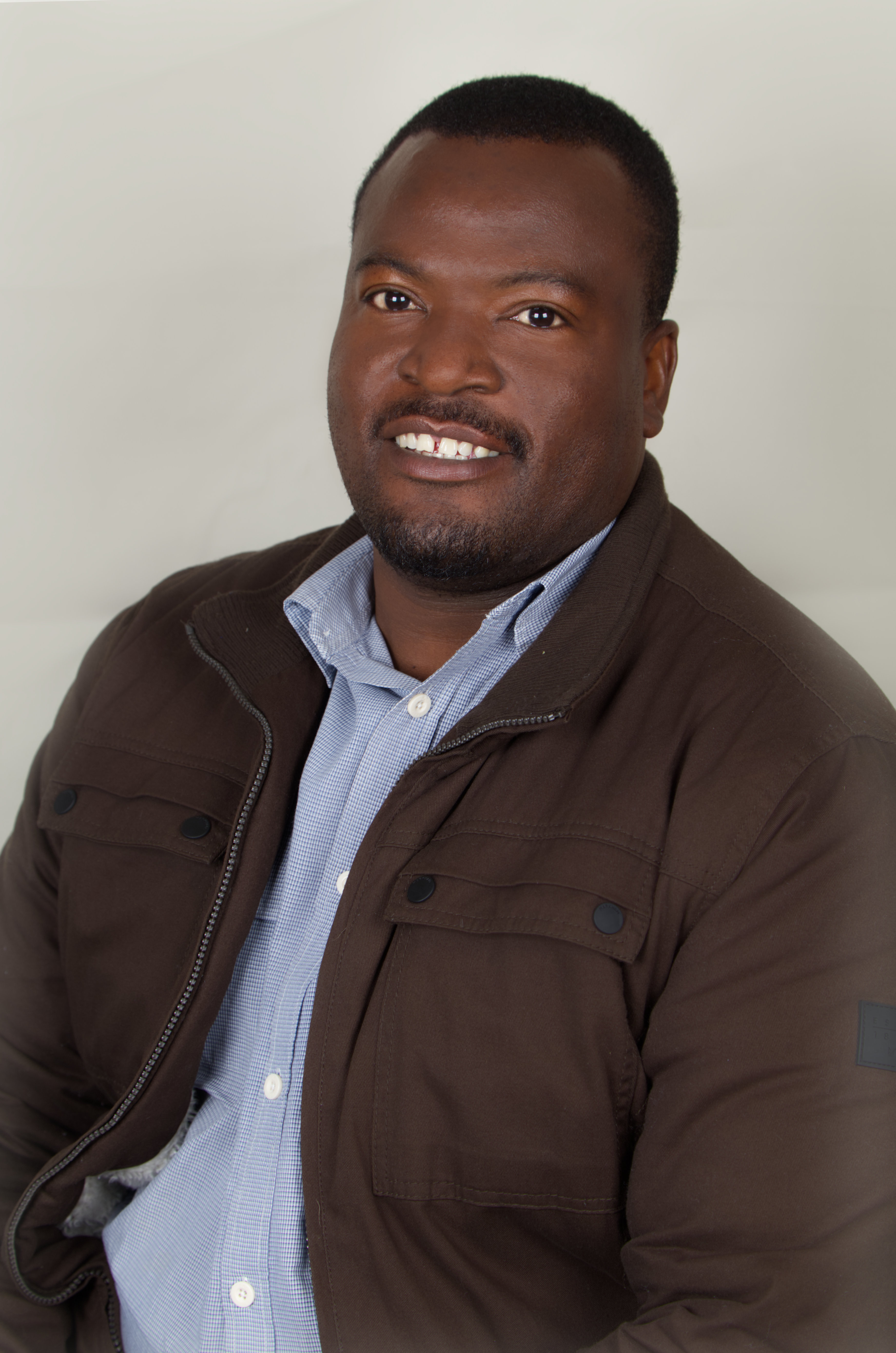 B Ring 607
University of Johannesburg Auckland Park Kingsway Campus
Google scholar: https://scholar.google.com/citations?user=n5OyjXgAAAAJ&hl=en&oi=ao
ORCID: 0000-0002-0775-9699
ResearchGate: https://www.researchgate.net/profile/Oswelled_Ureke
Oswelled Ureke is a Senior Lecturer in the Department of Communication and Media at the University of Johannesburg (UJ). He teaches theory and applied courses in journalism, film and television studies and digital media production. He also supervises post-graduate students in the broad areas of audio-visual communication and journalism. Oswelled was previously a Senior Lecturer in the Department of Media, Communication, Film and Theatre Arts at Midlands State University, Zimbabwe. He holds a PhD in Cultural and Media Studies from the University of KwaZulu Natal's (UKZN) Centre for Communication, Media and Society (CCMS). He is a former University of Cape Town (UCT) African Filmmaking Fellow (AFF) and former UJ Global Excellence and Stature (GES) post-doctoral research fellow. Oswelled's research interests combine practical and theoretical elements of screen media production and study, journalism as well as political economy of the media. He has authored several peer reviewed journal articles and book chapters and acts as peer reviewer for numerous regional and international journals. Oswelled was Chief Reporter for the Daily Mirror (Zimbabwe) and also worked as a Producer for Video Promotions (Pvt) Ltd, where he produced programmes and commercials that aired on Zimbabwean national television and other international broadcasters. Oswelled remains actively engaged in video production in various roles including script-writing, camera work and video editing.
Selected research output:
– Ureke, O. (2021), 'Zimbabwe: Cinema exhibition and consumption in a shadow economy, Screen 62(3), DOI: 10.1093/screen/hjab032
– Ureke, O., Mhiripiri, N.A., Mangwana Mubayiwa, M and Midzi, R. (2021), 'Aesthetic of innocence: Experiencing Self-filming by the San of Zimbabwe', Africa Development, XLVI (1), p93-116
-Ureke, O. (2021), 'Aesthetic norms and motivations of subaltern video-filmmaking: Comic skits and mobile journalism of the everyday in Zimbabwe' (Chpt 10), in A. Vailati and G. Zamorano (ed) Ethnographies of On-Demand Films, Cham: Springer Nature. doi: https://doi.org/10.1007/978-3-030-78911-4_10
-Ureke, O. (2020), 'Locating Sembène's mégotage in Zimbabwe's kiya kiya video-film production', in Journal of African Cultural Studies, 32(2), p146-160. DOI: 10.1080/13696815.2019.1599829
-Ureke, O. (2020), 'Cyberwar and militarization of communication', in M. Filimowicz and V. Tzankova (eds) Reimagining Communication: Action, London/New York: Routledge, p303-319
– Mhiripiri, N.A and Ureke, O. (2019), 'Theoretical paradoxes of representation and the problems of media representations of Zimbabwe in crisis', in Critical Arts, 32(5-6), p87-103. DOI: 10.1080/02560046.2018.1548026
– Ureke, O. (2019), 'Zimbabwean indigenization and the shadow economy of cinematic production, in Communicatio, 44(4), p32-47. DOI: 10.1080/02500167.2018.1534872
– Ureke, O. (2018), 'Introducing the 'drasofi': A genre of convenience and in Zimbabwean film production, in Journal of African Cinemas, 10(1+2), pp147-164. DOI 10.1386/jac.10.1-2.147_1
– Ureke, O and Tomaselli, K.G. (2017), "From 'African cinema' to film services industries: A cinematic fact" in Journal of African Cinemas, Vol. 9(1), p75-92.
Ureke, O. (2016) 'State interference, para-politics and editorial control: The Political Economy of 'Mirrorgate' in Zimbabwe', Journal of African Media Studies 8(1), pp17-34.
-Chibuwe, A & Ureke, O. (2016) '"Political gladiators" on Facebook in Zimbabwe: A discursive analysis of intra-Zimbabwe African National Union PF cyber wars; Baba Jukwa vs Amai Jukwa,' Media Culture & Society, 38(8), pp1247-1260. DOI: 10.1177/0163443716671492
-Ureke, O and Washaya, Y. (2016), 'Social commentary, subaltern voices and the alternative medium of Zimdancehall music. Unpacking the music of Winky D and Sniper Storm,' in Muziki: Journal of Music Research in Africa, 13(1), pp68-88. DOI http://dx.doi.org/10.1080/18125980.2016.1182383