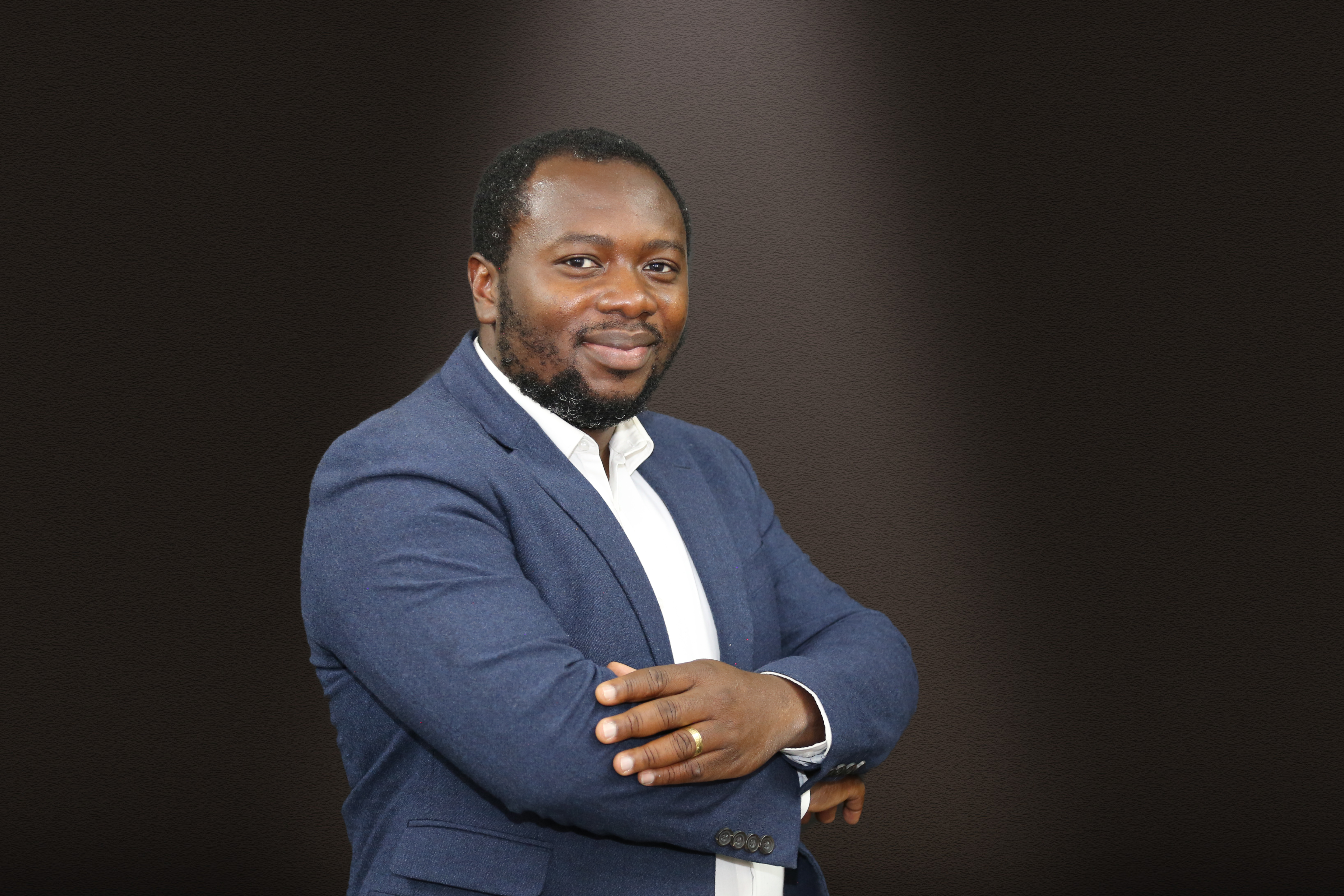 About Dr Opeyeolu Timothy Laseinde
​Qualification(s)
PhD Mechanical Engineering
(1) Energy systems improvement, conversion and low-carbon economy (2) Electric vehicles power systems (3) Micro Electro-Mechanical Systems (MEMS) (4) Life Cycle Management (LCA & LCC) and safe decommissioning of engineered infrastructure (5) Product development, production & advanced manufacturing systems' (6) Application of Virtual & Augmented Reality (AR/VR) to learning technologies (7) Process optimization for modular building manufacturing using innovative materials
List of Publications
Biography
Dr Timothy is a professional engineer and academic with prowess in industrial and mechanical engineering. He is an experienced Program/project manager handling academic and administrative functions. He is funded both locally and internationally with seventeen years of total work experience. He is currently researching engineering teaching & learning technologies "fit for purpose", using Virtual-Reality and Artificial Intelligence. His research domain is multidisciplinary. This cuts across unique research domains in energy efficiency, maintenance systems, Building Information Management Systems, automatic control product development, environment safety systems, carbon harnessing, and improved rural-water reticulation systems.
He joined the Mechanical & Industrial Engineering Technology Department, the University of Johannesburg (UJ) as a senior lecturer. Since joining UJ, he has fulfilled his responsibilities in line with the contractual expectation of teaching, research and community engagement. He has attracted grants worth millions of Rand. He has successfully built relationships with industry partners, the Technology Innovation Office (TIA), the British Council, the Department of Trade & Industry (DTI), and the Royal Academy of Engineering.
Before joining the University of Johannesburg, he was a part-time lecturer, post-doctoral research fellow, and project manager at the Tshwane University of Technology (TUT) Pretoria. As a project manager and research fellow, he was seconded to the South African Post Office (SAPO) headquarters to work on Business Process Re-engineering (BPR). Under the business logistics group, he was involved in a comprehensive study on converting the existing fleet owned by the postal organization to clean, energy-efficient vehicles, thereby improving the carbon footprint of SAPO's fleet.
Blending his education background and work experience over the years, he has developed a keen interest in process optimization, renewable energy systems, robotics, and skills transfer pedagogy using virtual reality (VR) for effective teaching & learning. Before his employment at TUT, he joined mainstream academia in 2013 as the maiden teaching staff of the faculty of engineering in a newly established private university (Elizade University), he was appointed an Associate Director for the Center for Research and Innovation (CENRIN) where his expertise was channeled into developing a water expansion road map to tackle increasing water demand. He was also in charge of liaison with funding institutions and developing proposals towards obtaining research grants. This appointment marked the beginning of his journey in academia.
Prior to joining academia and in the first four years as an academic, he worked as a consultant on various United Nations development projects involving UNIDO, UPU, ILO and UNICEF. Having spent eight years in the industry before joining academia, he has a vast array of knowledge that has been put to practical use in research, teaching and learning.