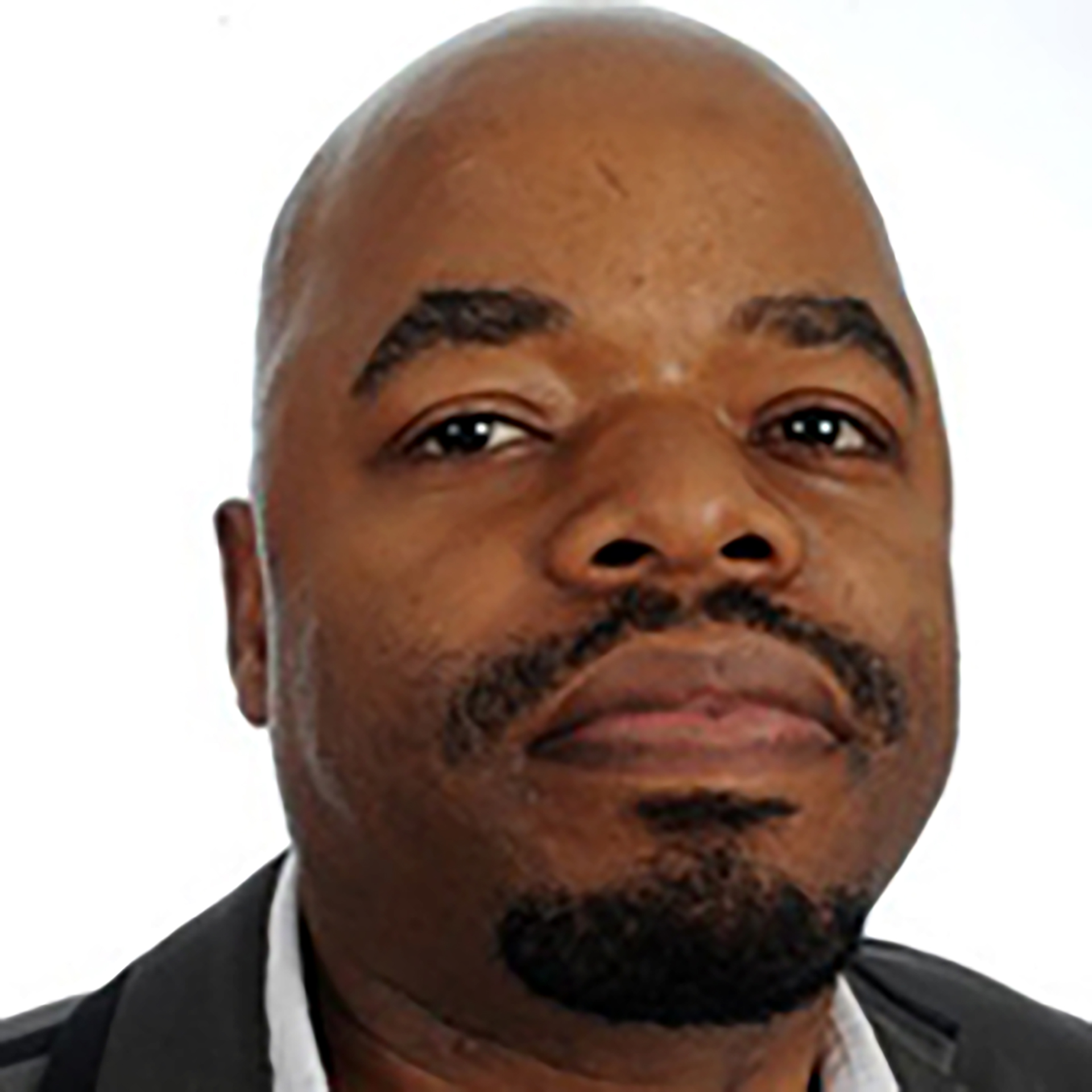 About Dr Mduduzi Eligius Biyase
I specialise in the field of development economics: exploring the remittances behaviour, poverty, unemployment and inequality in South Africa and have published widely on research relating to remittance behaviour, poverty and economic growth.
Several of my papers have been presented by me at conferences in various countries – USA, Australia, Senegal (Dakar) and UK, Dubai. I supervise masters and PhD students in the field of Development Economics.
Academic History
PhD in Economics, University of Johannesburg 2018.
Awards
2022 Spirituality and subjective health GES 4.0 COVID-19, UJ (R40 000)
2020-2021 Measuring the effectiveness of government expenditure, Financial and fiscal commission, (R300000)
2019 Recipient of the Research Grant from the University of Johannesburg (R140 000)
2018 Winner of Dean's Award for Top lecturer in the college of business and economics, UJ
2017 Macro-economic impact assessment of Transnet tariff structures and pricing strategies on logistical cost in SA, Department of Public Enterprises. (R2million)
2013 Recipient of the Research Grant from the University of Johannesburg (R60 000)
2011 Recipient of the Research Grant from the University of Johannesburg (R84 000)
2009 Recipient of the Research Grant from the University of Johannesburg (R30 000)
2008 Recipient of the Research Grant from the University of Johannesburg (R52 000)
2000 National Research Foundation (for Honours study)
1997 Certificate of Merit for outstanding performance in Economics at University of Natal
Most Recent Publications
Arogundade, S., Mduduzi, B. & Hassan, A.S. (2022) spatial impact of foreign direct investment on ecological footprint in Africa. Environ Sci Pollut Res
Biyase, Eita, Udimal, Zwane (2022) "military spending and inequality in South Africa: an ARDL bounds testing approach to cointegration", Economia Internazionale/International Economics 75 (2), 241-268
Biyase and Naanwaab (2022), "Rural–Urban Differences in Subjective Well-Being for South Africa: Static and Dynamic Approaches", Journal of Economic Development, forthcoming
Biyase, Zwane and Rooderick (2022) "Assessing the impact of social grants on household welfare using propensity score matching approach" International Journal of Development Issues, forthcoming. 
Arogundade, Biyase and Bila (2022) "Be Nice to thy Neighbours: Spatial impact of Foreign Direct Investment on Poverty in Africa", Economies MDPI, forthcoming. 
Arogundade, Biyase and Eita (2022) "Foreign direct investment and poverty in sub-Saharan African countries: the role of host absorptive capacity", Cogent Economics and Finance, forthcoming. 
Ngepah, Saba, Biyase and Eita (2022) "The Effect of Transnet's Capital Expenditure and Investment in other Sectors of South African Economy" Economia Internazionale/International forthcoming
Kirsten, Biyase, Pretorius and Botha (2022) "The variation between subjective and objective class positions in South Africa: The difference between perception and reality" Journal of developing areas, forthcoming