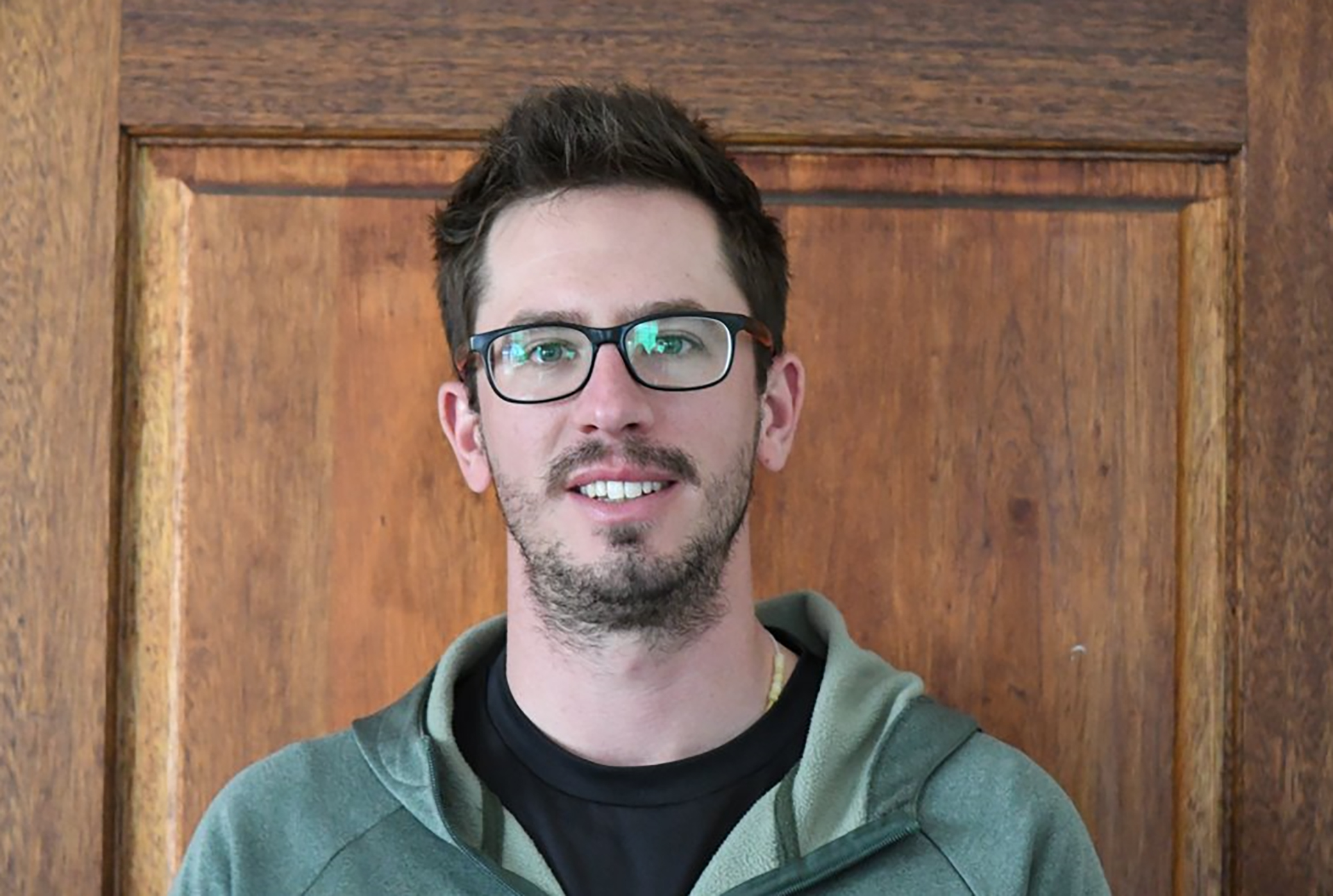 My research is primarily focused on landscape-based geoarchaeological studies, as well as understanding the cultural materials that are preserved within these types of environments. As a geoarchaeologist, my interest lies in understanding how landscapes have formed and evolved through time, and how they have been shaped and modified by both cultural and natural processes. This multidisciplinary research involves aspects of archaeology, geology, geography, geomorphology and other earth sciences, and when applied it provides vital contextual information that improves our ability to correctly interpret archaeological sites and residues. I have conducted research of this nature both locally, at several Earlier Stone Age sites across southern Africa, and internationally, at sites in China. I am currently involved in research projects at sites in Gauteng and in the Northern and Eastern Cape Provinces, and I am investigating artefact use-wear patterns, aspects of site formation, and lithic technology. Two of these projects are specifically concerned with understanding technological advancements during the final phases of the Acheulean, a prolific form of Earlier Stone Age technology that spans multiple continents.
Publications
Lotter, M.G.,Gibbon, R.J., Kuman, K., Leader, G.M., Forssman, T. & Granger, D.E.2016.A geoarchaeological study of the Middle and Upper Pleistocene levels at Canteen Kopje, Northern Cape Province, South Africa. Geoarchaeology: An International Journal31: 304-323(https://doi.org/10.1002/gea.21541).ISSN: 1520-6548.
Lotter, M.G.& Kuman, K. 2018.Atmar and Bernol Farms: New Acheulean sites in the lower Sundays River Valley, Eastern Cape Province, South Africa. The South African Archaeological Bulletin 73: 64-74. ISSN: 0038-1969. NO ONLINE LINK.
Lotter, M.G.& Kuman, K. 2018.The Acheulean in South Africa, with announcement of a new site (Penhill Farm) in the lower Sundays River Valley, Eastern Cape Province, South Africa. Quaternary International 480: 43-65 (https://doi.org/10.1016/j.quaint.2017.08.065).ISSN: 1040-6182.
Li, H., Zhan-yang, L., Lotter, M.G. & Kuman, K. 2018.Formation processes at the Late Pleistocene archaic human site of Lingjing, China. Journal of Archaeological Science96: 73-84 (https://doi.org/10.1016/j.jas.2018.05.004).ISSN: 0305-4403.
Li, H. & Lotter, M.G.2018.Lithic production strategies during the late Middle Pleistocene at Dali, Shaanxi Province, China: implications for understanding late archaic humans. Archaeological and Anthropological Sciences (https://doi.org/10.1007/s12520-018-0626-6).ISSN: 1866-9565.
Li, H., Kuman, K., Lotter, M.G., Leader, G.M. and Gibbon, R.J. 2017.The Victoria West: earliest prepared core technology at >1Ma and implications for the cognitive evolution of early hominids. Royal Society Open Science4: 170288 (http://dx.doi.org/10.1098/rsos.170288). ISSN: 2054-5703.