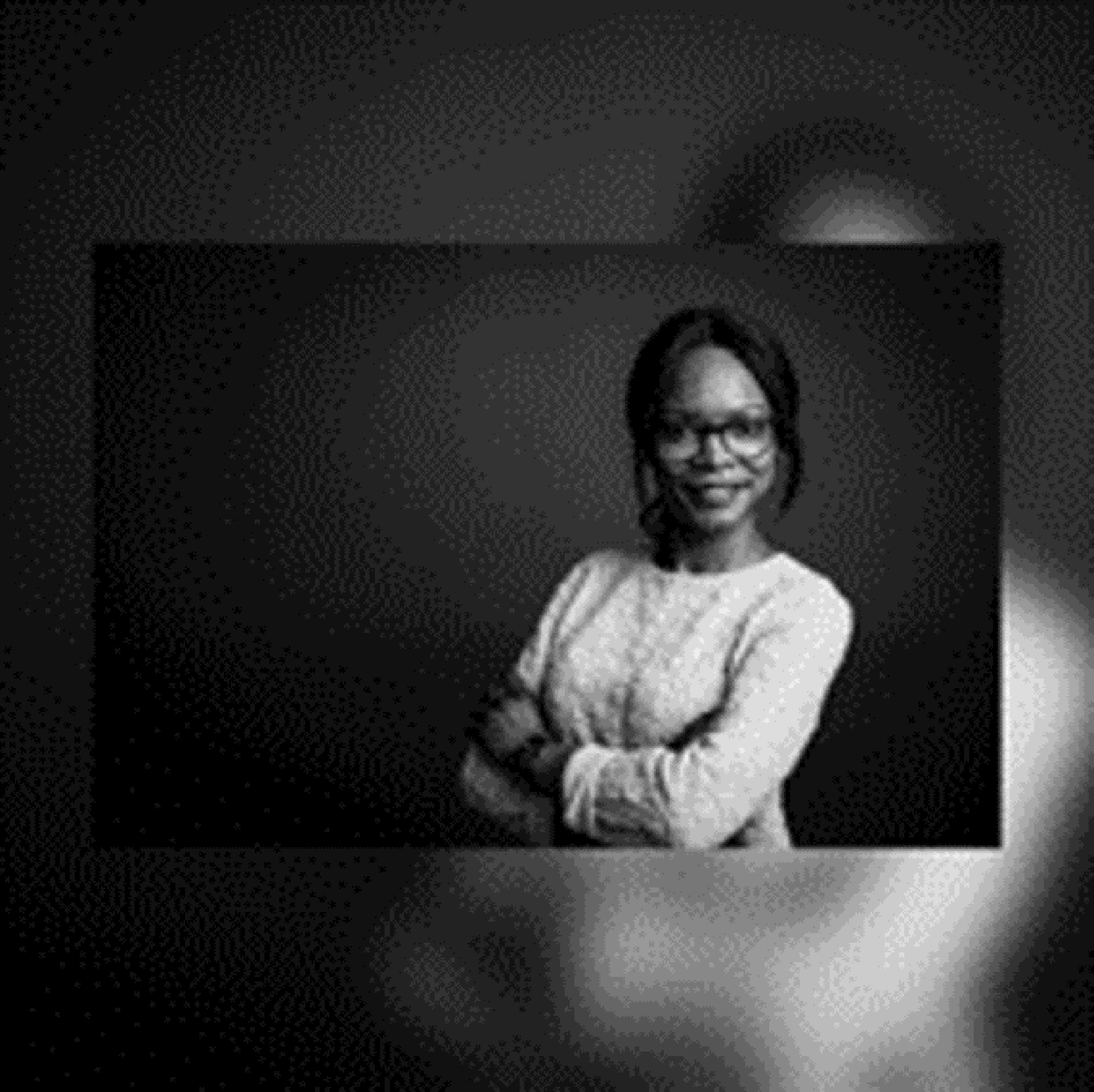 Lecturer
Name: Mathapelo Seopela
Location: C2 Lab 319/JOB 4164 Auckland Park Kingsway Campus
  Staff Members
Contact Details:
Tel: +27 (0) 115594555
Email: mpseopela@uj.ac.za
About Dr Mathapelo Seopela
​Mathapelo is a Lecturer and Researcher at the Department of Chemical Sciences at University of Johannesburg. Her research interests are primarily focused on environment chemistry, with particular focus on analytical detection and quantification of persistent organic pollutants. In addition, assessing the risk posed to aquatic systems by these contaminants. Through her research, she aims to contribute to building the science information database as well as improve our understanding regarding the inherent processes, as well as sustainability of the economy and environment. This is achieved by generating innovative scientific methods that can be applied effectively by industries and regulation institutions to ensure economic progression and ecological conservation. By participating in interdisciplinary partnerships, solutions into greener energy solutions, using environmentally friendly research methods, as well as involving community participation, the science capacity is infinite. She wishes to be a part of this promising future by developing relationships with her peers, society and institutions at large. In addition, she endeavours to undertake research that contributes to the progression of science and that encourages economic growth. This includes continuing in the trajectory of improvement of understanding the application of analytical chemistry, policy, mitigation, rehabilitation and implementation, particularly in the context of South Africa, which is plagued with environmental issues.
Education:
PhD (Chemistry), MTech (Chemistry), BTech (Chemistry), NDip (Analytical Chemistry)
Modules Lectured:
Chem 1CY1 (CETXTB1), ENGINEERING CHEMISTRY (METALLURGY) 1B Practical (CETM1B1), AN CHEM 2 PRACTICAL (CETAPB1), CHEMISTRY 1A2E PRACTICAL (CET1XB1), CHEMISTRY 1XA1 Theory and Practicals (CET1XA1)
Research Interest:
Environmental Analytical Chemistry
List of publications:
Seopela, M.P., McCrindle, R.I., Combrinck, S. and Augustyn, W., 2021. Water SA. 47(2), pp.221-234. doi: 10.17159/wsa/2021.v47.i2.10918
Seopela, M.P., Powers, P., Clark, C., Heyes, A., Gonsior, M. 2021. Chemospere. DOI: https://doi.org/10.1016/j.chemosphere.2020.129386
Seopela, M.P., McCrindle, R.I., Combrinck, S., Augustyn, W. 2020. Water Research. https://doi.org/10.1016/j.watres.2020.116350
Hailu, S., McCrindle, R.I., Seopela, M.P ., Combrinck, S. 2019. Journal of Environmental Science and Health, Part A: Toxic/Hazardous Substances and Environmental Engineering. 1532-4117. DOI: 10.1080/10934529.2019.1636599
Mekonnen, K.B., Seopela, M.P., Mokgalaka, N.S., McCrindle, R.I. 2019. Cogent Chemistry. 4: 1560858. https://doi.org/10.1080/23312009.2018.1560858
Seopela, M.P., McCrindle, R.I., Combrinck, S., Regnier, TJ. 2016. Journal of Soils and Sediments.16(2): 2740-2752.
https://link.springer.com/article/10.1007/s11368-016-1499-x
Salvador, E.M., McCrindle, C.M.E., Seopela, M.P., Steenkamp, V. 2016. International Journal of Agricultural Sciences. 6(1): 886-894.
Bhaumik, M., Choi, H.J., Seopela, M.P., McCrindle, R.I., Maity. A. 2014. Industrial & Engineering Chemistry Research. 53:1214-1224.
Links to Personal Webpages/ Google Scholar or Scopus Accounts:
ORCID: 0000-0002-9680-1763
Scopus ID: 56015618700
LinkedIn: https://www.linkedin.com/in/mathapelo-seopela
SAYAS Blog: https://sayasblog.com/author/mathapelops/
https://www.eurekalert.org/pub_releases/2021-03/uoj-tpa031721.php