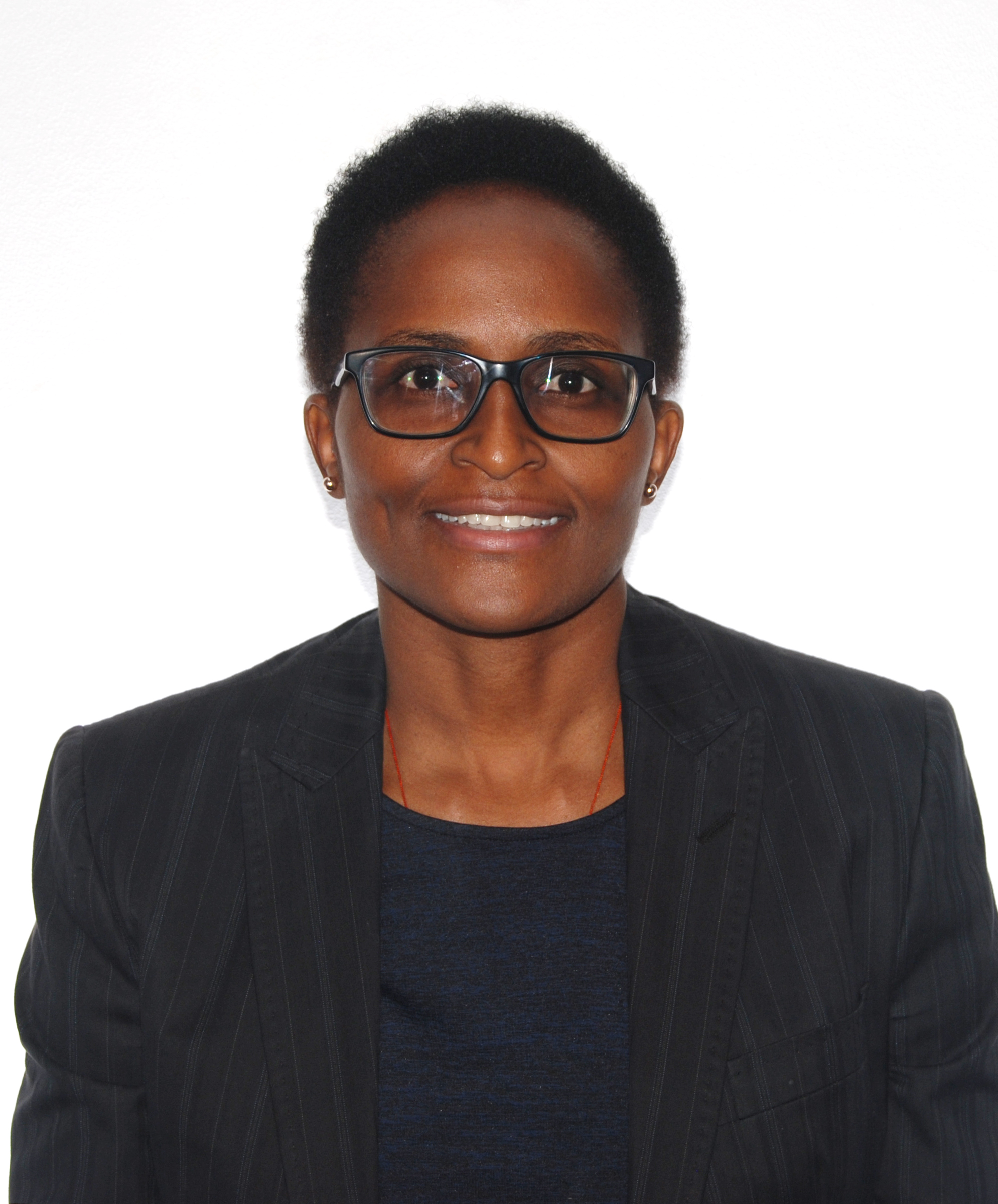 About Dr Magdalene Kasyoka Wilson
I am a Senior Lecturer at the School of Economics teaching undergraduate econometrics (3rd year) and Honours international trade and policy issues. My experience also includes teaching undergraduate macroeconomics and international trade and finance as well as being involved in research at the University of Johannesburg and Rhodes University.
My research areas of interest include foreign direct investment, monetary policy and international trade issues. My work has been published in various internationally accredited journals. I am an assistant editor of the Journal of Economic Policy and Management Issues and I am a reviewer of several international journals, including International Review of Financial Analysis and Foreign Trade Journal.
Academic History
PhD in Economics from the University of Johannesburg
Master of Arts Degree in Economics from the University of Botswana
Bachelor of Arts (Honours) Degree from the University of Nairobi
Awards
African Economic Research Consortium Visiting Scholar at the International Monetary Fund (IMF) Washington DC, United States of America, April 2016
Most Recent Publications 
Wilson, M. K., & Odhiambo, N. M. 2023. "Financial Reforms and Financial Development in Africa: Evidence from Selected SSA Countries." In Finance for Sustainable Development in Africa (pp. 23-42). Routledge.
Wilson, M.K. and Vencatachellum, D. J-M. "Global Financial Markets, Natural Resources and Cross-Border Mergers and Acquisitions in Africa" Journal of African Business. Vol 22. Issue 1. February 2021. https://doi.org/10.1080/15228916.2019.1693220
Wilson, M.K. and Vencatachellum, D. J-M. "Stock Market Performance and Mergers and Acquisitions Targeting South Africa." Studies in Economics and Finance Vol. 37 Issue 1, pages 28-49. https://doi.org/10.1108/SEF-11-2017-0315.  February 2020
Wilson, M.K. and Pholo, A.B. ''Regional Integration and Cross-Border Mergers and Acquisitions in Africa" Journal of Economic Integration. Vol.34 No.1, pages 109-132.  http://dx.doi.org/10.11130/jei.2019.34.1.109. March 2019
Aziakpono, M.J., and Wilson M.K. ''Interest Rate Pass-through, Financial Structure and Monetary Policy in South Africa." African Finance Journal Vol. 17 Issue 1 pages 67-90. June 2015