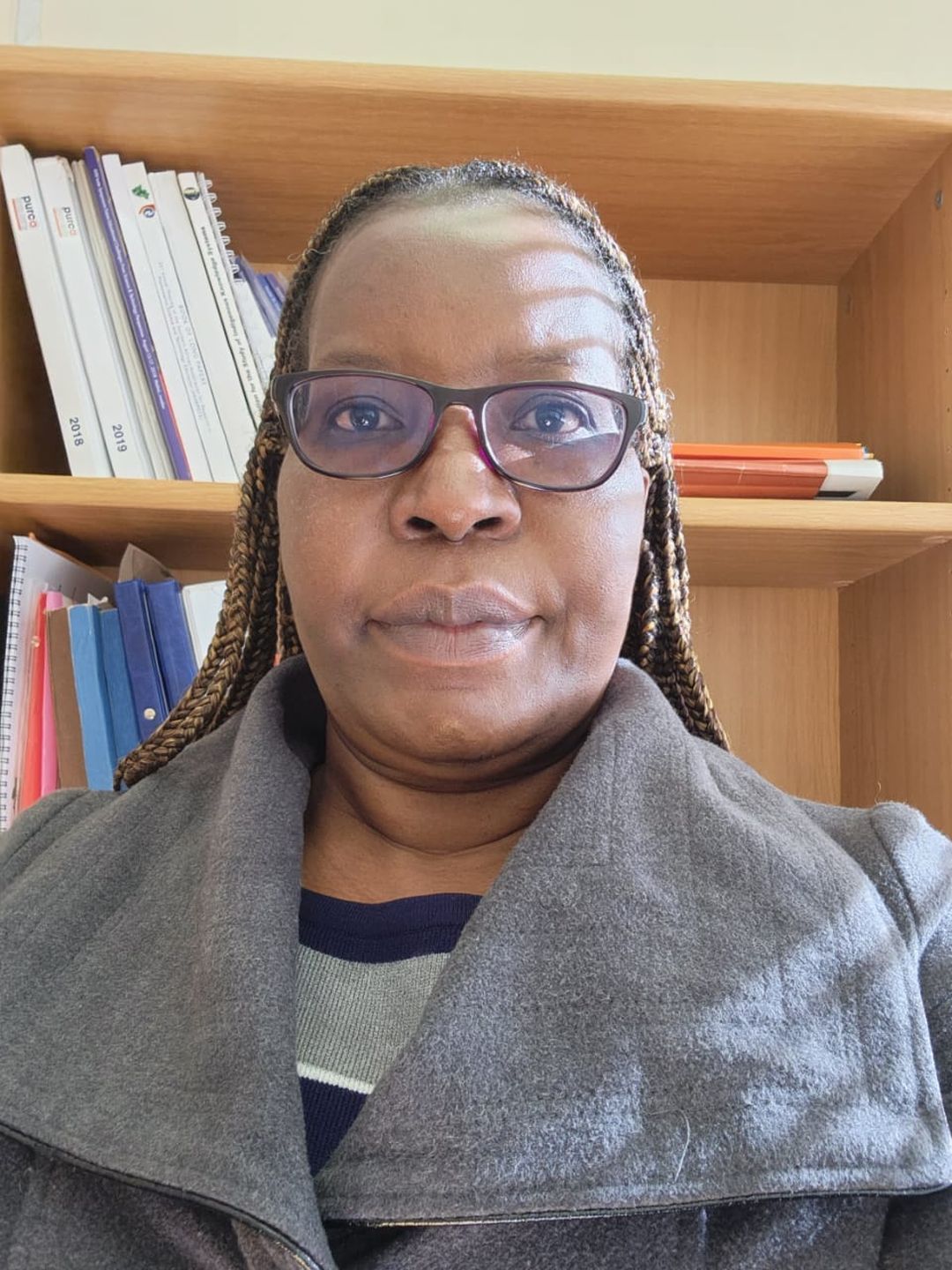 Senior Lecturer: Life Sciences Education
Name: Lydia Mavuru
Location: B Ring 404A Auckland Park Kingsway Campus
  Staff Members
Contact Details:
Tel: +27 11 559 3490
Email: lydiam@uj.ac.za
Prof Lydia Mavuru is a Senior Lecturer in the Department of Science and Technology Education (SciTechEd). She holds a PhD in Science Education and received an award for the best PHD science education student for 2016. She holds a Master of Science Education Degree in Biology for which she was awarded two book prizes for 2003 and 2004. She also holds a Postgraduate Diploma in Science Education, a Bachelor of Education majoring in Biology, and a Diploma in Education specialising in Science. Prof Mavuru teaches in both the undergraduate and postgraduate programmes in the UJ Faculty of Education. Undergraduate teaching includes: Life Sciences subject methodology and practicum modules for BED and PGCE. Postgraduate Teaching includes modules in the BEd Honours and MEd and postgraduate supervision: Prof Mavuru currently supervises eight postgraduate students at Masters level, and is a co-supervisor of one student at PhD level in the field of science education. Her students are researching on the following areas:
Teachers' views about indigenous knowledge and its integration in science teaching and learning
Creating constructivist learning environments in science classrooms
Teaching socio-scientific issues embedded in some Life Sciences topics using inquiry
Teachers' pedagogical content knowledge when addressing socio-scientific issues embedded in specific Life Sciences topics
Classroom interaction patterns in Life Sciences English-second- language learners' classes
Teachers' perceptions and experiences in teaching Life Sciences using second language
Comparing performance differences of learners taught science in home language and second language
Prof  Mavuru's research interest is in socio-cultural perspectives in science teaching and learning with a particular focus on how these impact on teachers' PCK and classroom interactions with the intention of making science concepts more relevant and accessible to learners of diverse socio-cultural background.