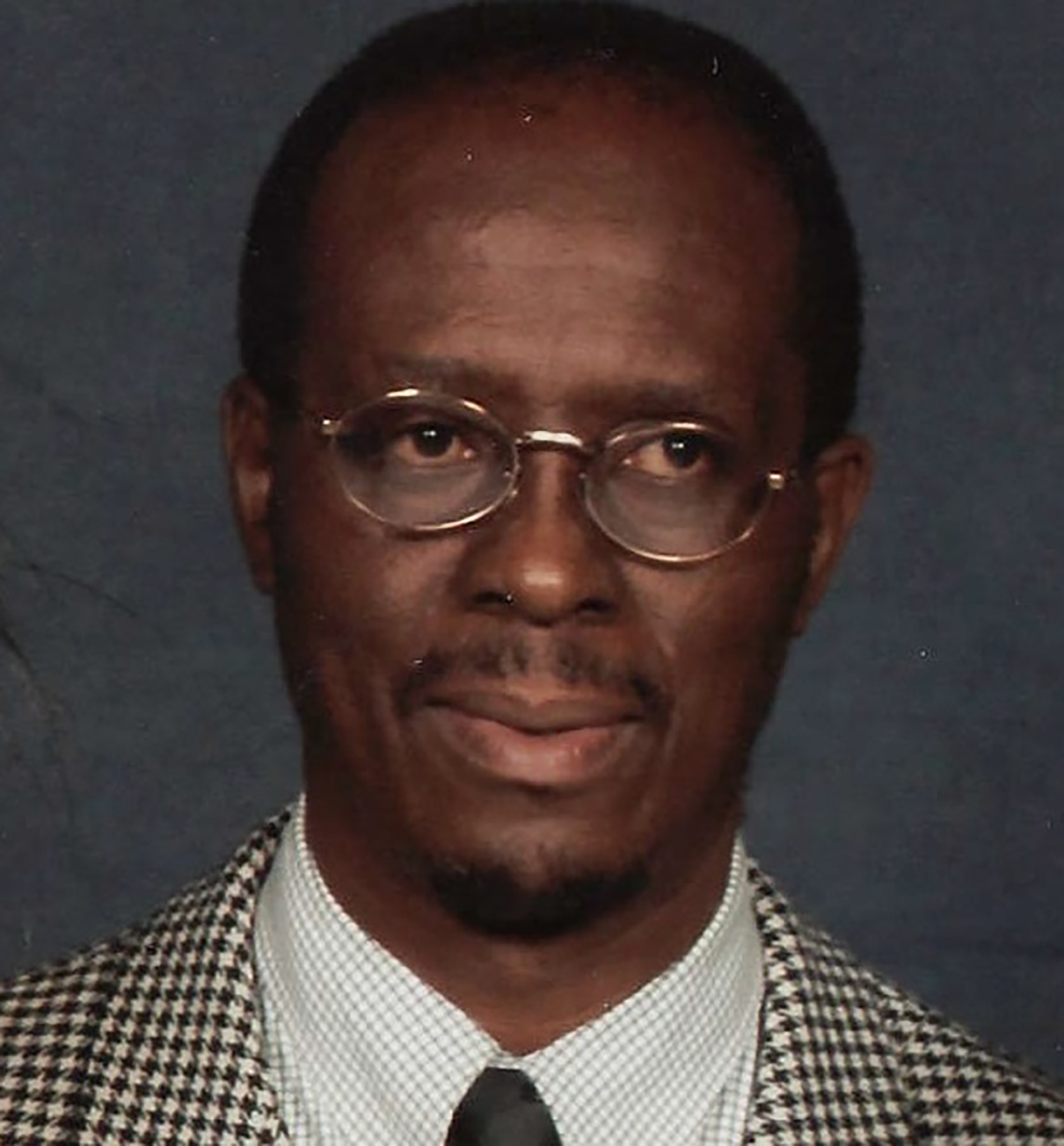 Dr Mndawe started working as a high school teacher in 1982. He later accepted a Zulu lectureship post at the in-service training for teachers and he was promoted to senior lecturer's position. In 1994 he became head of department for African Languages at the college for teacher education. He later accepted a post at the Department of Education as a senior education specialist for Nguni Languages. He joined the University of Johannesburg in 2013. His research interest is in applied linguistics focusing on the teaching of isiZulu home language in secondary schools.
Dr Mndawe did his Masters' degree with the University of Pretoria. His dissertation was on the analysis of the relevance of Zulu Grammar and the New Syllabuses for Zulu Mother Tongue Speakers as offered in secondary schools. He completed his D Litt. et Phil at the Rand Afrikaans University, now University of Johannesburg. His doctoral thesis was on The Teaching of Zulu First Language: Methodology and Approaches.
Dr Mndawe is currently teaching modules on Teaching Methodology and Practicum, Postgraduate Certificate in Education (PGCE), Grammar of the Main Language and Phonology and Morphology.