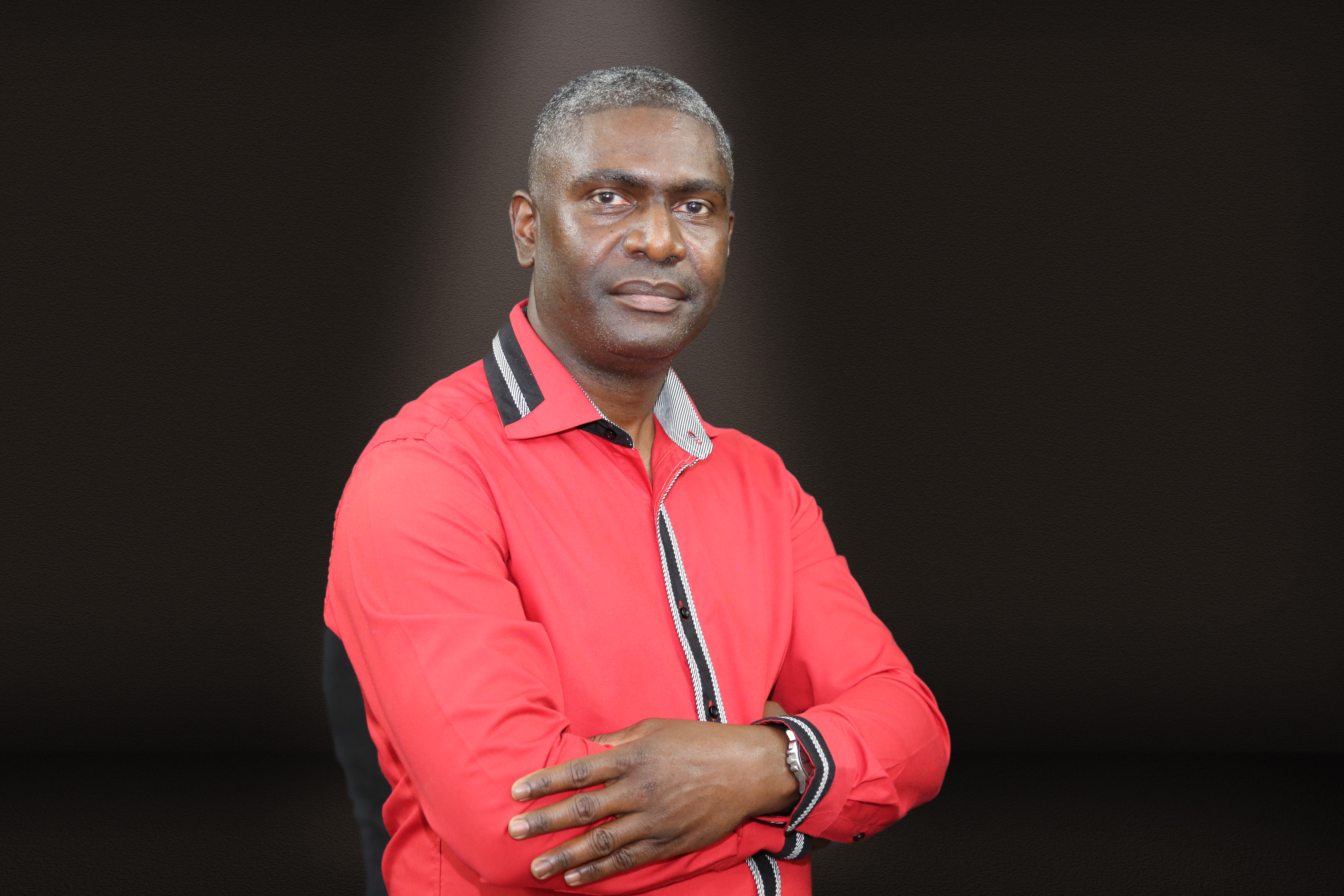 About Dr Daramy Vandi Von Kallon
Dr Kallon commenced teaching at the University of Johannesburg as a full-time Lecturer and later a Senior Lecturer in the Department of Mechanical and Industrial Engineering Technology (DMIET) in May 2014. He currently teaches simulation-based modules at this Department to final year of Bachelors and Honours students and serves as Head of the Quality Assurance Committee of the Department.
PhD (Computational Mechanics)
Dr. Kallon's primary research areas are Acoustics Technologies, Design and Development, Energy, Vibration Analysis, and Water Technology Research.
Dr Daramy Vandi Von Kallon is a Sierra Leonean holder of a PhD degree obtained from the University of Cape Town (UCT) in 2013. He holds a year-long experience as a Postdoctoral researcher at UCT. At the start of 2014 Dr Kallon was formally employed by the Centre for Minerals Research (CMR) at UCT as a Scientific Officer. In May 2014 was employed as a full time Academic at the University of Johannesburg where he teaches to date.