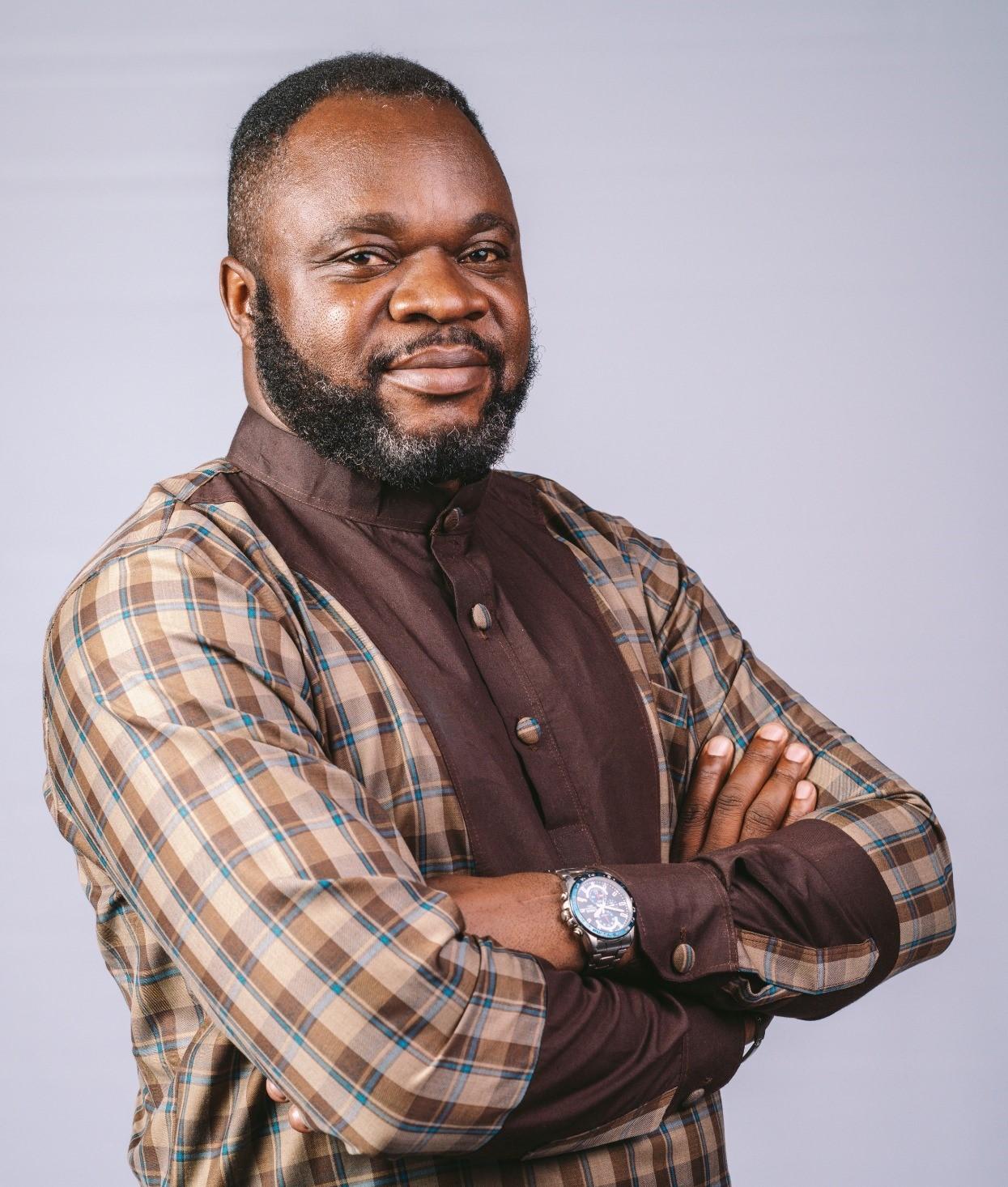 About Dr. Clement Mulamba
I teach two modules in MPhil Industrial Policy namely Research Methodology and Industrial Policy Instruments, Design, and Implementation. I have (co-) supervised honours and masters' students in various fields of economics and am a researcher with publications in high-impact international journals. In my research, I apply spatial econometrics, spatial statistics, multilevel regressions, spatial multilevel regressions, and other spatial quantitative methods to study economic phenomena and agents. I am an economist who believes that economic phenomena and agents in one area are influenced by what takes place in neighbouring areas. Hence, it is important to consider spatial interactions when analysing economic phenomena and agents. I have reviewed for the Journal of Regional Science (2022) and the South African Journal of Economics (2021).
When it comes to what I live by and how I approach my work,  I strive to achieve the purpose of my existence on earth and I am prepared to not abandon nor reduce it even in the face of challenges because I know the ability in me. I hope to also instill this mindset in my students.
Academic history
PhD (Economics), University of Johannesburg, South Africa (2015)
Mcom Economic Development and Policy Issues, University of Johannesburg, South Africa (2009)
Bcom Hons Public and Industrial Economics. Université de Lubumbashi, Democratic Republic of Congo (2001)
Most recent publications
Mulamba, K.C (2023). The role of male partners in modern contraceptive use by women in South Africa: Does space also matter? Journal of Population Research, 40(2). 1-23
Mulamba, K.C (2022). Relationship between households' share of food expenditure and income across South African districts: a multilevel regression analysis. Humanities & Social Sciences and Communication, 9, 428.
Mulamba, K.C (2021). Spatial analysis of property crime rates in South Africa. South African Journal of Economics, 89 (3), 329 – 347
Mulamba, K.C (2020). Relationship between education and households' electricity-saving behaviour in South Africa: A multilevel logistic analysis. Economics and Policy of Energy and the Environment, 24 (2), 51-74 DOI: 10.3280/EFE2020-002003
Mulamba, K.C and Tregenna, F. (2020). Spatially varying relationships between municipal expenditure and its determinants: The case of South Africa. Regional Sci,60 (2),396 -420 https://doi.org/10.1111/jors.12458