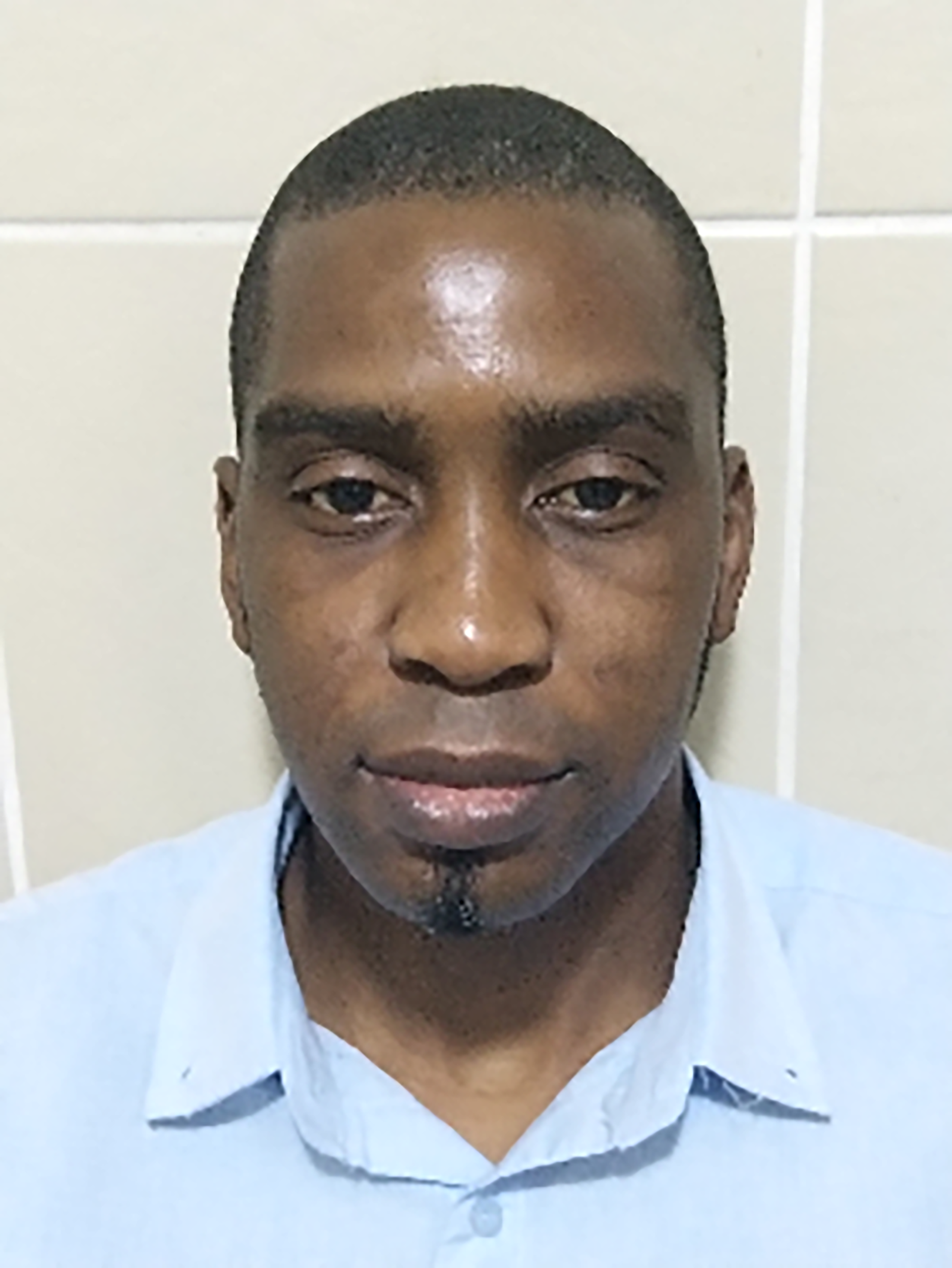 About Dr Chengete Chakamera
Chengete is currently a Postdoctoral Research Fellow in the department, where he also lectures. He is an experienced supervisor of postgraduate students. He is currently co-supervising PhD students and supervises several honours students. Besides, Chengete supervised more than 13 Masters students at the Wits University. He is an accomplished academic, a researcher and a seasoned consultant. Chengete's current research interest is in transport and logistics. He has several publications in international peer-reviewed journals.
Dr Chengete Chakamera obtained his first degree in BCOM Business Management & Economics with Cum Laude from the University of Fort Hare, Honours in Economics from Rhodes University, Master in Economics with Distinction from Rhodes University and PhD in Economics from the University of the Witwatersrand.