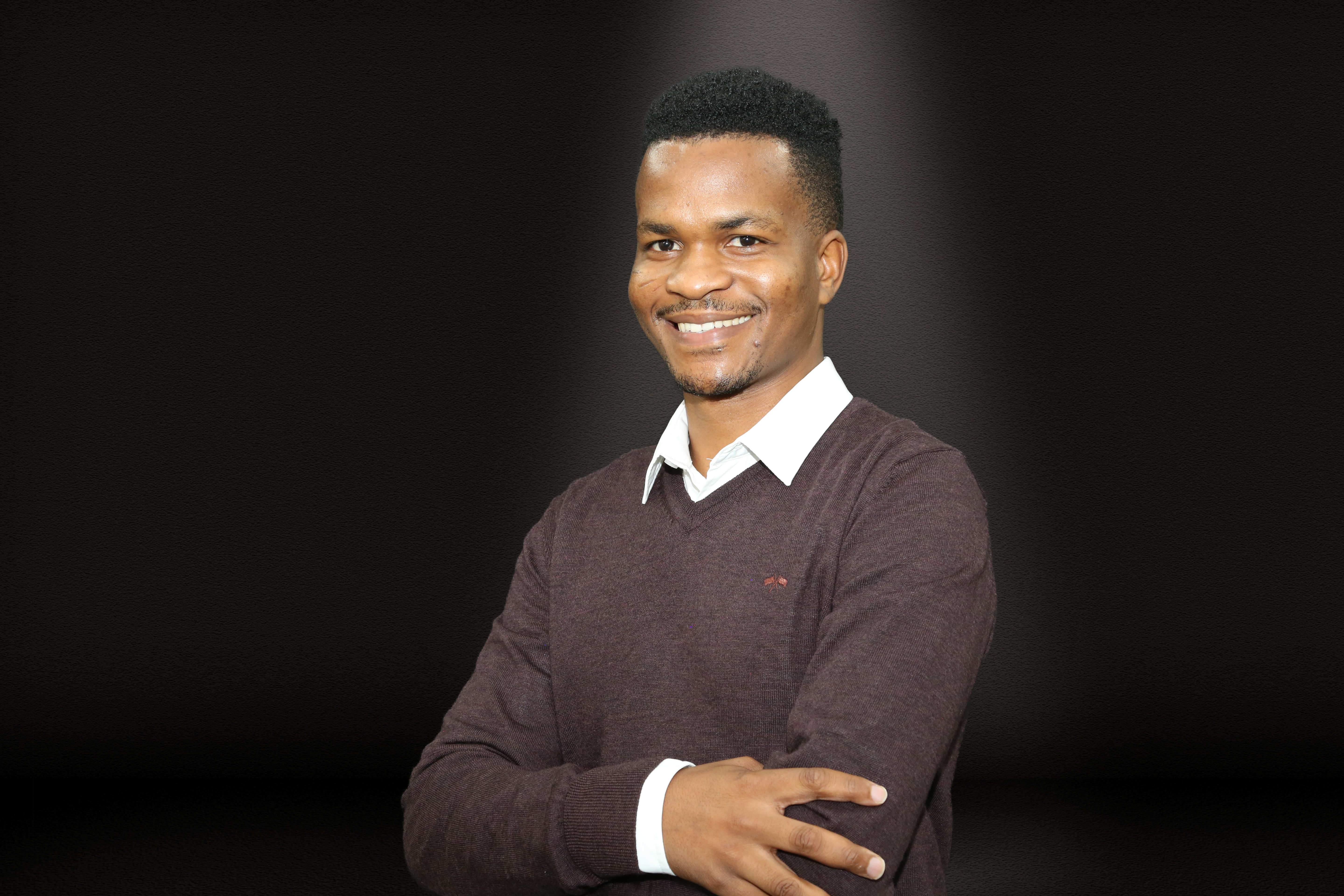 About Dr Bonginkosi Thango
Dr Bonginkosi Thango is a Lecturer in the department of Electrical & Electronic engineering technology of the University of Johannesburg. His research interests are: Power Systems; condition monitoring; renewable energies and artificial intelligence. He is an author of more than forty peer reviewed publications.
M. Eng (Cum Laude); D. Eng; PrTechEng; SAIEE
Power Systems; Renewable Energies; Predictive maintenance of electrical equipment; Artificial intelligence
Publications
Bonginkosi A. Thango (SAIEE, Member) obtained his Master of Engineering (M.Eng.) in Electrical Engineering from the Tshwane University of Technology, South Africa, in 2019, and was awarded Cum Laude. In 2021, he further completed his Doctor of Engineering (D.Eng.) degree with the same University. He is professionally registered with the Engineering Council of South Africa (ECSA) as a professional Engineering Technologist (Pr. Tech Eng.). He is currently a lecturer at the University of Johannesburg, South Africa. His research interest includes Artificial Intelligence, predictive maintenance of of electrical equipment and Renewable Energy.