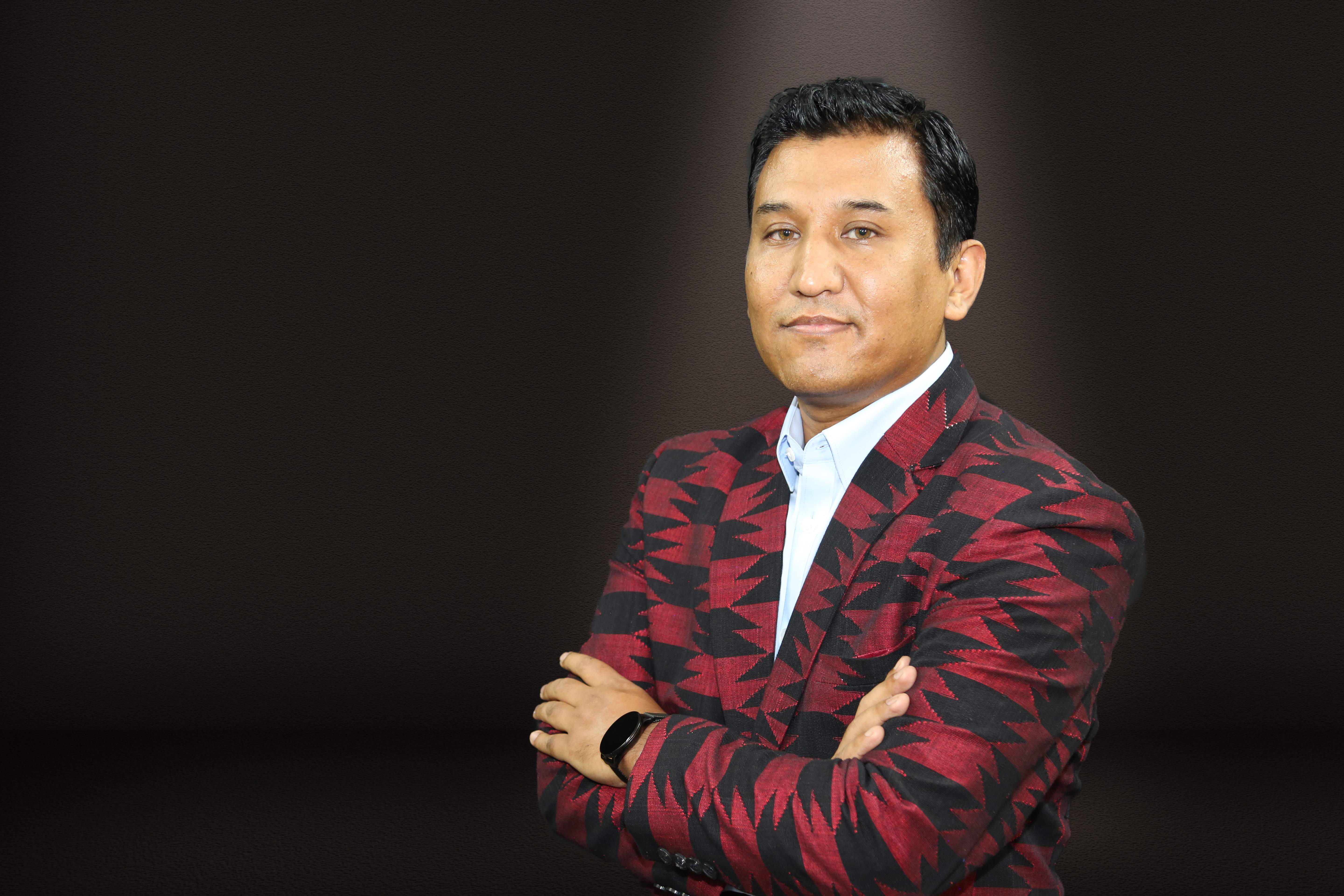 Prof. Anup Pradhan holds a PhD in Biological and Agricultural Engineering from the University of Idaho, United States. He completed his Master of Engineering degree in Agricultural Systems and Engineering from Asian Institute of Technology, Thailand. He obtained Bachelor of Science degree in Agricultural Engineering from Bangladesh Agricultural University, Bangladesh.
Qualification(s)
PhD – Biological and Agricultural Engineering
Research Interests
Life cycle assessment; Renewable energy; Biofuels; Biohydrogen; Farm mechanization; Smart grid management; Smart factory; Applied research and optimization; Organizational productivity
Biography
Prof Pradhan is an Associate Professor in the Department of Quality and Operations Management at the University of Johannesburg. Prior to joining UJ, he has held posts at Institute of Engineering and Alternative Energy Promotion Centre in Nepal. He has published his works in several local and international conferences and journals. He serves as a reviewer for various international journals. He has supervised 16 Masters, two Doctoral students and two Postdoctoral Research Fellow to completion. He is a NRF rated researcher in South Africa and a registered member of Engineering Council of South Africa (ECSA). He is a member of American Society of Agricultural and Biological Engineers (ASABE), Nepal Engineering Council (NEC), Nepal Engineer's Association (NEA), Gamma Sigma Delta, Golden Key International Honor Society.