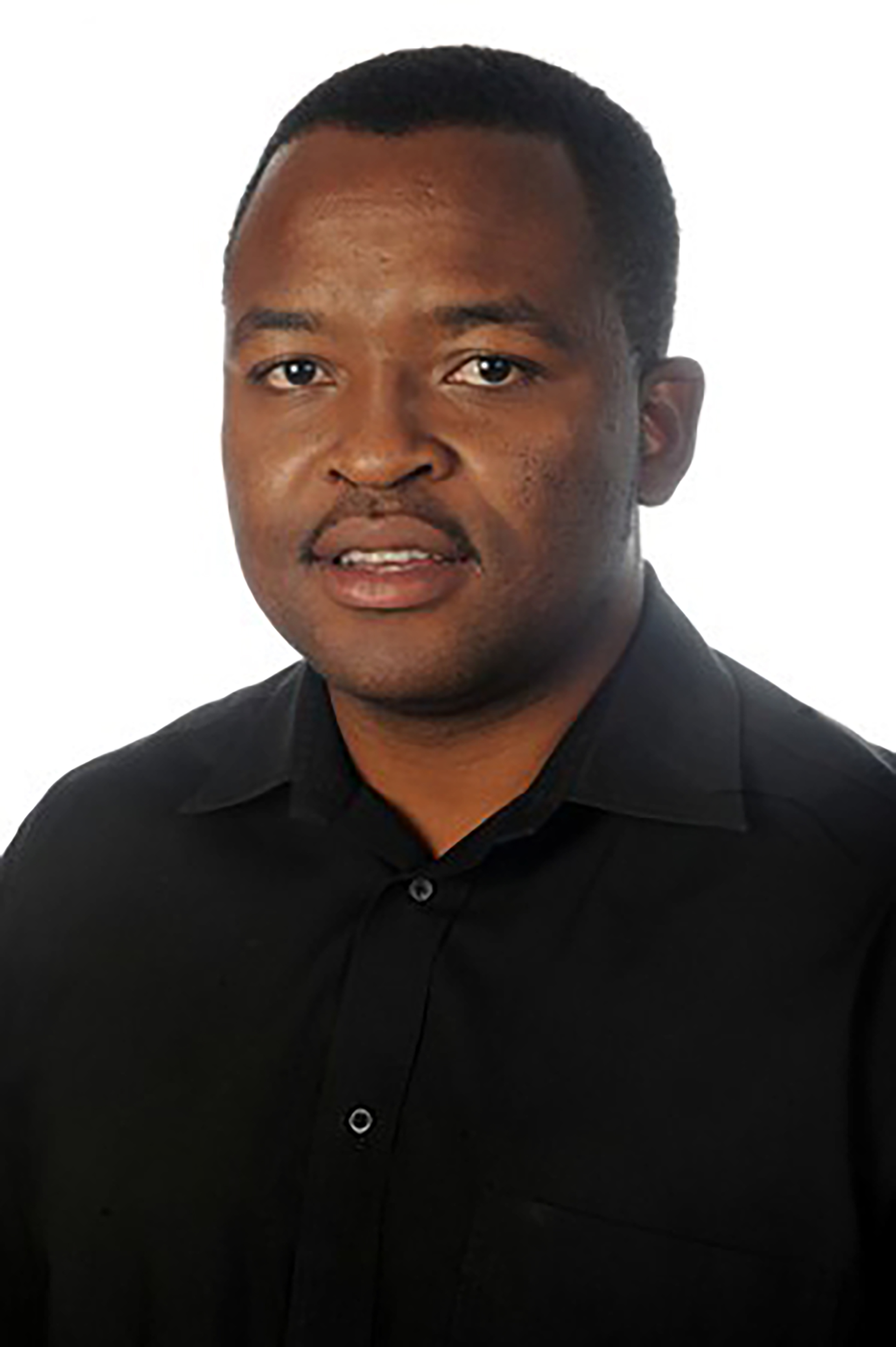 Dr Ambala is senior lecturer and head of the Multimedia Department, Faculty of Art Design and Architecture, at the University of Johannesburg. He holds a PhD and MA from Wits University, and a BA Hons from Moi University.
His research interests are in participatory, interactive and immersive media from an Afro-diasporic lens, focusing on marginalized, co-opted and 'othered' communities, and working within digital, gamified and virtual reality spaces. He has lectured film and television studies, scriptwriting, documentary studies, film editing and directing, and digital content design at The University of the Witwatersrand, AFDA Film School and The University of Johannesburg.
Dr Ambala has supervised, and is currently supervising, several postgraduate practice and 'traditional' research studies at Honours, Masters and PhD levels.
He is a practitioner in the film, television and digital media-scape having worked as an actor, a scriptwriter and live Outside Broadcasting (OB) technical crew for television shows on KBC and SABC. His first feature length screenplay Chameleons featured at the Maisha screenwriters' lab overseen by renowned filmmaker Mira Nair.
Here are some of his recent academic publications and presentations:
Ambala, AT. 2020. 'Adapting Digital Storytelling Methods to African Contexts: Insights from the Utaifa Project', African Journalism Studies, 41:4, 22-34, DOI: 10.1080/23743670.2020.1840413.
Ambala, AT. 2020. Voicing ordinary people and everyday narratives through participatory digital storytelling. Presented at the @frica: digital media conference, University of Houston, 28 February 2020.
Ambala, AT. 2019. "Television's shifting broadcasting-scape in contemporary Africa' in Media Studies, Chiumbu, Sarah and Iqani, Mehita (eds). Oxford University Press South Africa, Print ISBN: 9780190443535, Extent: 512pp.
Ambala, AT. 2019. Centering marginal voices: Digital Storytelling for self-representation in a Kenyan marginalized community. African Digital Media Research Methods Symposium, Rhodes University's School of Journalism and Media Studies, 5th to 7th June 2019.
Ambala, AT. 2016. 'Voicing "Kenyanness" in the everyday: disrupting traditional broadcasting tropes through participatory digital storytelling', in African Journalism Studies, 37:4, 45-61, DOI: 10.1080/23743670.2016.1256056. ISSN: 2374-3670 (Print) 2374-3689 (Online).
Ambala, AT. 2015. Illusions of participation: power and empowerment in Kenya's contemporary television broadcasting-scape. Paper presented at the Intimacy at a distance: Television at home and away symposium hosted by the University of Cape Town's Centre for Film and Media Studies on the 13th and 14th of June 2015.
Ambala, AT. 2014. 'Reimagining the Kenyan television broadcasting scape: Active User Generated Content (AUGC) as an emancipating platform' in Ecquid Novi: African Journalism Studies, 35:3, 39 – 53.