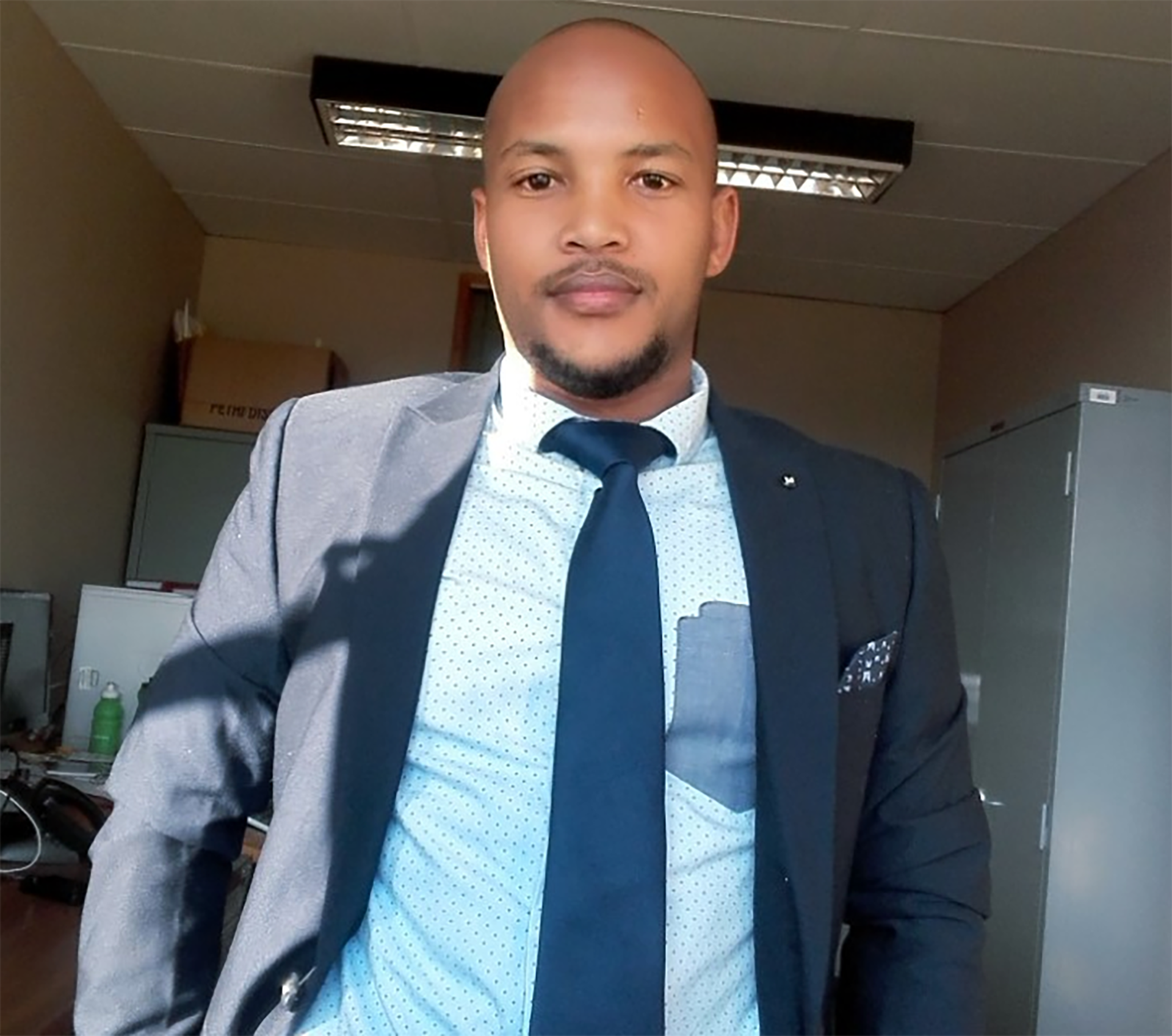 About Dr. Adrian Abrahams
​Qualifications
PhD – Biochemistry (UFH)
MSc – Biochemistry (UFH)
Hons – Biochemistry (UFH)
BSc – Biochemistry and Microbiology (UFH)
Teaching
Microbial Biochemistry 3
Applied Microbial Biochemistry 4
Research interest/keywords
Metagenomics, Enzymology, Proteomics
Recent Publications
Journal Articles
Maleke, M., Doorsamy, W., Abrahams, A.M., Adefisoye, M.A., Masenya, K. and Adebo, O.A., 2022. Influence of Fermentation Conditions (Temperature and Time) on the Physicochemical Properties and Bacteria Microbiota of Amasi. Fermentation, 8(2), p.57.
Adebo, O.A., Oyeyinka, S.A., Adebiyi, J.A., Feng, X., Wilkin, J.D., Kewuyemi, Y.O., Abrahams, A.M. and Tugizimana, F., 2021. Application of gas chromatography–mass spectrometry (GC‐MS)‐based metabolomics for the study of fermented cereal and legume foods: A review. International Journal of Food Science & Technology, 56(4), pp.1514-1534.
Craven, M., Morey, L., Abrahams, A., Njom, H.A. and van Rensburg, B.J., 2020. Effect of northern corn leaf blight severity on Fusarium ear rot incidence of maize. South African Journal of Science, 116(11-12), pp.1-11.
Abrahams A.M., Bradley, G. Isolation, Purification and Kinetic Characterization of Prolyl Endopeptidase from Triticum Aestivum (wheat). Journal of Enzyme and Microbial technology. Accepted, In Press.
Abrahams, A.M, Bradley, G. (2018). In-silico analysis of cis-acting regulatory elements in 5′ regulatory regions of plant Prolyl Endopeptidases. Computational Biology and Chemistry. 34, 268 – 278.
Stempa, T., Muchenje, V., Abrahams, A.M. and Bradley, G., 2016. Sex and breed affect plasma glucose, lactate, cortisol, meat quality but not muscle glycolytic potential of Dorper and Merino lambs. Animal Production Science, 58(5), pp.958-964.
Book Chapters
Abrahams, A.M, 2022. 'Proteomics and Transcriptomics and their Applications in Traditional Fermented Foods For The Tropics, Indigenous Fermented Foods for the Tropics, Accepted, in Press.