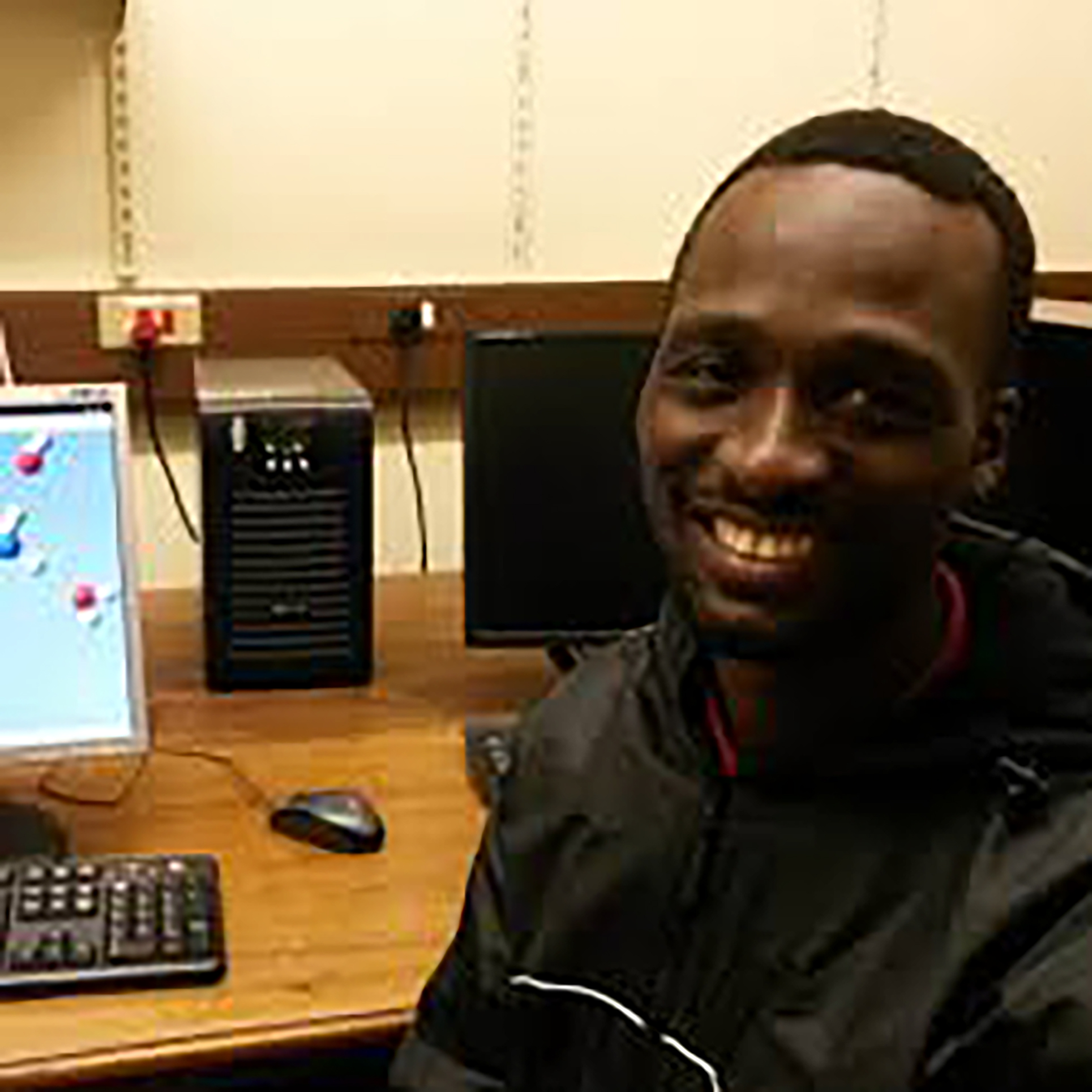 About Dr Adedapo Adeyinka
​Research Interests:
Computational Chemistry, Quantum Theory of Atoms in Molecules, Computer Aided Drug Discovery and Cheminformatics.
List of publications:
Adedapo S. Adeyinka, Bryan W. Bulling and Ignacy Cukrowski. 

Competition Reaction-Based Prediction of Polyamines' Stepwise Protonation Constants: a Case study Involving 1,4,7,10-tetraazadecane (2,2,2-tet).

 Theor. Chem. Acc., 2016, 135:139, 1–17.
Ignacy Cukrowski , Jurgens H. de Lange, Adedapo S. Adeyinka, Paidamwoyo Mangondo. 

Evaluating common QTAIM and NCI interpretations of the electron density concentration through IQA interaction energies and 1D cross-sections of the electron and deformation density distributions. 

Comput. Theoret. Chem. 2015, 1053, 60-76.
Adedapo S. Adeyinka and Ignacy Cukrowski ; Structural-topological preferences and protonation sequence of aliphatic polyamines. 

A theoretical case study of tetramine trien

.  J. Mol. Mod., 2015, 21:162, 1-18.
Ignacy Cukrowski, Adedapo S. Adeyinka and David C. Liles; 

3,6-Diazaoctane-1,8-diamonium diiodide

, Acta Cryst. (2012). E68, o2387.