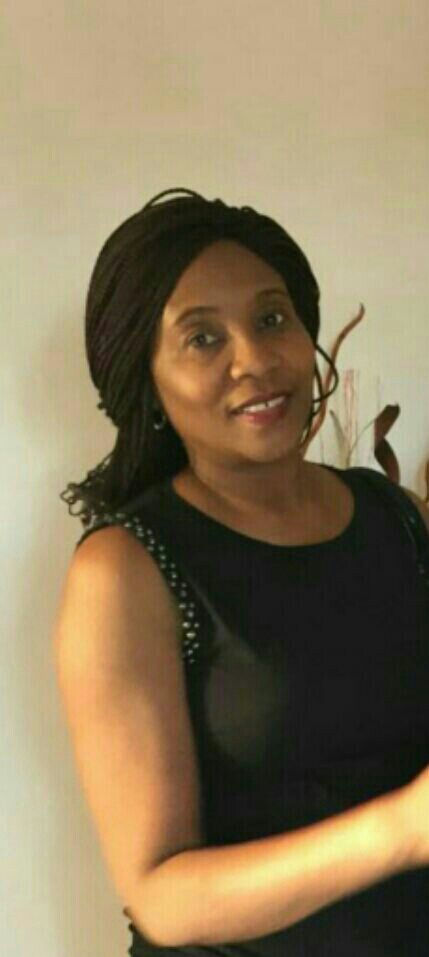 My research focus areas include Health Economics, Inequality and Gender studies.
Most Recent Publications
Saba, C.S., Ngepah, N. and Ohonba, A., 2022. Employment impact of national, provincial and local government capital in South Africa: An aggregate and sectoral perspective. Cogent Economics & Finance, 10(1), p.2046322.
Olopade, O., Simo-Kengne, B.D. and Ohonba, A., 2022. The impact of financial constraints on investment efficiency in South Africa. Economics and Business Letters, 11(3), pp.125-133.
Adeleye, B.N., Aderounmu, B., Owolabi, O., Okafor, V. and Ohonba, A., 2022. Examining the influence of ICT innovation in the finance-tourism nexus in Asia. Transnational Corporations Review, pp.1-17.
Ohonba, A; Ngepah, N and Simo-Kengne, BD; "A Dynamic Analysis of Maternal Fertility Choices and Child Health in South Africa." The Journal of Developing Areas, 2020. 54: 3
Ohonba, A. and Agbontaen-Eghafona; "Transnational Remittances from Human Trafficking and the Changing Socio-Economic Status of Women in Benin City, Edo State Nigeria." Women's Studies, 2019. 48:5, 531-54.